*Warning: The following story could be distressing for some readers.*
A spokeswoman for the Victorian State Coroner has confirmed to The Age that the death of murdered Melbourne woman, Courtney (Konstandina) Herron, is now the subject of an active coronial investigation.
"State Coroner Judge John Cain received the brief of evidence on 5 February 2021," the spokeswoman said to the media outlet.
READ MORE: 'She died because of her kindness': A mother's life sentence.
"His Honour is currently reviewing the brief to determine the future course of the investigation and if an inquest will be held."
Courtney's mother, Maxie Antoniou, told The Age she strongly supported a public coronial inquest into her daughter's death.
"Justice for Courtney is not over," she said. "This is what we want, for her voice to be heard, how she got to be there and the systemic failures."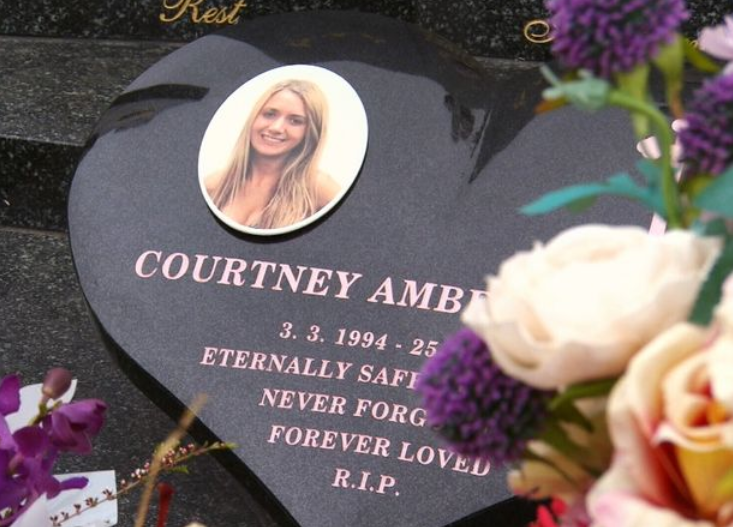 Ms Herron was 25 when she was brutally bashed to death in Melbourne's Royal Park by Henry Hammond in the early hours of May 25 in 2019.
READ MORE: Henry Hammond found not guilty of Courtney Herron's murder due to schizophrenia.
Hammond was found not guilty due to mental impairment of the murder of Ms Herron in August last year, with a court ruling that he was in the midst of a relapse of his schizophrenic illness at the time of the killing.
On Wednesday, he was committed by the Victorian Supreme Court to a nominal term of 25 years at secure forensic mental health facility, Thomas Embling Hospital.
READ MORE: Courtney Herron's killer ordered to spend 25 years in psychiatric hospital.
Her mother said she hoped an inquest could examine how flaws within the mental health and bail system had failed her daughter.
"It could make fundamental changes to the whole system and people and the processes will be held to account," she told The Age.
"That's the most important thing out of the whole process."
READ MORE: Courtney Herron's father demands justice for her brutal murder.
Source: The Age.