By Andriana Simos and Takis Triadafillou.
"Greek migrants like ourselves, we came to Australia pretty much just as a family with no support network or family here and for my parents, it was about the challenge of trying to understand how to live in this new country," Ange Postecoglou told The Greek Herald as we sat down for our Zoom interview.
The Greek Australian Celtic FC manager spoke openly about what life was like when he first arrived to Australia from Greece with his family at the age of five, and shared how his father inspired his love of football.
"The one thing my father found was South Melbourne Hellas (now South Melbourne FC). He loved football, he loved soccer and he found a club where they were a community of people who were going through similar experiences to what we were and it was an environment that was a real comfort to us," Postecoglou said.
"Because of that, we spent a lot of time down there and that's where my love of football started."
From this love of football grew a passion for coaching and management, and it has seen Postecoglou conquer not only the Australian soccer scene, but he has also led Japan's Yokohama FC to victory in the J1 League, and managed Celtic FC.
This week, he also made history as the first Australian to manage a Premier League club, after Tottenham Hotspur confirmed his appointment as head coach for four years.
On that note, we just had to ask- Does he see a future managing a team in Greece?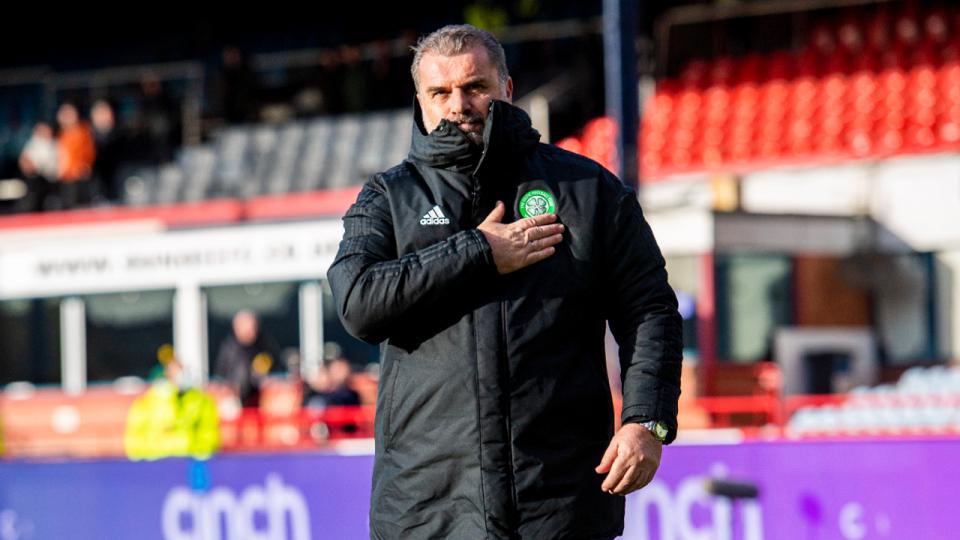 "It's a difficult question to answer," Postecoglou said with a laugh.
"Greece is very attractive to me [it pulls me]. I hope to be there one day. I used to coach Panachaiki for one year, it was a nice experience despite the chaos that happens with Greek football. But that's something that's a part of Greece which was a great experience."