We're coming to the end of another year and there have been some fantastic community stories which have captured the attention of The Greek Herald's readers in 2022.
From Greek Australians who participated in the inaugural Greek Summer Camp, to the man who announced that the NRL Grand Final would finally return to Sydney, here's our list of the 15 most-read The Greek Herald stories for this year.
1. Greek Australians recognised in the Australia Day Honours List 2022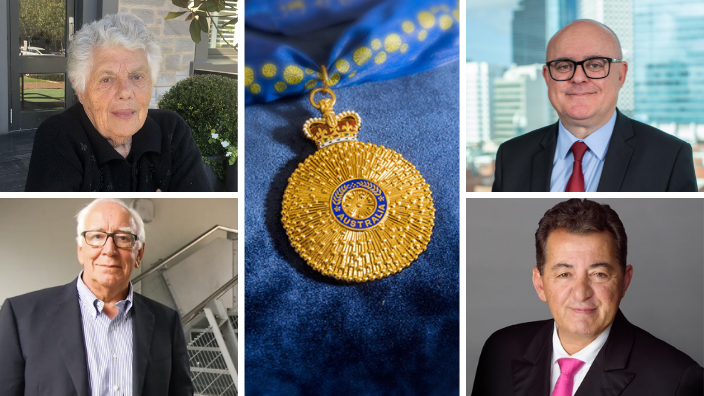 At least six Greek Australians were named by the Governor General on January 25 on the Australia Day 2022 Honours List. They were a small but significant portion of the total number of 1040 Australians recognised on the list.
"To the individuals being celebrated today; thank you for your contribution to Australia and congratulations on being recognised by your peers and your nation," the Governor-General said in a media statement.
2. Name day celebrations through the eyes of a young Greek Australian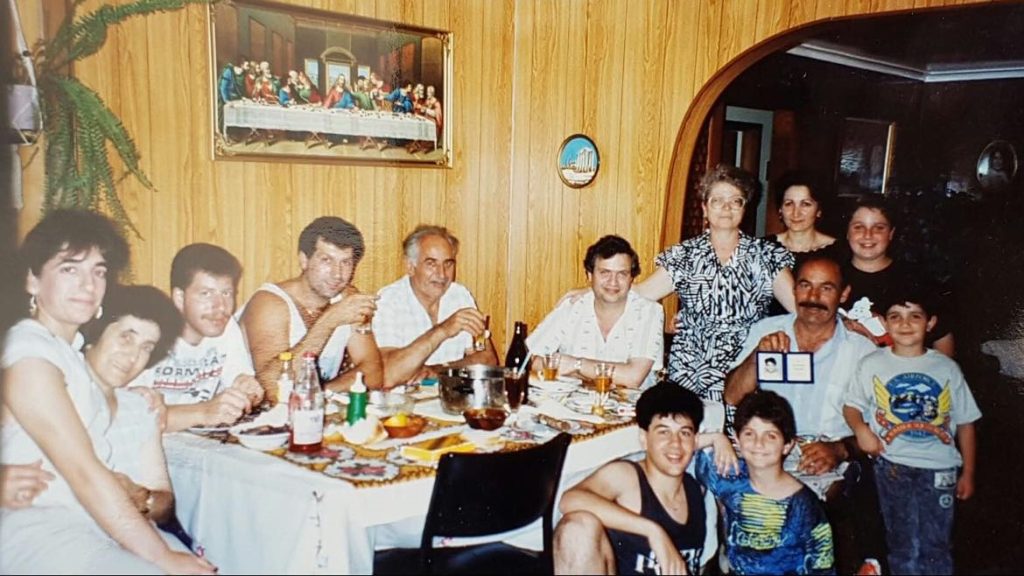 Celebrating Greek name days is an Orthodox tradition observed throughout Greece. Each year, Greeks celebrate the feast day of the Christian saint, holy person, or martyr after which they are named.
Young Greek Australian, Anastasia Fokianos, shared with The Greek Herald what name days meant to her.
3. History made as Greek Orthodox church service opens parliamentary year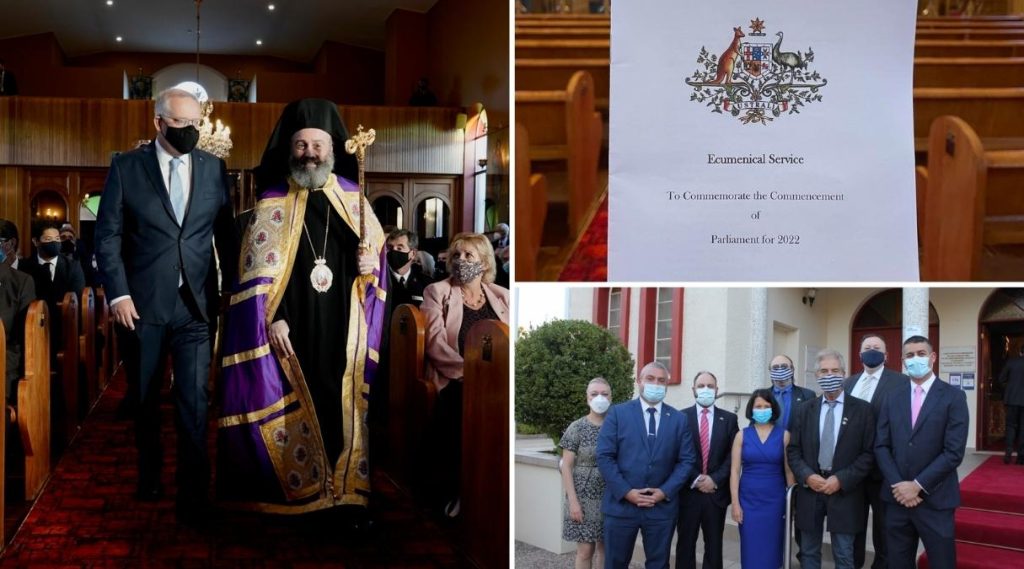 In a historic first, the Ecumenical Service marked the commencement of the Australian Parliament at St Nicholas Greek Orthodox church on February 2 in Canberra.
The service was held in the local Anglican, Catholic or Presbyterian churches in previous years, making this event the first time the service has been held in a Greek Orthodox church.
4. Meet Tina Kokkalis
What started as a quick phone conversation to congratulate Tina Kokkalis on being chosen to sing both the Australian and Greek national anthems at George Kambosos Jr's mega-fight in Melbourne today, quickly turned into an impromptu stand-up gig.
Having been doing the rotations as a live Greek performer around Australia since 2006, Tina more readily describes herself as a corporate professional, an ex-solicitor, a wife and a mother-to-two before referring to herself as a professional singer.
5. Begona Untold Stories
Despina Sahinidis was only 18 when she left her village, Agioi Anargyroi in Kozani, with a one-way ticket, to Australia.
In May 1957 she travelled alongside 900 brides on the old Spanish ship Begona but she was not coming to Australia to get married. Rather, to reconnect with one of her brothers who had settled in Melbourne a year earlier.
6. Nick Giannopoulos on 'coming full circle' with release of new film Wog Boys Forever
Wog Boys Forever saw the original 'wog boys' Nick and Vince Colosimo return to our screens this year when the new film premiered at the Melbourne Palais Theatre on September 22, and later at Sydney's Enmore Theatre on September 29. The national premiere was on October 6.
This time around, Nick, who played Steve 'The Wog Boy' Karamitsis, and Vince, who played Nick's long-time buddy Frank, were in their mid-life years navigating love, friendship and work.
7. Cooking his way through life: Meet The Real Greek Chef
Giannis or The Real Greek Chef not only has a place in our homes with the scrumptious authentic recipes he generously shares through his social media channels but also a place in our hearts for his authentic personality.
After making an impact in the Melburnian culinary scene for two years with his Reservoir restaurant, 'The Real Greek Chef of Melbourne' embarks on a new journey in Adelaide, the home town of his wife Fotini – who is also the creative mind of the business.
Jimmy (nicknamed 'Old Man'), 70, and his Italian wife Kathy, had been running the Port Noarlunga Fish and Chips Shop in South Australia for three decades before their daughter Marina and son-in-law Kosta, took over the daily operations a few years ago.
Throughout The Greek Herald's interview, the Greek Australian restaurateur extends warm smiles to everyone that passes through his doors and exchanges jokes with the employees who are more like family. It's obvious that the business is a second home to him.
9. Jim Kambosos on his relationship with George Kambosos Jr
Proud father, Jim Kambosos, always supported George from the sidelines of the rugby field on Saturdays and followed him around the globe in his quest to conquer the lightweight division. This was a luxury made possible thanks to Jim's parents.
After only minutes of being in the same room with these two, it becomes apparent that Jim, the manager, is an organised and methodical businessman, whereas Jim, the father, is a storyteller who is quick to poke fun and deliver a wicked one-liner without warning.
10. Young debutantes dazzle at the Kytherian Association of Australia's Centenary Ball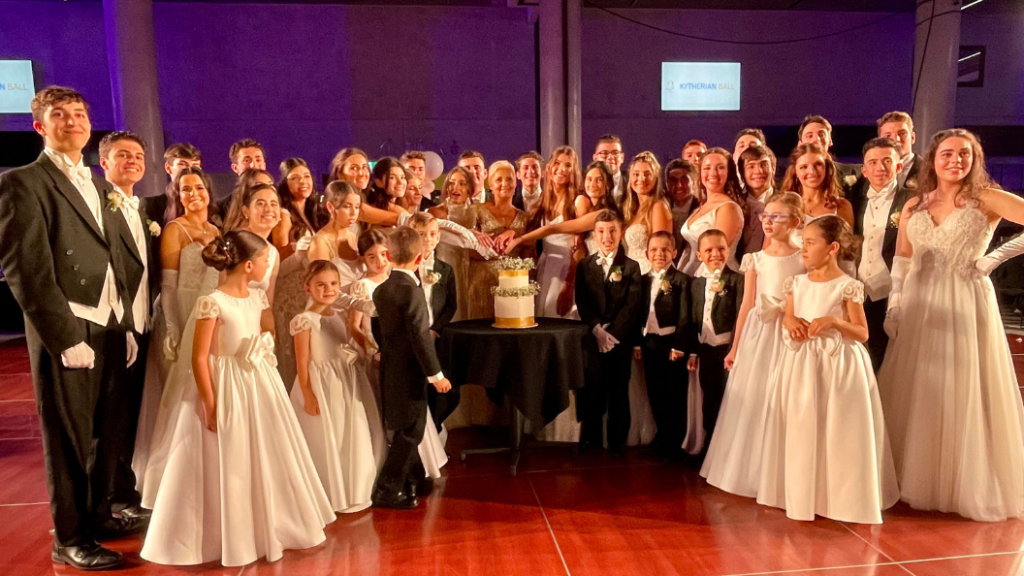 In a dazzling spectacle, young girls in white dresses and young boys in tuxedos made their official debut at the Kytherian Association of Australia's (KAA) historic Centenary Debutante Ball on May 14.
Held in The Winx Stand at the Royal Randwick Racecourse in Sydney, the ball attracted over 1,000 people who enjoyed a sit-down three course meal as they shared some of their favourite memories from the 100 year history of the KAA.
11. Greek Australians share how it felt to return to Greece for summer camp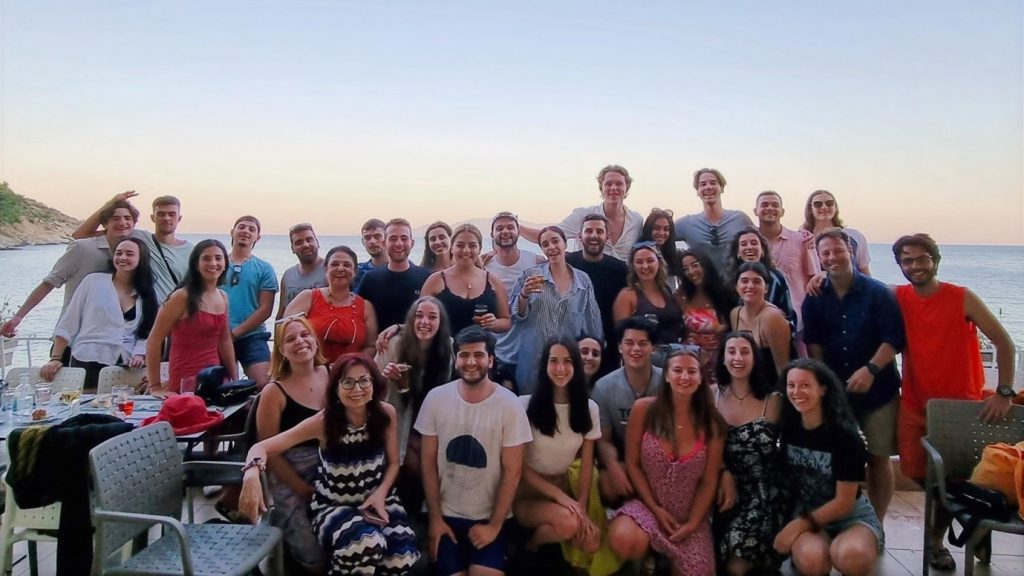 The The Greek Herald spoke with three Greek Australians who participated in the inaugural Greek Summer Camp in Thessaloniki.
Words such as 'unforgettable' and 'one-of-a-kind' are being used to describe the camp, which was launched by the Greek Community of Melbourne (GCM) this year in cooperation with the Greek Ministry of Foreign Affairs (GMFA) through the General Secretary of Public Diplomacy and Greeks Abroad.
When The Greek Herald arrived at the Greek Day Canberra festival at St Nicholas Greek Orthodox Church in Kingston on June 19, it felt as though we had just landed in Greece.
These festivities, which were organised by the Greek Orthodox Archdiocese of Australia, were the perfect opportunity for people of Greek and non-Greek heritage to gather and experience what the Greek culture has to offer.
13. From Kythera to Rugby League: Peter V'landys on how Greek parents influenced his career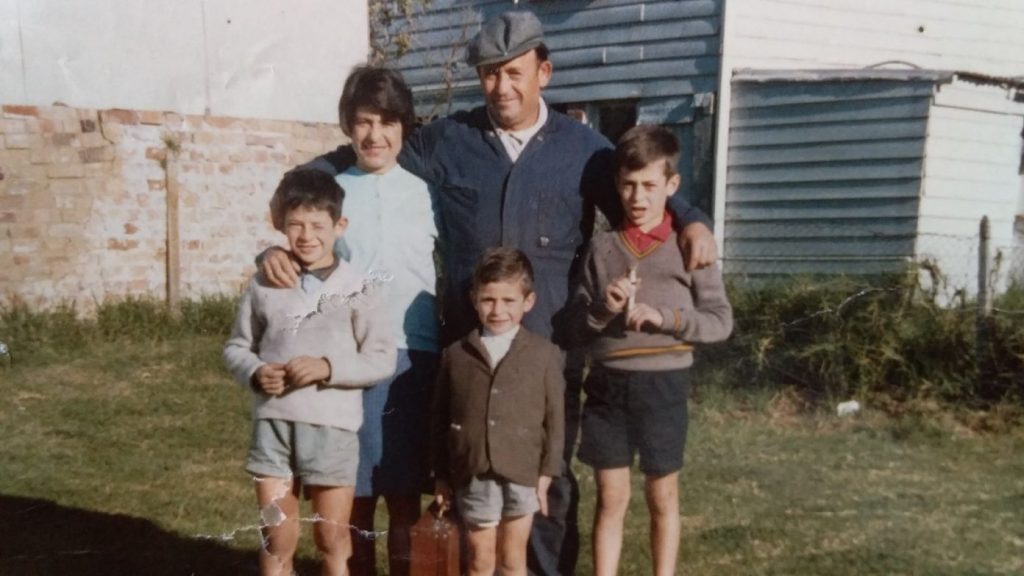 He's the man everyone credits with 'saving' rugby league in Australia during the COVID-19 pandemic; and the man who announced that the NRL Grand Final would return to Sydney this year in a move praised by many sport fans.
In a Zoom interview with the Chairman of the Australian Rugby League (ARL) Commission and CEO of Racing NSW, Peter V'landys, The Greek Herald could instantly tell there was more to the man than just sport. Beneath the tough boss veneer is a man who worked hard to assimilate into Australian society and make his Greek migrant parents proud.
14. NSW government under pressure to compensate taxi licence owners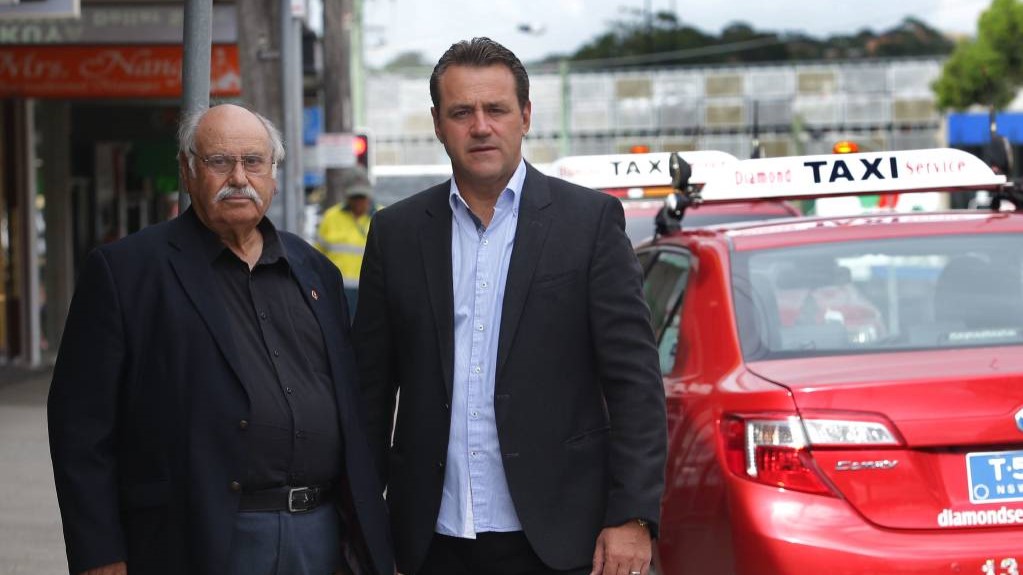 The NSW Government faced increased pressure by thousands of taxi licence owners as they demanded fair compensation for financial losses incurred since the introduction of rideshare services to the transport industry.
15. Maria Vouyioukas' fish and chip shop still going strong in remote Queensland after 44 years
Maria's journey to owning Five Ways Fish Bar all began in 1965 when her family first migrated from Greece to North Queensland, where her father worked as a cane cutter and her mother picked vegetables.
Maria says her parents didn't want her to go to university so "they thought it was a good idea if I had my own business and they chose to put me in a fish and chip shop."