For 43 years, the popular fine dining restaurant Cork and Cleaver stole the hearts and filled the stomachs of many in Adelaide, South Australia, until it shut its doors in 2021.
Owned by Greek-born owner and operator Stratos Pouras, the restaurant's building was set to be converted into a block of townhouses, Adelaide Now reports.
Now, two years later, IT and finance project manager, George Melissourgos, is re-opening the Glenunga venue with a new name, 'Fire and Vine,' and giving it a modern-Australian makeover.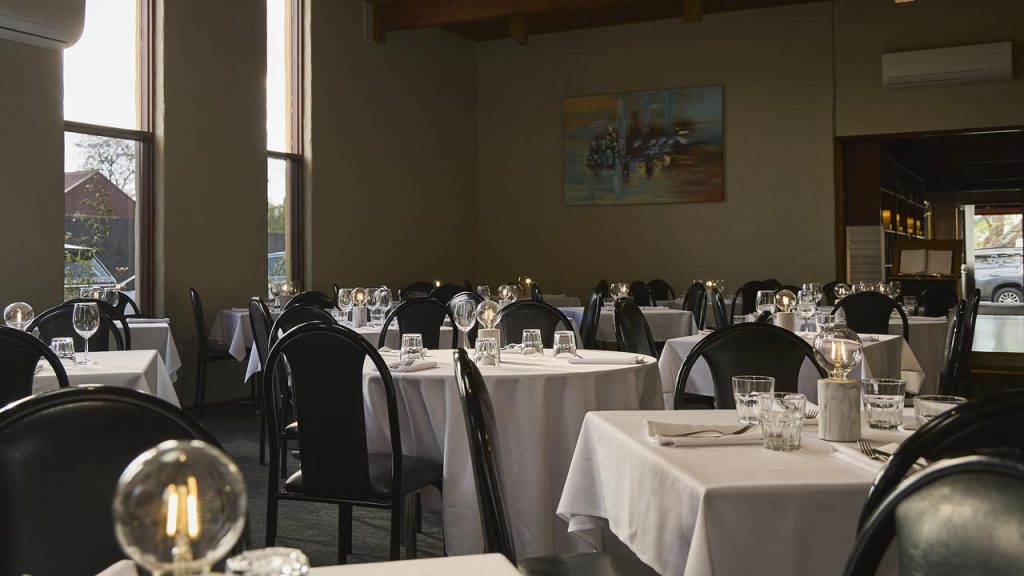 "The old place was an institution and they definitely have a legacy that I don't want to tarnish," Mr Melissourgos told Adelaide Now.
"But I don't want it to be what it once was. It needs to be our own food, our own brand on the table. It looks very different now but it's got a similar sort of charm."
'Fire and Vine' has a strong seafood focus, as well as a wide range of premium cuts of meat to offer. Their menu will be based of in-season produce.
Source: Adelaide Now.