Greece's famous site, the Olympic Stadium, was officially closed on Monday following an inspection.
AP News explained the 70,000 seat stadium, as well as the Olympic Velodrome sports facility, were shut after a safety inspection undertaken in April. Rust was found along the iconic arched roof.
Greece's main left-wing opposition party, SYRIZA, accused the government of mishandling the renovations of the Olympic complex.
SYRIZA opposition leader Stefanos Kasselakis said: "The Calatrava roof: In 2004, it was a symbol of a country that was hosting the Olympic Games… In 2023, it is the symbol of a country that is falling apart at every level."
The Greek government has requested funding assistance from the European Union to renovate the Olympic complex renovation.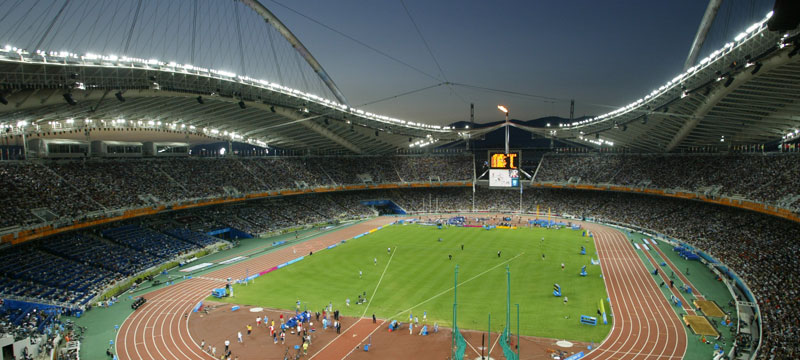 Greece's Prime Minister Kyriakos Mitsotakis wrote in an online post that it was a known fact that the Olympic Stadium had not been maintained for 20 years.
"Who does not feel disappointed when they see the pictures of such important facilities that have been left to their fate for so many years?" he said.
"That is what we are changing. That is why we are investing, that is why we have initiated this redevelopment, and that is why (safety) studies are being carried out."
The closure of the Olympic Stadium will now force one of Greece's biggest soccer teams, Panathinaikos, to find a new venue to host their games for the Europa League.
Greece's Deputy Minister for Sports, Yiannis Vroutsis, said he was unsure of when the stadium would reopen.
Source: AP News.