Adelaide restaurateur, Stratos Pouras, will close the doors of his iconic steak and seafood restaurant, Cork & Cleaver, for the final time next month after 43 years.
This news comes as the 84-year-old has decided to retire after more than 50 years in the hospitality industry, The Advertiser reports.
READ MORE: Adelaide restaurateur Stratos Pouras celebrates 43 years of family business success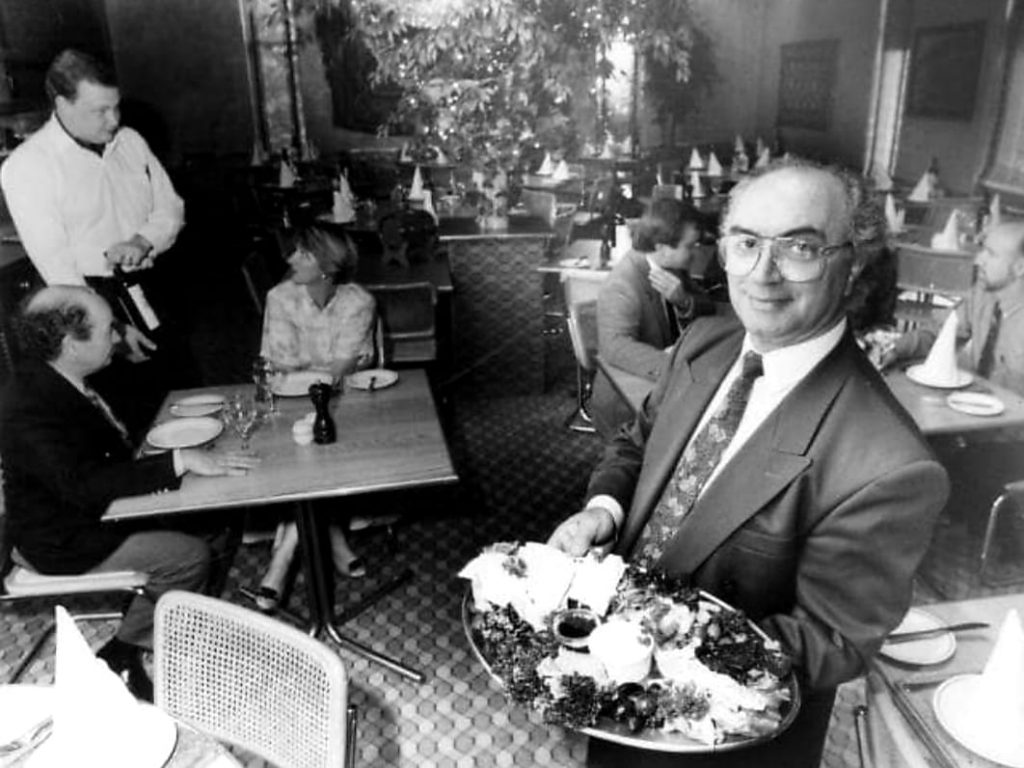 Mr Pouras recently received an offer to buy the building and following discussions with his family, decided it was time for a well-earned rest.
"It's been a fantastic experience, a fantastic life for myself and for all my loyal staff. We are leaving on a high… very high," Mr Pouras told the newspaper.
"But it's time to retire. Nothing is forever."
Speaking with The Greek Herald back in early September, Mr Pouras said the restaurant was embedded in memories of generations of South Australians and became the first job place for many of the state's well-known personalities. 
"In the early 80s a very polite blonde girl came in to ask for a job. She was holding a folder with her academic records and birth certificate. She told me her names was Frances Adamson. Her mother, Jennifer Adamson, was the then Minister for Health and tourism in the Tonkin Government and a customer of ours," he said.
"I hired her and she started waitressing. She was very clever. After 2-3 years she told me that she would go to Canberra to study political science. She left but her mother kept coming and through her I was learning about Frances."
Frances Adamson is now South Australia's new Governor and is considered one of Australia's most accomplished and respected public servants and diplomats.
The moment remains Mr Pouras' "crowning glory" as he closes the doors on Cork & Cleaver for the last time.
Source: The Advertiser.