ACT Police have raided a home believed to be connected to the alleged gunpoint robbery of Nick Kyrgios' Tesla in Canberra, The Daily Telegraph has reported.
A 32-year-old Canberra man was arrested on Tuesday after he allegedly threatened Nick Kyrgios' mum with a long-barrel gun and demanded the keys to his car at about 8.30am on Monday.
According to a statement by ACT Police, officers raided a Gilmore home on Tuesday afternoon and allegedly found a shotgun believed to be the firearm used during the robbery.
Police said during the search they also found two other firearms, an unreturned, rented BMW, and commercial-grade fireworks and substances suspected of being drugs.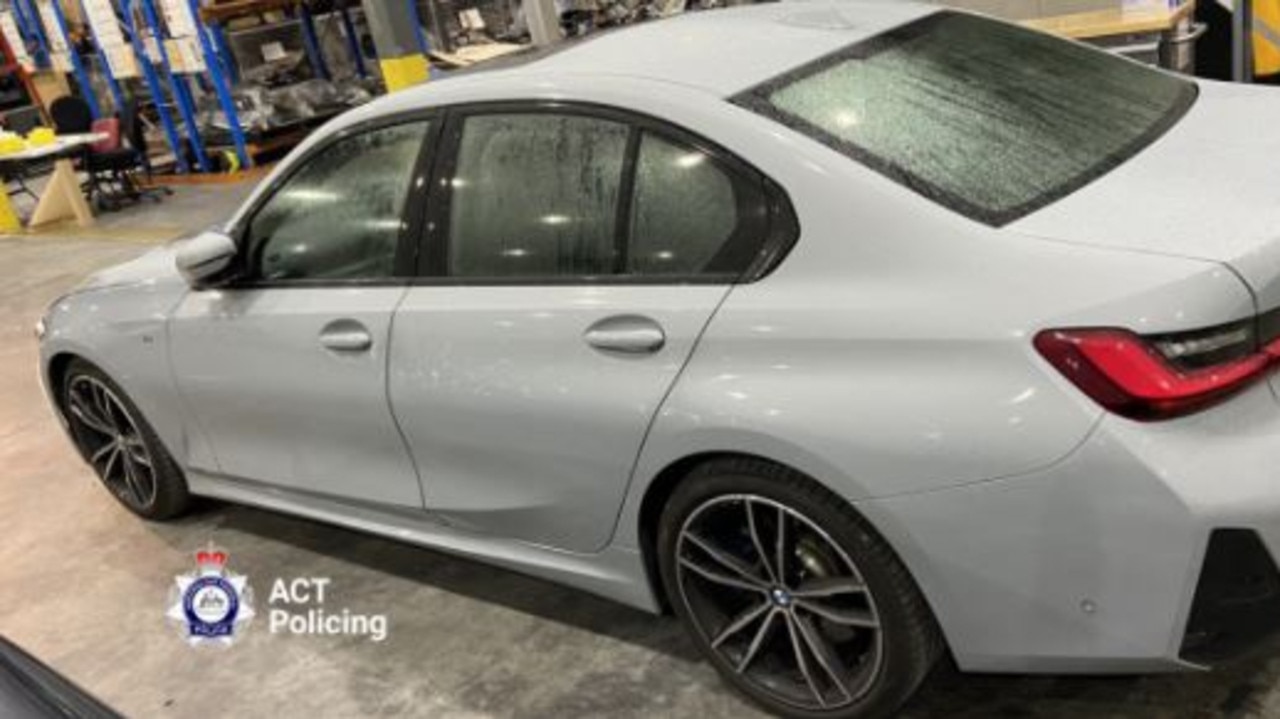 The seized items will form part of the ongoing police investigation into the alleged robbery.
Following the update in the investigation, Kyrgios broke his silence on Instagram and said the "last couple days has been rough."
"Haven't slept much and battling a little," he said on his Instagram story. "Appreciative of all the support."
Source: The Daily Telegraph