Winston Churchill's 1921 painting, The Moat, Breccles, gifted to Greek shipping magnate Aristotle Onassis in 1961, will be offered for sale at Phillips New York on June 23.
Offered from the Onassis Family Collection, the painting is expected to fetch between US$1.5 million and US$2 million at its debut auction.
The Moat, Breccles, depicts a river scene in Norfolk, England, where the cousin of Churchill's wife, Clementine, lived, according to Jean-Paul Engelen, deputy chairman and worldwide co-head of 20th century and contemporary art at Phillips.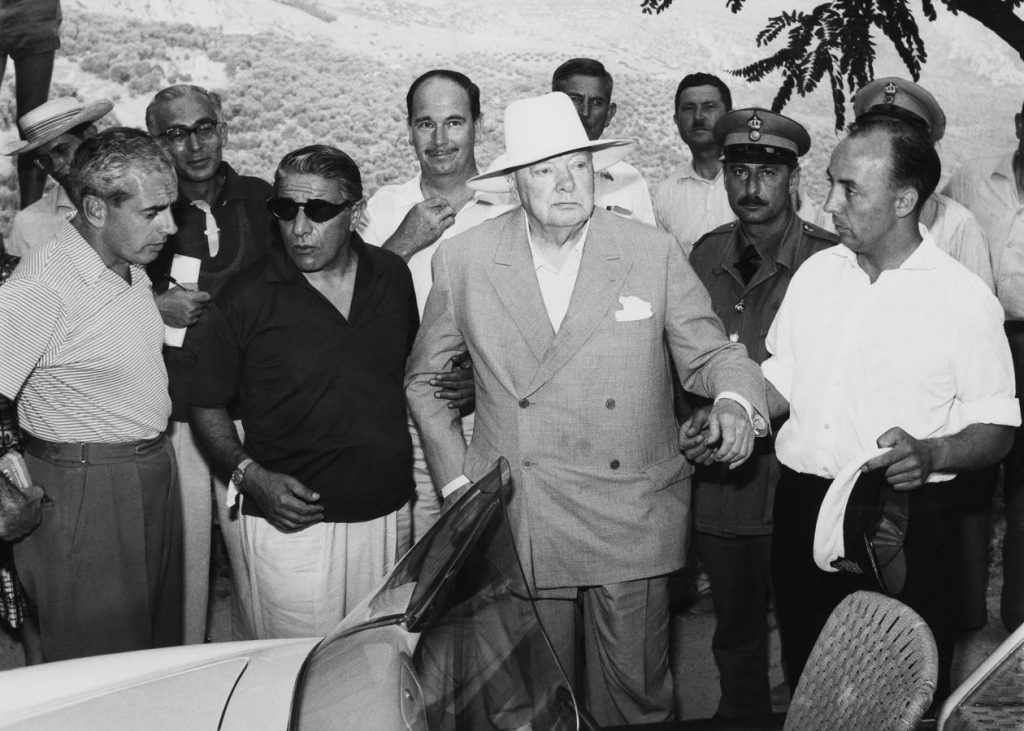 "1921 was a year of extremes for Churchill," Engelen says, after he became Secretary of State for the Colonies in February. "He really got back into politics, however, that was followed by the death of his mother and his daughter later that year."
The painting was first mentioned in Churchill's essay, Painting as a Pastime, published in The Strand Magazine in December 1921. Churchill acknowledged in the essay that he sought escape in painting and writing from bouts of depression.
Churchill kept the painting to himself before he gifted it to Onassis in 1961.
"The Moat, Breccles, which Churchill treasured in his own private collection for 40 years, is a gift of warm affection and friendship," Engelen says.
"When he gave a present to the richest person in the world, obviously, he gave something dear to him and something he was proud of."
The painting has been held in the Onassis Family Collection since the Greek magnate died in 1975. The offering at Phillips' 20th century and contemporary art evening auction on June 23 marks its first appearance at auction.
Source: Barrons.com