Andrew Pippos' debut novel, Lucky's, has been crowned the winner of the 2021 Readings Prize for New Australian Fiction.
Lucky's depicts a multi-generational saga about a Greek immigrant who sets up a franchise of cafes in 1950s Australia.
"There is love, and loss, and a favourite television show we can all remember. There is humour and warmth in this story, as well as wisdom and madness," Readings Doncaster manager, Kate McIntosh, said about why Lucky's was crowned the winner.
"Pippos is never afraid to show a darker side to his characters. They can be unlikeable at times, but there is redemption too. He reminds us not to give up, to have hope, to trust."
READ MORE: Debut book by Andrew Pippos shines new light on Greek Australian cafés.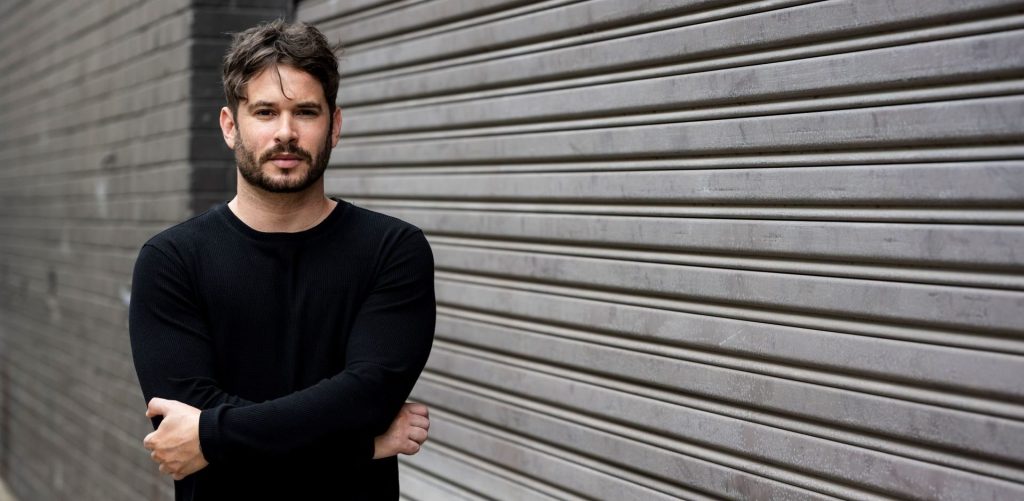 On hearing he had won the Prize, Pippos said it was 'wonderful and humbling.'
"For a long time, the world of Lucky's was a private space. Sometimes it felt like an extension of the daydreaming I did as a child – a world only I could visit, and which had worth only to me," he said.
"It's wonderful and humbling for my novel to be publicly recognised in this way. And the prize is recognition from an institution that I value a great deal."
READ MORE: Andrew Pippos' book on Greek Australian cafes named in the prestigious Miles Franklin longlist.
As the winner of the Readings Prize, Pippos will receive $3,000 in prize money.
Now in its eighth year, the prize was imagined as a way of drawing attention to and supporting the work of Australia's emerging literary writers.
Source: Readings.