The Victorian government has approved Western United's proposal to build a new home ground at Tarneit, with Western United chief executive Chris Pehlivanis hailing it as one of the greatest days in the club's history.
Speaking to the The Age, Pehlivanis said it's been "two years in the making" and believes it will help develop a critical opinion about the club's credibility and long-term plans.
"It means all the work we have done over the past two years has been endorsed by the state government. It's probably the biggest day since we got the licence," Pehlivanis said to The Age.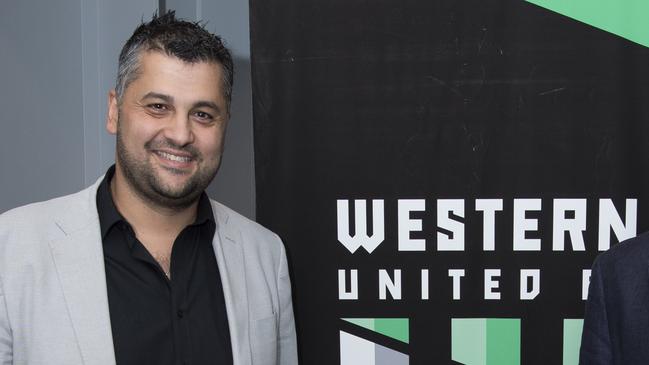 The planning approval allows detailed design of the stadium and development to be finalised and construction timelines to be determined. Construction is expected to start in mid-June.
Peter Filopoulos, Football Federation Australia's Head of Marketing, Communications and Corporate Affairs, applauded the Victorian Government on continuing to support vital football infrastructure from a grassroots to elite level.
Speaking previously to The Greek Herald, Western United Chairman Jason Sourasis said the club was the first public private partnership in sport to be identified in Australia. The new stadium will be co-owned with the Wyndham City Council.
"The private city council, Wyndham City Council, is our partner. They've given us a lot of land in return for us developing it and building a stadium, an elite sports precinct for the community, which we will co-own with Wyndham," Jason Sourasis said in a previous interview.
"The planning approval signals the official start to the project and means construction on the stadium can commence by mid-2021 and should be ready in time for the Women's World Cup in 2023," Sourasis said in a press release.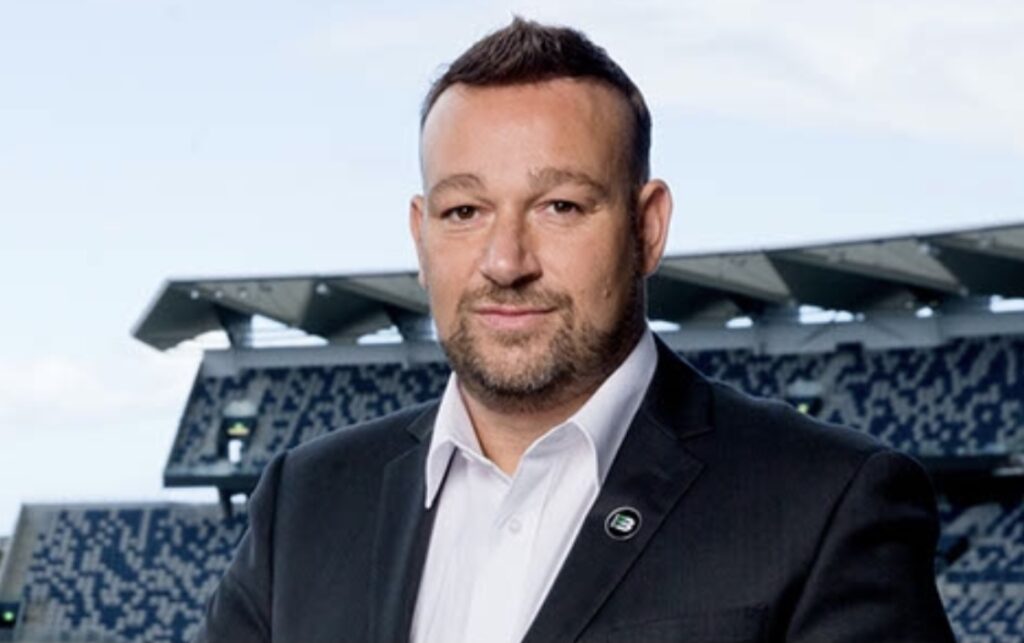 "We could not have achieved this milestone without the amazing support from Kate Roffey and her team at Wyndham City Council, as well as our state government representatives, in particular, Sarah Connolly.
"Finally, we would like to thank our passionate and dedicated supporters. The football family and the community of the west have been behind us since day one and their belief and energy have truly been felt throughout this whole project."