Ange Postecoglou, the former manager of the Australian national soccer team, has been identified as a potential candidate for the position of manager at Chelsea Football Club, The Sydney Morning Herald has reported.
Postecoglou is said to be the third "mystery man" on the shortlist for the job, as the search for a new permanent manager for the Chelsea men's team is underway following the departure of Graham Potter.
Postecoglou has caught the attention of the London club due to his successful work at Celtic in the Scottish Premiership. He is set to secure a second consecutive Scottish title in the near future and has experience in the Champions League as well.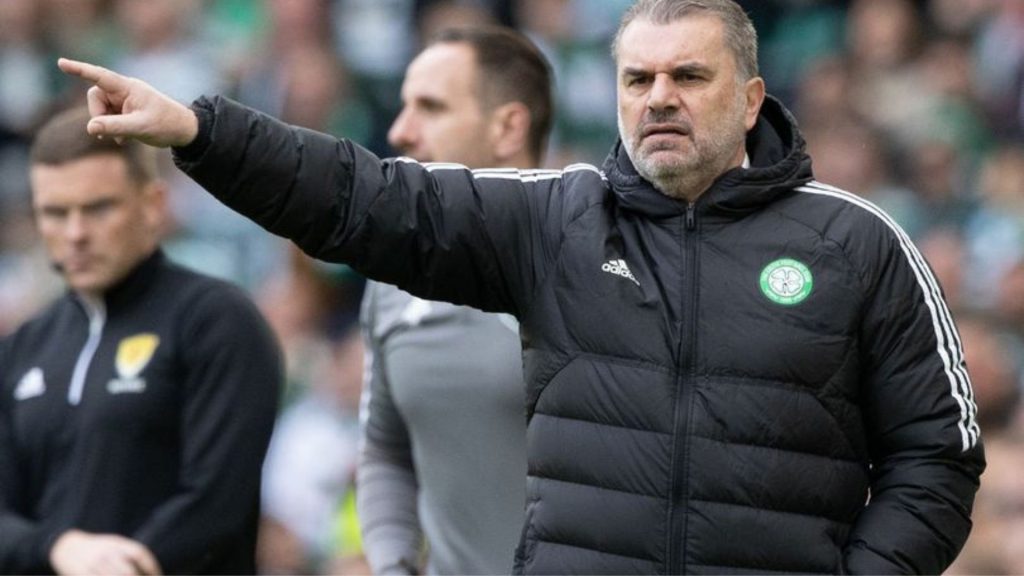 The Guardian has reported that alongside Postecoglou, Mauricio Pochettino and Vincent Kompany are also candidates for the manager role.
Pochettino, who previously coached Tottenham, is thought to be the frontrunner for the position, but Postecoglou's inclusion on the shortlist is a significant boost for his career and leads to suggestions he might move to a leading Premier League club in the future.
Source: The Sydney Morning Herald