A survey has revealed that Sydney's least multicultural suburbs had the highest number of 'YES' voters for the Indigenous Voice to Parliament referendum.
The Daily Telegraph explained how the vote plummeted outside of the Inner West and the eastern and northern suburbs of the city.
Statistics indicated Prime Minister Anthony Albanese's electorate of Grayndler was one of the slim number of NSW electorates which voted in favour of the Voice.
Data from the 2021 census revealed 80.3 per cent of Grayndler voters identified with English, Australian, Scottish or Irish ancestry.
In the city's west, the Blacktown electorates of Chifley and Greenway broadly mirrored the nation's voting results, which stood at 60.5 per cent for NO votes and 39.5 per cent for YES votes.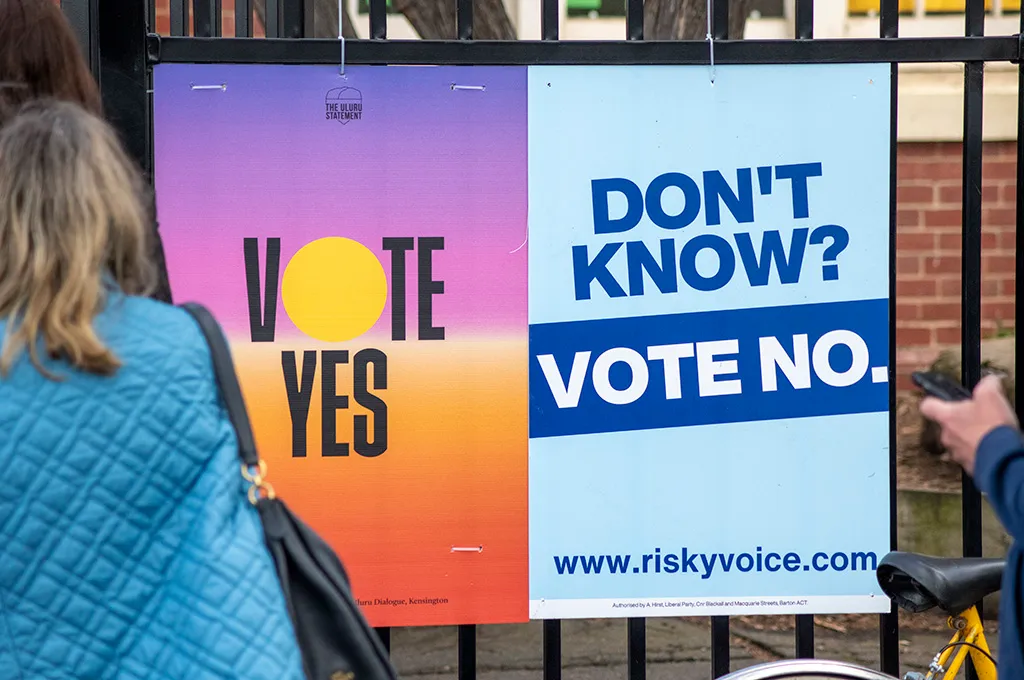 In Blacktown's Greenway, only 36.4 per cent of respondents reported that they have Irish and Australian ancestry. Indian was the next highest ethnicity in Greenway, with 17.2 per cent of voters reported having Indian heritage.
The 'Yes' vote was also successful in North Sydney, where 71.4 per cent of the electorate identified as Australian, English, Irish or Scottish. 
More than 62 per cent of voters in the eastern suburbs electorate of Wentworth voted 'YES' to the Voice. Here, more than 75 per cent of residents reported to have Australian, English, Irish or Scottish heritage.
Source: The Daily Telegraph.