The winners and losers in the NSW 2023-2024 budget were released today delivering a mix of positive and challenging news for various groups across the state.
NSW Treasurer Daniel Mookhey highlights the significant challenge of managing the 'largest debt any incoming state government has ever inherited' as he presents his party's first budget in over a decade.
Public service workers, frequent users of Sydney's toll roads, and parents with children in childcare were among the winners. They can expect improved benefits, reduced toll fees, and increased support for childcare services.
Conversely, coal miners, electric vehicle drivers, property investors, public transport users, sports fans, tourism, arts and cultural groups, as well as parents, found themselves among the losers. They may encounter higher taxes, reduced subsidies, increased fares, budget cuts, and restricted access to certain programs.
Among those affected, the budget cuts of $190 million have impacted numerous arts and cultural programs.
Winners:
Public sector workers:
Public sector workers, such as teachers, police officers, park rangers, prison wardens, and other government employees, will greatly benefit from a $3.6 billion "essential services fund." This fund has been established to support pay raises, following the government's decision to eliminate the previous wage cap of 2.5% imposed by the former Perrottet government.
As part of this initiative, over 1000 nurses and midwives who were employed on temporary or casual contracts during the pandemic will be offered permanent positions. This commitment will cost $572 million, ensuring stability and security for these essential healthcare professionals.
Additionally, $40 million will be allocated towards new teacher recruitment programs and the implementation of innovative teaching methods in schools.
To support the development of the healthcare workforce, healthcare students will receive study subsidies and scholarships totaling $121.9 million over five years. I
The government will allocate over $22 million in funding for scholarships and incentives aimed at recruiting new childcare workers and students improving industry retention rates.
Parents of young kids:
A program has been introduced to address the shortage of childcare centers in certain parts of the city. The program includes a $769 million investment to build 100 new preschools, with each new primary school having one on its premises. The locations for ten of these preschools have already been announced.
The plans to establish not-for-profit early childhood education centers in high-growth areas and regional locations requires a budget of $20 million.
Parents with three-year-olds enrolled in long daycare programs will also receive financial relief through a subsidy program, providing them with $500 per child, per year, totaling $64 million over two years.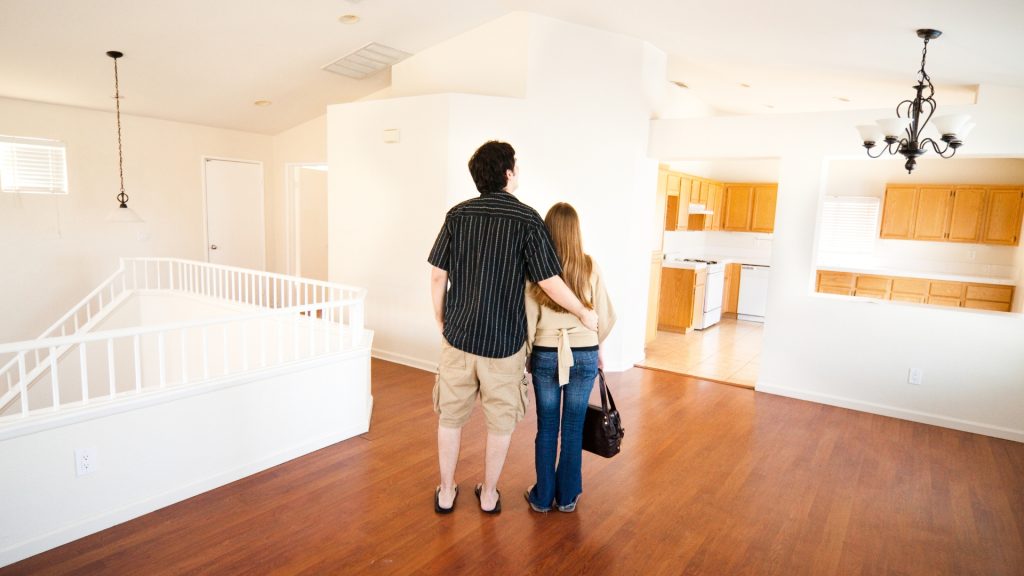 First home buyers:
The expanded first home buyers assistance scheme, announced as an election commitment, aims to support aspiring homeowners. It offers a stamp duty exemption for homes valued under $800,000 and a concessional rate for purchases between $800,000 and $1 million. This package targets 84 percent of first home buyers and is estimated to cost $691 million.
The Minns government plans to increase the supply of new homes through a $2.2 billion fund for housing and infrastructure. This includes a $300 million allocation to Landcom, a state developer, to construct approximately 4700 new dwellings, with 30 percent designated as affordable housing. Construction is scheduled to commence in 2025.
The fund also encompasses nearly $2 billion for upgrading roads, sewers, parks, and transport links, enhancing the livability of new suburbs.
Motorists:
A new program in Sydney will provide toll relief to over 720,000 drivers and commuters using toll roads. They will have a weekly cap of $60, which is expected to cost $568 million over two years.
Truck drivers will have access to toll rebates worth $54 million over the same period.
Redfern Legal Centre:
The Redfern Legal Centre will receive $8.1 million to expand its services statewide.
The integrity sector:
A total of $228.6 million will be allocated to integrity offices, including ICAC and the state's electoral commission.
Western Sydney:
$3.5 billion will be invested over four years to build 15 new schools in Sydney's western suburbs, including primary and high schools. This includes new primary schools near Sydney Olympic Park, Gables, Melonba, Tallawong, Gregory Hills, Nirimba Fields and Liverpool. New high schools will be built in Wentworth Point, Melrose Park, Melonba, Schofields and Tallawong, Jordan Springs, Gledswood Hills and Gregory Hills, Leppington and Denham Court, and Edmondson Park.
An additional $200 million from Restart NSW funding will be used for the second stage of the Parramatta Light Rail, connecting Parramatta CBD to Sydney Olympic Park.
Upgrades to hospitals in the city, including the construction of Rouse Hill Hospital and Bankstown-Lidcombe Hospital on a new site, will receive $3 billion in funding.
The government will allocate $1.1 billion from the state's transport and Sydney Metro budget to convert the T3 Bankstown rail line into a driverless line, completing the City and Southwest Metro.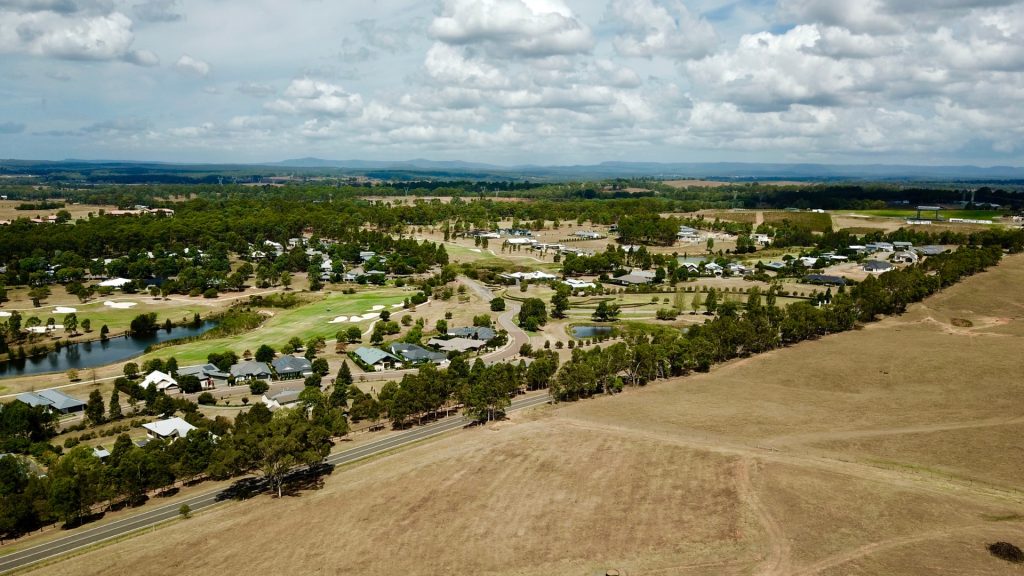 Regional NSW:
Ambulances outside of Sydney will benefit from the state's pledge to spend more than $430 million to employ an additional 500 paramedics in regional areas.
More than $1.4 billion will be spent on upgrading and constructing new regional schools.
Savings from a subsidy program on new electric vehicles will be redirected to a $260 million fund, which will cover the cost of regional charging infrastructure.
Furthermore, $700 million has been allocated for the upgrading and maintenance of regional roads.
Lastly, a new NSW Regional Development Trust Fund will receive $350 million to invest in regional industries, Aboriginal economic development, community infrastructure, and service delivery.
Low income families:
The government is implementing a $100 million package to increase energy rebates for families and low-income earners. The Low Income Household Rebate and Medical Energy Rebate will see an increase from $285 to $350, while the full rate Family Energy Rebate will rise from $180 to $250. Additionally, the Seniors Energy Rebate will be raised from $200 to $250.
Voucher programs that assist families with the cost of children's sports and music lessons will now only be available to those receiving the Family Tax Benefit Part A. As a result, the budgets for Active Kids and Creative Kids programs will be reduced from $190 million to $28 million.
Renewable energy investors:
The state will invest more than $1.5 billion in new, renewable energy projects including an Energy Security Corporation aimed a boosting the flow of small batteries and other storage initiatives around the state.
Renters:
The government has allocated $60 million to construct build-to-rent properties in the Northern Rivers and South Coast regions of NSW.
Additionally, a portable bonds scheme will be implemented by the rental commissioner to safeguard tenants from unjust evictions and facilitate pet ownership in rental homes.
Losers:
Property investors:
The proposed changes in land tax exemptions will require property owners to have a stake of more than 25% in their property to claim a land tax exemption for their residence.
Additionally, investors who own property in a private unit trust may face higher taxes due to a plan to reduce the threshold for acquiring a "significant interest" in a private unit trust from 50% to 20%. This change aims to discourage the use of private unit trusts for tax minimization purposes. Landholder duty is applied when someone acquires a "significant interest" in a company or unit trust that owns $2 million or more worth of land in NSW.
Electric Vehicle drivers:
The government has decided to end a program that provided $3000 subsidies to drivers purchasing new electric vehicles (EVs). As a result, drivers will no longer have access to these government subsidies. However, a portion of the funds previously allocated to the program will now be used to increase the number of charging stations in various regions.
Big business and multinational corporations:
The government plans to generate nearly $1 billion in additional revenue through various measures, including reducing a transfer duty tax concession provided to corporations and multinational companies that restructure or relocate assets. As part of this effort, the transfer duty concession on asset movements will be lowered from 100 percent to 90 percent for large corporations and multinational corporations.
Coal miners:
The government will hike coal royalties imposed on miners by 2.6 percentage points from July next year, in the first shift in the state's royalty rates in 15 years. The initiative will bring in $2.7 billion over four years
Public transport users:
The government is proposing to increase Opal fares for public transport, which means commuters will have to pay more for their travel. As part of this plan, commuters will be charged weekend prices on Fridays.
Sports fans:
The plan to rebuild Penrith Stadium has been abandoned in favor of a smaller upgrade. The new upgrade is estimated to cost $300 million, significantly less than the initially projected $900 million.
Tourism
The state's main tourism promoter, Destination NSW, has experienced a 30% reduction in its budget. Additionally, funding for tourism initiatives, such as a program aimed at promoting business events in regional areas, has also been reduced.
Arts and cultural groups:
The Department of Enterprise, Investment and Trade's budget cuts of $190 million have impacted numerous arts and cultural programs. Among those affected are the Made in NSW program, aimed at attracting major film and TV productions to the state, which has been significantly reduced.
Additionally, the Post, Digital and Visual Effects Rebate, which incentivizes domestic and international productions for post-production work, animation, and special effects, has been eliminated. Furthermore, the Powerhouse Museum's redevelopment budget of $500 million has been replaced with a smaller $250 million "heritage revitalization" plan.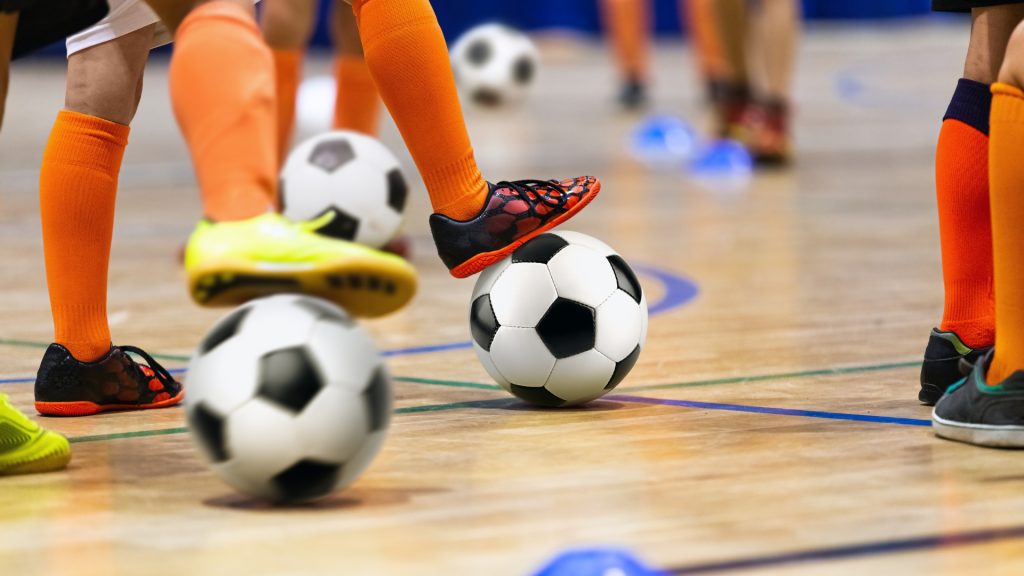 Parents:
The popular voucher programs, such as Active Kids and Creative Kids, which assist families in covering the expenses of children's sports, music, art, and creative lessons, will now only be available to families receiving the Family Tax Benefit Part A.
This change will result in a significant reduction in funding for the programs, decreasing from $190 million to $28 million. Additionally, the value of the vouchers will be reduced from $100 to $50.
Source: Australian Financial Review and NSW Budget