Greek and Australian passports are among the 10 most powerful passports in the world, with Greece ranking seventh and Australia ranking sixth, according to the latest Henley Passport Index report.
The most powerful passport is Singapore with 192 visa-free destinations. Australian passport holders can visit 186 destinations, whilst Greek passport holders can visit 185 countries.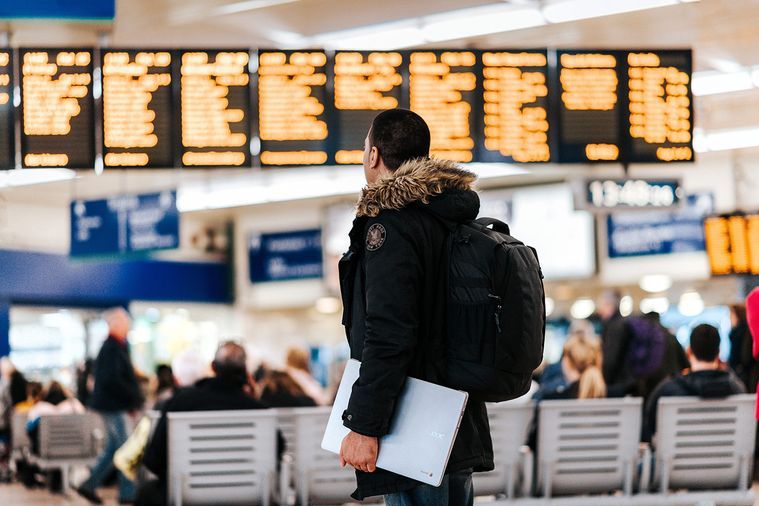 In July 2022, Greece and Australia were equally ranked eighth place as the best passports, according to the quarterly report released by London-based global citizenship and residence advisory firm Henley & Partners.
Ten most powerful passports for 2023:
1. Singapore (192 destinations)
2. Germany, Italy, Spain (190 destinations)
3. Austria, Finland, France, Japan, Luxembourg, South Korea, Sweden (189)
4. Denmark, Ireland, Netherlands, UK (188 destinations)
5. Belgium, Czech Republic, Malta, New Zealand, Norway, Portugal, Switzerland (187 destinations)
6. Australia, Hungary, Poland (186 destinations)
7. Canada, Greece (185 destinations)
8. Lithuania, United States (184 destinations)
9. Latvia, Slovakia, Slovenia (183 destinations)
10. Estonia, Iceland (182 destinations)
Source: Sydney Morning Herald