Modern Greek Studies at La Trobe University is at risk of being discontinued after staff were told the course will no longer be financially viable to teach.
La Trobe University is currently the only university in Victoria that offers a comprehensive program in Modern Greek Studies from complete Beginners to PhD. According to 'Greek Studies at La Trobe University' social media, Modern Greek gives La Trobe a "uniqueness" that adds "value to the institution as a whole, as the sole tertiary provider of Greek in Victoria".
"We believe that the Greek language is important and unique to not only the Greek diaspora, but the La Trobe community," the Facebook post reads.
Students at the University have organised a petition to help save the Modern Greek Studies course from being discontinued.
"It would be a shame if La Trobe decided to disregard the wealth of knowledge that the Greek program has to offer," petition organiser Meg Smith says.
"We, the students, are genuinely concerned that in the globalised world that we live in, La Trobe University is taking steps to diminish the role that language has to play in its students' past, present and future."
"In the diaspora our language is under threat, and we, the students of the Modern Greek Program, urge you to sign this petition in solidarity to save the Greek language at La Trobe University."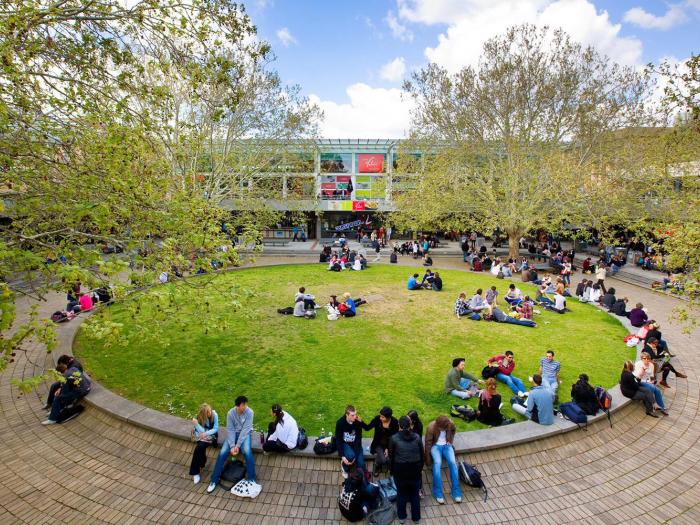 Among Modern Greek Studies are around "a dozen" disciplines in the arts and education that are proposed to be cut. According to The Age, the proposal comes as the university confronts a revenue downturn in the hundreds of millions of dollars due to the COVID-19 pandemic, forcing it to shed hundreds of positions.
La Trobe University said in a statement that the schools of humanities and education had reviewed their course and subject portfolios and found a number that were financially unsustainable.
"For both schools, these are proposals only and potential impacts will depend on the outcomes of the consultation," it said.
"Any impacted courses and subjects will be taught out for existing students or suitable alternatives offered."