It has been over a year since Nia Vardalos confirmed that a script for My Big Fat Greek Wedding 3 existed. 
In a video posted to Instagram last year, the Greek Canadian actress and screenwriter who plays the iconic Fotoula "Toula" Portokalos announced that although the script had been completed, production was not underway.
READ MORE: Nia Vardalos confirms 'My Big Fat Greek Wedding 3' is in the works and will be filmed in Greece

"Yes it is true that for over a year we have been trying to film a script that I wrote called, My Big Fat Greek Wedding 3. But what is also true is that we're not filming," Vardalos said.

"We are an independent film and apparently independent films cannot get insurance …when we get film insurance, we are going to Greece to film," she announced.
Thirteen months later and it has been revealed that the film franchise is returning and will be shot on the Greek island of Corfu.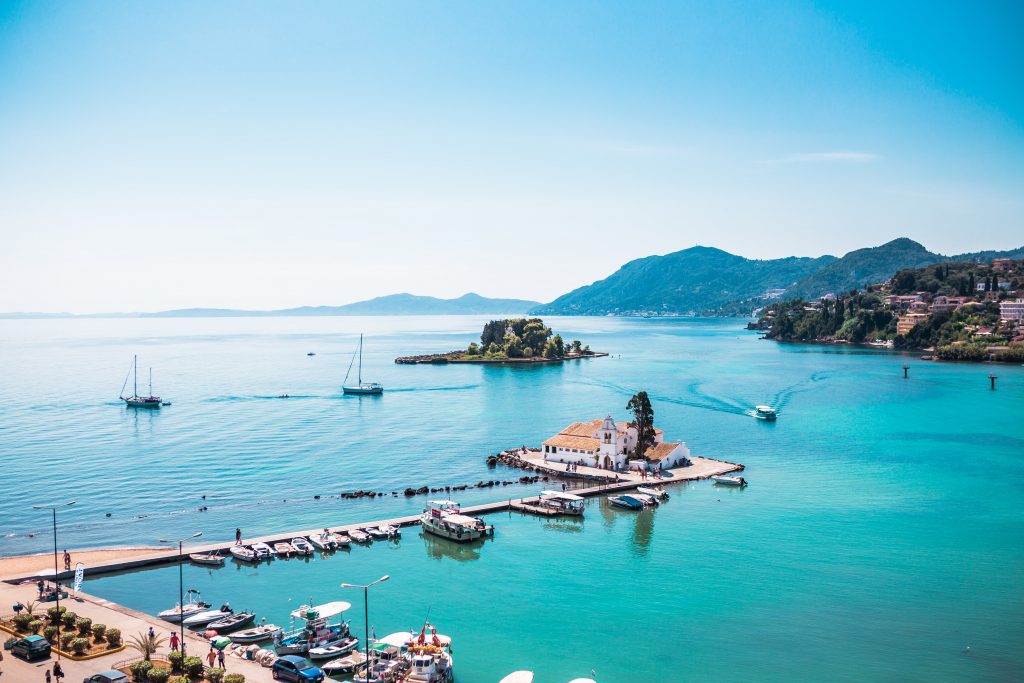 According to Corfu TV News, filming will take place on the island between July 5 and August 3 this year. 
Whilst there are few details surrounding the plot of the franchise's third instalment, we do know that
Toula's mother, Maria (played by Lainie Kazan), brother Nick (played by Louis Mandylor) and cousin Nikki (played by Gia Carides) will be returning.
The rom-com's creator has also revealed the film will be in honour of the late Michael Constantine, who played the family's patriarch, Gus Portokalos.
READ MORE: Michael Constantine, the dad in 'My Big Fat Greek Wedding,' dies at 94