A global investigation has revealed how Russian influence in Cyprus has helped oligarchs and billionaires structure their wealth over the years in the lead up to the 2022 full-scale invasion of Ukraine.
In a 'Cyprus Confidential' report released on Tuesday, leaked documents revealed PwC Cyprus personnel rushed to reorganise corporations owned by Russian billionaires as sanctions approached.
The report examined over three million documents, yet investigators said it was still unclear on whether PwC Cyprus worked with these clients at the time they were sanctioned.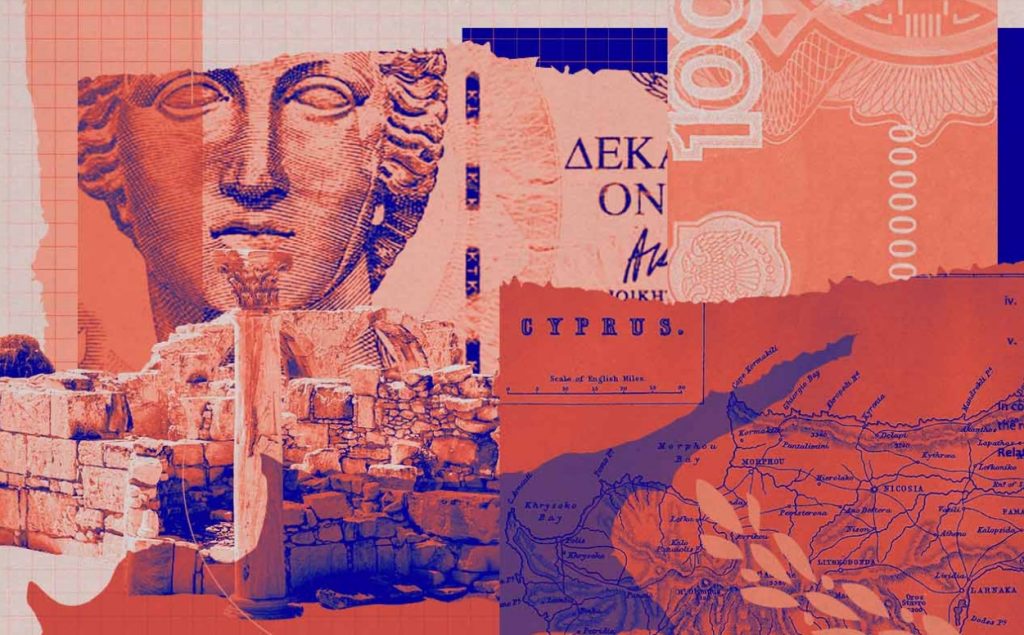 According to Cyprus Mail, Cyprus' President Nikos Christodoulides responded to the claims and said "everything that has come to light will be investigated… no one is above the reputation of our country."
Government Spokesman, Konstantinos Letymbiotis also spoke on the issue.
"We have seen the publications," Letymbiotis said. "Tolerance for money laundering or sanctions-evasion is zero and will continue to be zero."
Letymbiotis added that the government was working towards safeguarding Cyprus' name abroad where sanctions were concerned.
Source: CyprusMail