Members and friends of the Pan-Thessalian Federation "Karaiskakis" of Sydney and NSW united to celebrate Protomagia on Saturday, May 6 at the Greek Community Club in Lakemba.
The event had everything on the night from bouzoukia to traditional dances and about 200 people of all different ages.
There were also a number of officials present on the night including the Press Counsellor at the Consulate of Greece in Sydney, Costas Giannakodimos, and Presidents of local Greek community associations.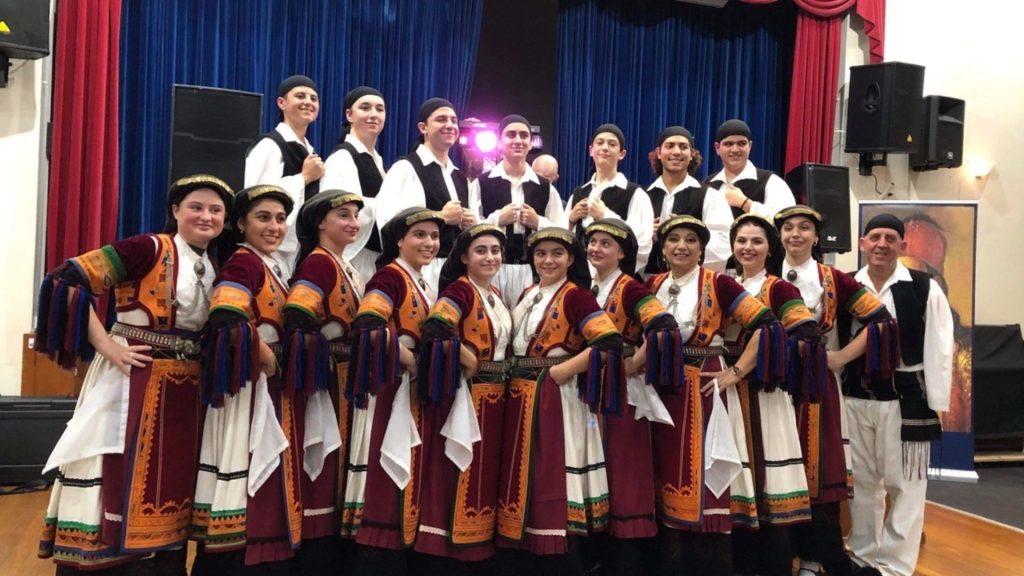 On the night, the Secretary of the Federation, Costas Dantos, welcomed the crowd and thanked the Committee for helping to organise the event.
"It's nice that we have more youth today and I hope that we keep this in the future and that more will come to us to continue our culture," Mr Dantos said in his speech.
Speeches were also given by the President of the Federation, Asterios Tsintzas, and Mr Giannakodimos, before the Aristotelion Academy of Greek Traditional Dance by Taki and Stavroula Papapetros performed dances from the Thessaly region.
The dance group performed to music by Georgio Svolos with Maria Tolias. Two other musicians from Melbourne also performed live on the night.