The President of Cyprus, Nikos Christodoulides, has proposed opening a maritime corridor in an effort to help send more aid to Gaza.
Ekathimerini reported that the proposal aims to enhance capacity for humanitarian aid to the Gaza Strip beyond the restricted deliveries provided through the Rafah border between Egypt and the Palestinian enclave.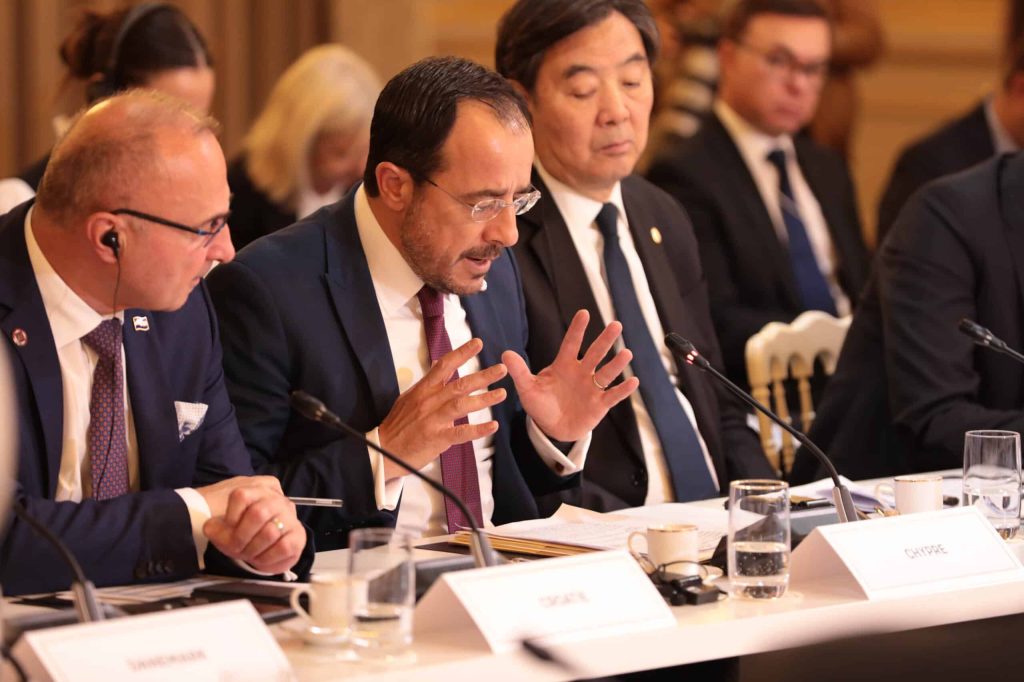 Christodoulides expressed that the European Commission, Greece, France and the Netherlands were keen to get involved, irrespective of fears from diplomats that the plan would not be without logistical, political and security obstacles.
"…There are several steps to designate a port and adapted floating harbour… we hope immediately to implement it," Christodoulides said.
There has been no immediate comment from Israel on the Cypriot proposal.
Source: Ekathimerini