Cumberland Mayor, Steve Christou, has called for the State Government to provide pop-up mental health assistance for people struggling through lockdowns, The Daily Telegraph reports.
"People's wellbeing is very vital, especially during this lockdown. People need to be supported, especially our teenagers,'' Cr Christou said.
"People are focused on adults and the loss of income but teenagers are at a vital stage of their lives. If we put people in lockdown we have to extend the services to them.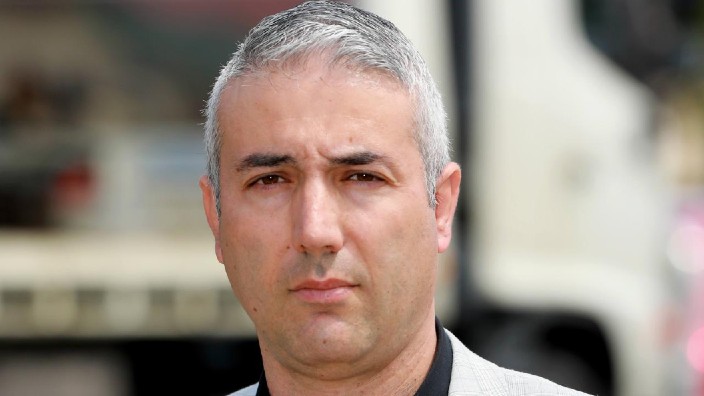 "It's going to be another weight or pressure on the service but it needs to happen."
Cr Christou said he would raise the suggestion of walk-in services with council officers this week before speaking with NSW Health, The Daily Telegraph reports.
'Very insensitive':
Meanwhile, when speaking with Sky News Australia on Monday night, Cr Christou also touched on the topic of deploying ADF personnel to areas with high migrant populations and called the move 'very insensitive.'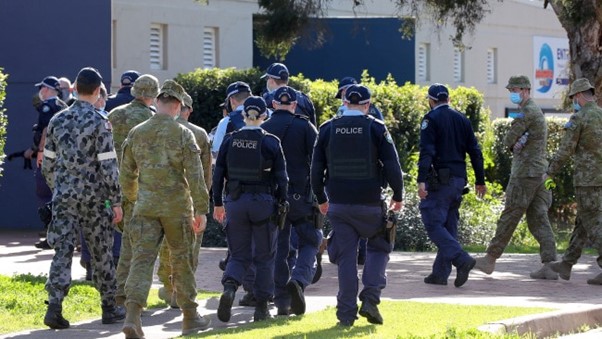 "A lot of them are refugees. They've escaped hardship, they've escaped war torn countries, instances where the army has not represented a good experience for them," Cr Christou said.
"To come out and say you're going to put the army out on the streets of Cumberland City Council is very insensitive and shows how out-of-touch our state representatives are.
"Often I shake my head and honestly I tell you, what kind of moronic imbeciles are governing this state, and that includes the Labor opposition as well, because they've been silent and complicit in all this."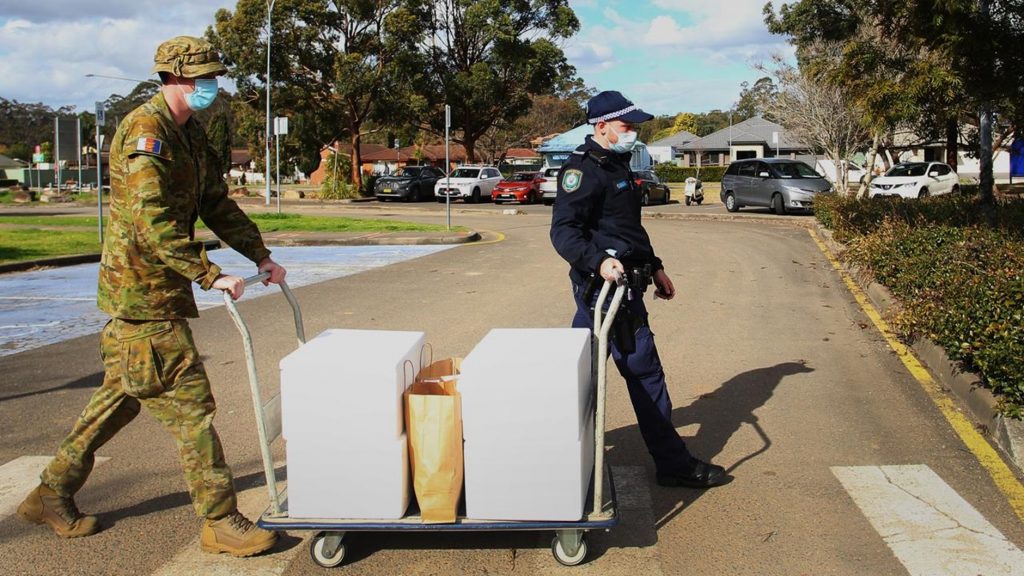 The ADF sent 300 personnel to the streets of Greater Sydney on Monday following a request from New South Wales Police Commissioner Mick Fuller after the state government announced a crackdown on COVID-19 non-compliance.
A majority of the personnel have been tasked with patrolling Sydney's eight local government areas where COVID-19 cases are the highest – Fairfield, Liverpool, Canterbury-Bankstown, Blacktown, Cumberland, Parramatta, Georges River and Campbelltown – to take the pressure off police.
Source: The Daily Telegraph and Sky News.