'Poor Things', a darkly comedic, provocatively charged film directed by Greece's Yorgos Lanthimos, secured the esteemed Golden Lion award at the 2023 Venice Film Festival on Saturday, September 9.
Featuring stellar performances from Emma Stone, Willem Dafoe, and Mark Ruffalo, this British-produced film captivated festival attendees with its eccentric narrative of a woman brought back to life after suicide by a deranged doctor who replaces her brain with that of her unborn child.
In a childlike body, Stone's character, Bella Baxter, grows progressively self-reliant and intrigued by her sexual explorations as she embarks on a surreal journey of self-discovery through an alternate version of 19th-century Europe, describes Ekathimerini.
Lanthimos commented, "The central character is Bella Baxter, an incredible creature, and she would not exist without Emma Stone, another incredible creature." Lanthimos, known for his previous works like "The Favourite" and "The Lobster," expressed his admiration for Stone's portrayal.
In an interview with Vogue, Stone and Lanthimos were asked how it felt to collaborate together again five years after The Favourite was released.
"We've known each other for about eight years now, and we started talking about this film around the time we were making The Favourite, in 2017.
In the interim, the pair shot short film called Bleat in Greece at the beginning of 2020, and then worked together again in New Orleans during the fall, Emma says.
"It feels like it's just been this sort of continuing process."
Lanthimos added, "It's so different when you know someone after having worked with them and gone through promotion and festivals and everything.
"We knew we wanted to work together again, and by the time we started making more things together, we knew each other really well; we trusted each other and we respected each other, and I think we inspire each other as well."
Read more: Emma Stone in Athens: A 'great gift' to work with Yorgos Lanthimos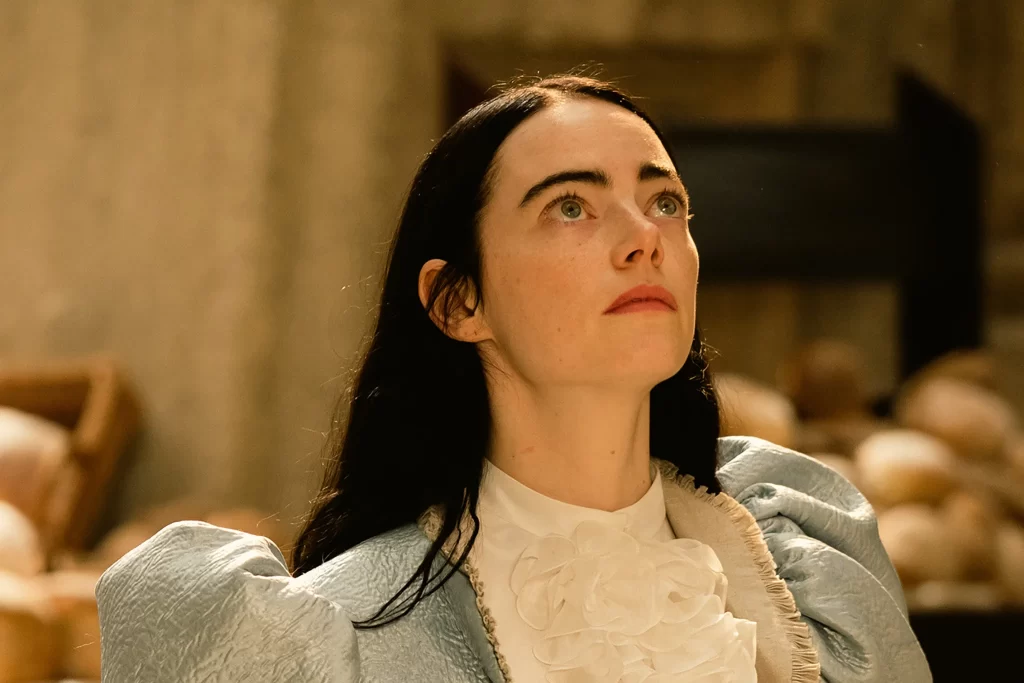 Venice traditionally heralds the commencement of awards season and frequently brings forth frontrunners for the Oscars, with eight of the last eleven best director accolades going to films that made their debut at this festival.
Source: Ekathimerini and Vogue