When it comes to success, First Nations lawyer Matthew Karakoulakis from AMK Law told the National Indigenous Times (NIT) it's all about having a supportive team, a strategic coach, and an encouraging family.
The lawyer of Aboriginal and Greek heritage was recently named the Australasian Law Awards' Most Influential Leading Lawyers in Australia for 2023, which he said was a huge honour.
"When I hear about this recognition, the first thing that comes to mind is the amazing team we have and the wonderful support I have been able to receive from my inspiring leaders supporting me on this journey," Mr Karakoulakis told the NIT.
"This recognition is really a moment to pause and appreciate the collective journey we've been on. It's a tribute to the brilliant legal minds we collaborate with, to the tech wizards who keep us cutting edge, and of course, the inspiring leaders who set the vision for us."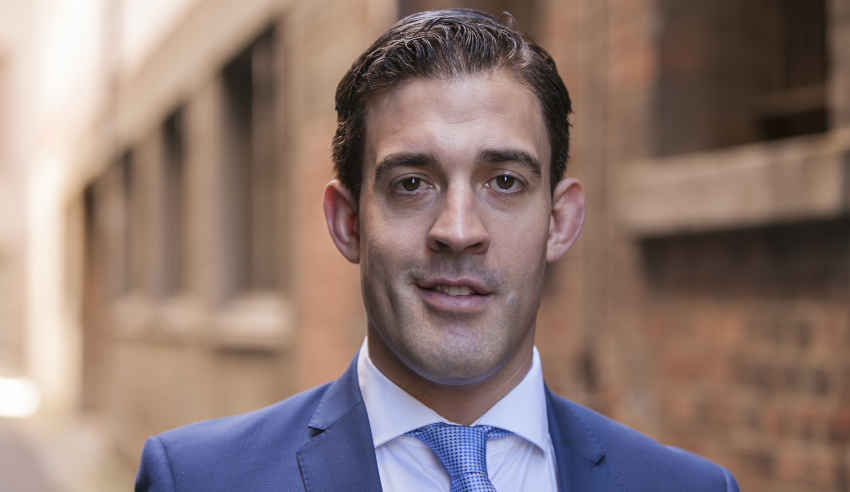 Mr Karakoulakis explained to NIT that he was inspired from a young age to become a lawyer as he wanted to make a difference.
The lawyer added that coming from a diverse background of both Aboriginal and Greek heritage also helps him cater to clients of different cultures.
"I carry within me two rich tapestries of culture — my Aboriginal heritage and my Greek paternal heritage," Mr Karakoulakis said.
"I am proud of both dwelling inside of me because each informs who I am, how I think, and how I engage with the world."
Source: National Indigenous Times (NIT).