Australians missed out on their Summer holiday trips to Greece this year after the appearance of the COVID-19 pandemic meant everyone was to stay at home.
According to the United Nations, the 2020 edition of World Tourism Day is using the theme of "Tourism and Rural Development". The United Nations are requesting for people to celebrate the unique role that tourism plays in providing opportunities outside of big cities and preserving cultural and natural heritage around the world.
For this reason, rather than dream about sitting on a beach in Greece, we're going to highlight some of the best tourist destinations Australia has to offer.
Great Barrier Reef, Queensland
Great Barrier Reef is the largest coral reef system in the world, and is one of seven natural wonders which can seen from space. It is the most popular tourist attraction in Australia and icon of Queensland, attracting 2 million visitors every year.
The Great Barrier Reef gives people the chance to observe over 1500 species of fishes, 3000 species of molluscs, 6 species of sea turtles and thirty species of whales and dolphins. Glass bottom boats, cruises, submarines and helicopters also allow for a more relaxing scenic visit.
Great Ocean Road, Victoria
The Great Ocean Road stretches along the south eastern coast of Australia, having length of 243 kilometres. This surf coast highway was built by a team of retired soldiers, taking 13 years for completion, in memory of soldiers who lost their life in World War I.
The Great Ocean Road offers a view of most beautiful Australian beaches like torquay, jan juc, bells beach, anglesea, fairhaven, apollo bay and kennett river. People cam also witness the absolute splendour of the 12 large limestone rocks standing 45 meters high known as the 12 great Apostles.
Bondi Beach, Sydney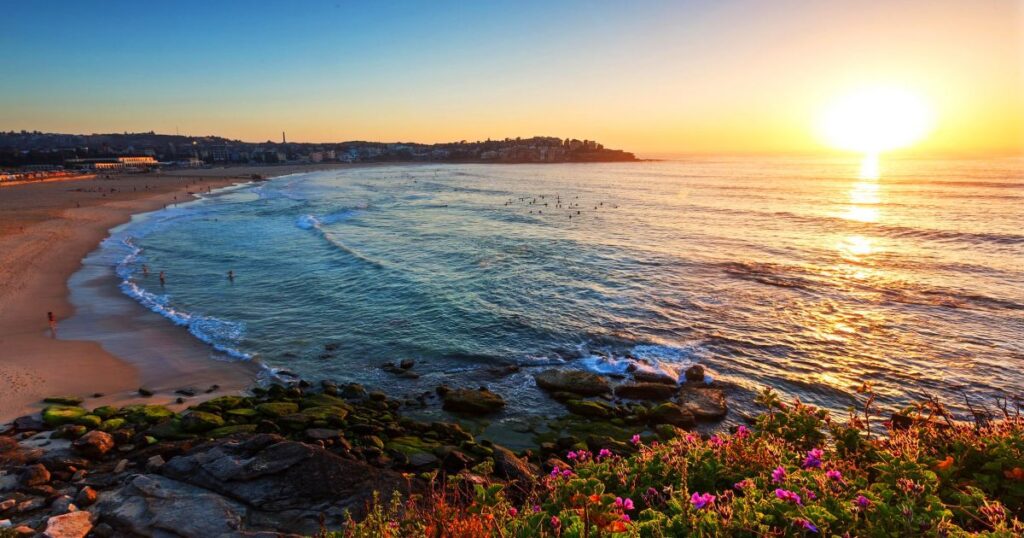 A staple destination in Sydney, Bondi Beach has become a hub for tourists and for good reason. While Bondi Beach offers sun bathing, swimming and surfing, it is also the home of the most friendly personalities in Australia, making sure people leave with a smile.
Bondi Beach is also part of the infamous 3km Bondi to Bronte coastal walk where people can find smaller pockets of secluded beaches, allowing for a more privatised beach experience.
Uluru or the Ayers Rock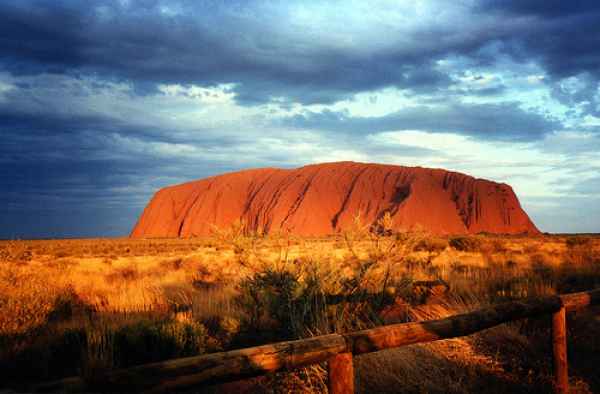 Also known as the Red centre of Australia, Uluru, one of the most visited tourist attractions in Australia, is a giant natural formation of sandstone rock standing 1143 feet high. Exhibiting many ancient paintings done by the ancient Anangu people, this monolith is a very sacred aboriginal cultural site.
Situated 335 km away from the closest large town, the site may be a bit remote but its natural beauty and cultural connotation makes it worthy of a visit.