A temple dedicated to the Greek goddess Aphrodite has been uncovered by a team of archaeologists off the coast of Egypt.
The excavation, led by Egyptian and French teams, has produced evidence of coexisting temples, in addition to an underwater treasure trove of artefacts found within the vicinity.
Located on the eastern side of the site, the temple dedicated to the Greek godess Aphrodite, provides possible hints that Greek mercenaries may have once inhabited the region and potentially served as protectors who defended access to the kingdom.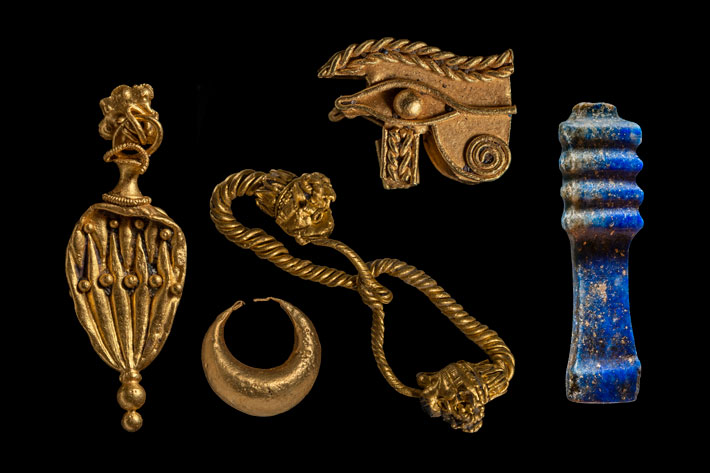 According to archaeologists, this temple illustrates that Greeks were allowed to trade, settle, and build their own sanctuaries at the time.
Along with the temple, archaeologists also unearthed treasures like crafted silver ritual instruments, gold jewellery, bronze objects, and a cache of Greek weaponry.
Frank Goddio, part of the French archaeologist team, said that it is extremely moving to discover such delicate objects which have survived the test of time underwater.  
Source: Ancient Origins