Two Greek community groups are among the 60 organisations in South Australia to share in half a million dollars of government grant funding to support their work.
The SA government has allocated $500,000 through the 20233-23 Grants SA Minor Round to support organisations work with often isolated and vulnerable members of the community, including those struggling with the cost of living.
The Greek Community of Port Pirie SA Inc was the recipient of $9,009 for the construction of serving bench tops and the Greek Orthodox Church & Community St Anthony Northern Suburbs Inc received $10,000 for the purchase of kitchen equipment.
Minister for Human Services, Nat Cook, said in a statement, "Often these grassroots organisations allocate most of their funds to the communities they serve, leaving little for vital governance and sustainability initiatives that will help them maintain operations and support they work they do."
"These grants are all about helping our small non-profit organisations who do so much to help others in the community," Cook MP said.
Read more: Greeks of Port Pirie on mission to document community's history ahead of centenary anniversary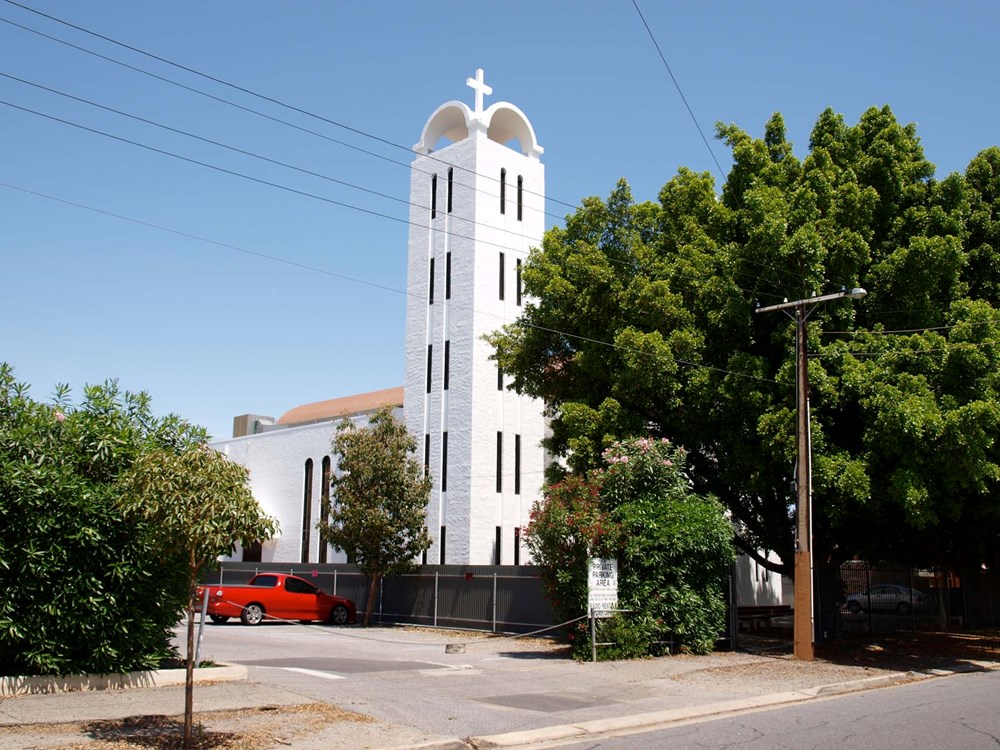 The list of organisations received grants of up to $10,000 to help tackle infrastructure upgrades, fund community projects or replace equipment.
This minor grants round focused on helping community organisations across SA including Aboriginal community-controlled organisations, to grow their programs, projects and facilities in ways that reduce social isolation and build community wellbeing.
Funding was prioritised to support people and communities experiencing vulnerability or disadvantage. A third of the successful projects are from regional SA.
"With the current cost of living pressures, more and more people are relying on not-for-profit community organisations for their social interaction and support," Minister Cook concluded.