On the east coast of South Australia's Spencer Gulf with a population of just over 17,000 lies the small city of Port Pirie, the state's second most important seaport which is historically significant for the six generations of Greeks who still live there.
It was there that the first Greek immigrants established the state's first Greek Orthodox Church, St George, in 1924 and a year later they created the first community organisation, the Castellorizian Brotherhood of Port Pirie.
By 1927 there were 600 Greek South Australians living in Port Pirie.
Next year, the community will celebrate its centenary anniversary and a group of dedicated volunteers have taken on the project to document and publish a book with the contribution of community members.
"My grandson who lives in Port Pirie is sixth generation South Australian of Greek heritage," President of the St George Greek Orthodox Church and Community, Fred (Fotis) Seindanis whose family hails from the island of Ikaria, told The Greek Herald.
"We want to preserve our heritage. It's what our forefathers have left us and we need to continue the legacy for as long as we can because our community is diminishing by the minute."
Mr Seindanis, who has been involved with the community for five decades, also said that the events they organise attract people from other ethnic groups who don't have their own clubs or enjoy the Greek hospitality and culture.
"Australia is multicultural and we need to keep it this way," he said.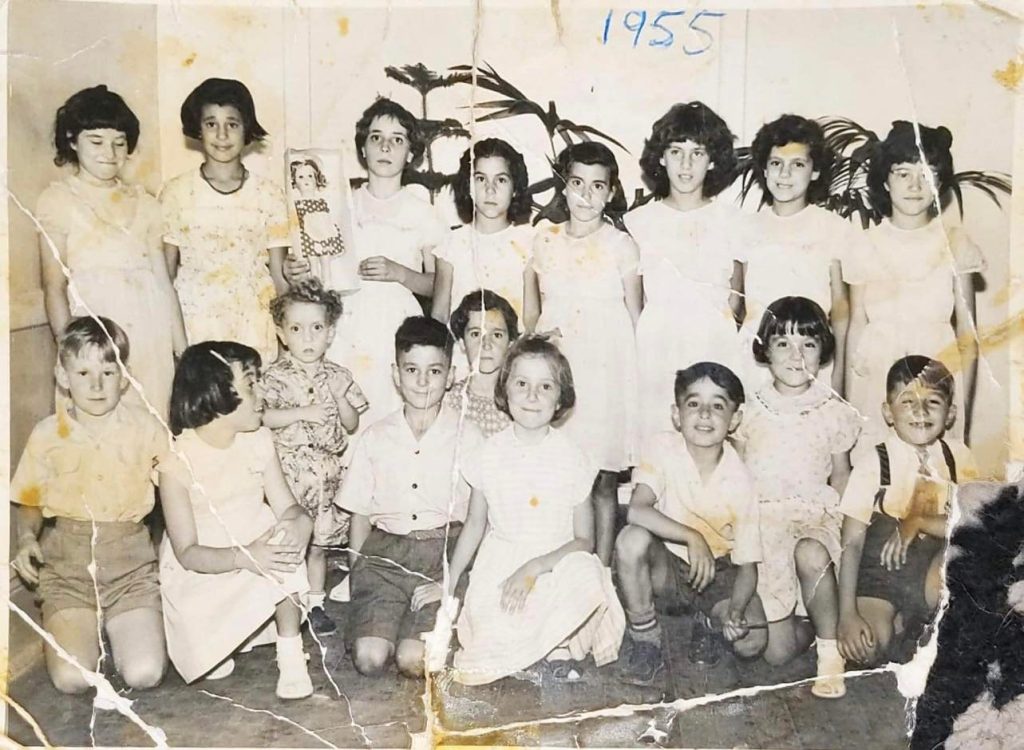 However, his older brother, historian Nick Seindanis who works behind the scenes along with a few volunteers to collect the historical records for the book says that it's not an easy task especially due to lack of funding for research and publishing.
"It's a community run initiative and has not received funding so far… but if we don't do it now, no one will. One day if this all stops, we just have to remember," he said.
"There are so many mixed marriages, name changes and everything is becoming anglicised. We are lucky to still have members in our community who are in their 80s and 90s. Once they disappear, this memory link will go with them, unless we record it."
The historian said that the response from people from Australia and overseas who have ancestral links with Port Pirie has been humbling.
"The book will include family stories, photos and a copy of the original handwritten, in Greek, 14 page long, 1924 constitution," he said.
Port Pirie local Amalia Vosnakis whose story will be included in the book, says this project is an opportunity to reunite and share memories of the days gone by.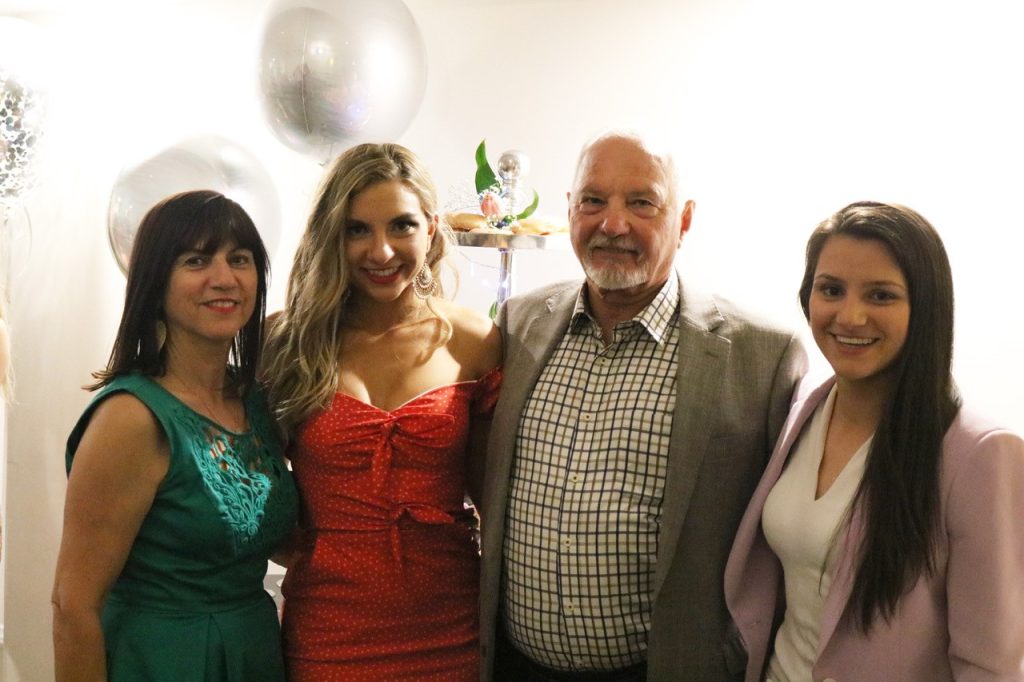 "I wouldn't change my upbringing in Port Pirie for anything. Even though it was very difficult, the sense of community, the church functions, the soccer functions, our childhood and teenage years were wonderful," she said.
The first Australian born child to parents who immigrated in the 1950s from Amaliada, a town in the Peloponnese, Amalia said that for the first four years of her life she grew up roaming around Victoria and South Australia where her parents worked as seasonal workers picking fruit.
"Their story is an interesting one. My parents hadn't planned to come to Australia. They made the decision on the spur of the moment, which really affected my mother. She wasn't psychologically prepared for it. And because of that, my father then sponsored her two sisters to come," Amalia said.
As a first-born child of migrant parents, she was an interpreter for her family from a very young age.
"From seven years old, I was taking my pregnant aunties to the doctors. And I can remember not understanding the medical terms that the doctor was telling me to the point where I would have to ask the doctor to rephrase it, because I didn't know what it meant in English, let alone translating it into Greek," she said.
"It was difficult for us first generations. And as a girl, I still had to work at the farm but also had to do various jobs, the housework, plus have all my brothers' and my father's clothes and shoes shined.
"It was tough, but it wasn't all bad. We also had a very nice community."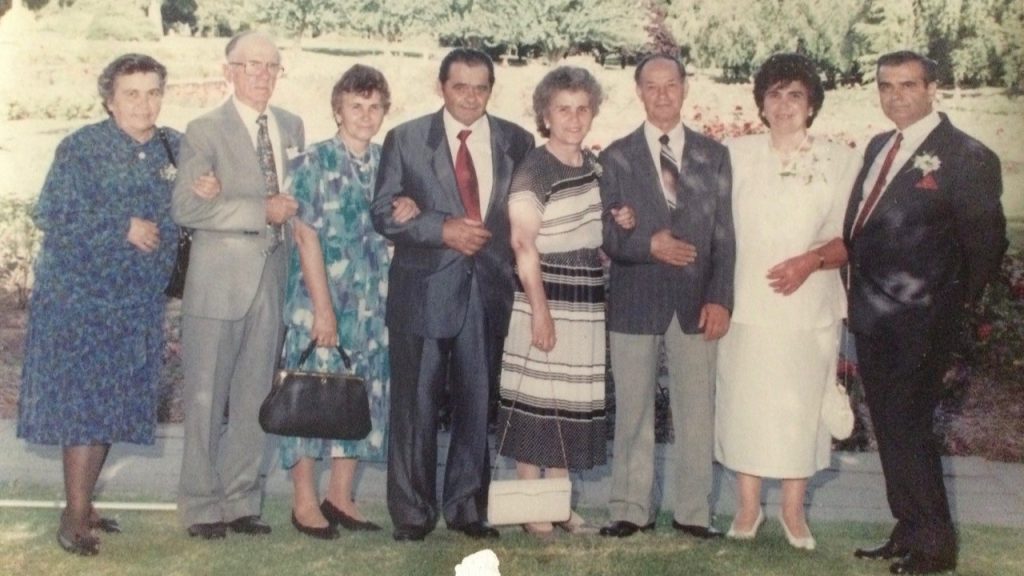 Because of the Greek Community's initiative to record their history, Amalia said she recently found out that someone close to her family is a direct descendant of George Tramountanas, the first Greek emigrant in South Australia.
"Because he's got an Australian surname, I wouldn't have egver known that. And I've known his family for a long time. So, we've got Aussies on board that actually have a Greek connection and they're really interested in this project," she said.
"This book is about the Greeks of Port Pirie but is also an important piece of the Australian multicultural heritage which is relevant to the wider community."
*Find out more about the initiative by joining the History of the Port Pirie Greek Community Facebook group or via email on piriegreekhistory@gmail.com