Full-time team leader at Foodland Albert Park, 19-year-old Aristides Tselekidis, purchased his first investment property in Adelaide, South Australia and preparing to buy his next in a couple of months.
In the midst of increasing interest rates and the rising cost of living, the determined 19-year-old has achieved a significant milestone by purchasing a $205,000 unit in Salisbury East in May of this year.
This accomplishment came from four years of diligent saving after Mr Tselekidis life took an unexpected turn. His parents faced financial difficulties due to an unsuccessful business venture, which eventually led to bankruptcy and divorce.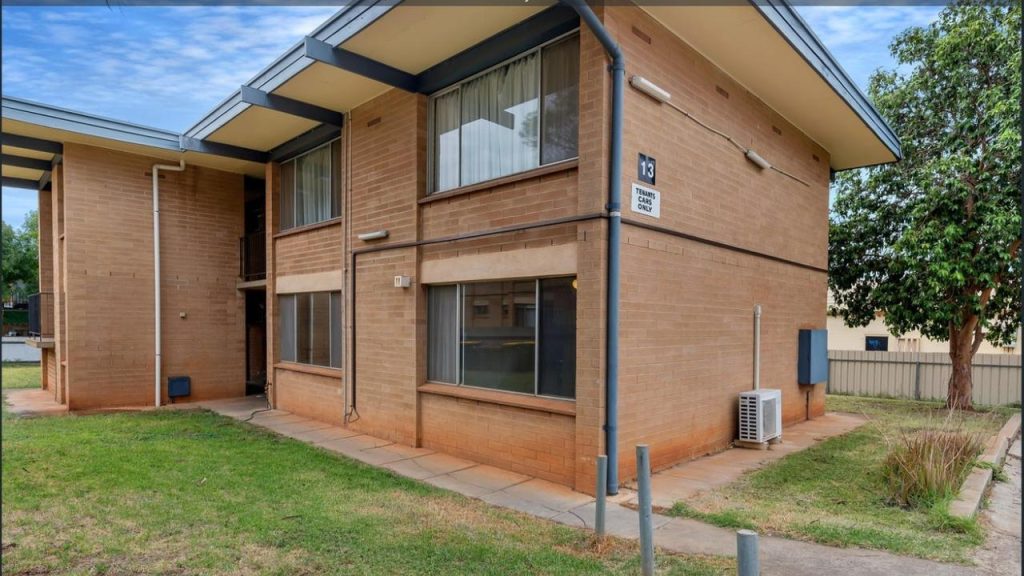 At the age of nine, he moved into a new home with his single mother, Vicky Tselekidis, 52, and his younger brother Dimitri, 14.
"It was difficult at first because my mother had to work three jobs to provide for the family [after] we lost our house," Mr. Tselekidis shared with The Advertiser. "Luckily things started getting better. She's obviously more comfortable now, but it was a struggle."
Observing his mother's unwavering dedication and hard work ignited Mr. Tselekidis's determination to acquire his own investment property once he reached adulthood. At the age of 15, he secured a part-time position at Foodland and began saving diligently.
"I was just saving in general then became a full-time [worker] at 17, and had more money coming in," he explained.
While working full-time, Mr. Tselekidis managed to obtain his Stage 2 (Year 12) SACE certificate by attending school one day a week for four hours.
During this period, Mr. Tselekidis saved approximately half of his income, amounting to around $500 per week. Remarkably, within two years, he accumulated a $20,000 deposit, with the assistance of Credit Union SA, which provided a $5,000 grant.
"I only put a 5 per cent deposit down and I went with Credit Union SA," he said. "Even for people who are first- time buyers and they're buying as investors, they have a $5000 grant that enabled it be $20,000."
Looking ahead, Mr. Tselekidis plans to purchase another property, potentially in the southern suburbs, by the end of the year.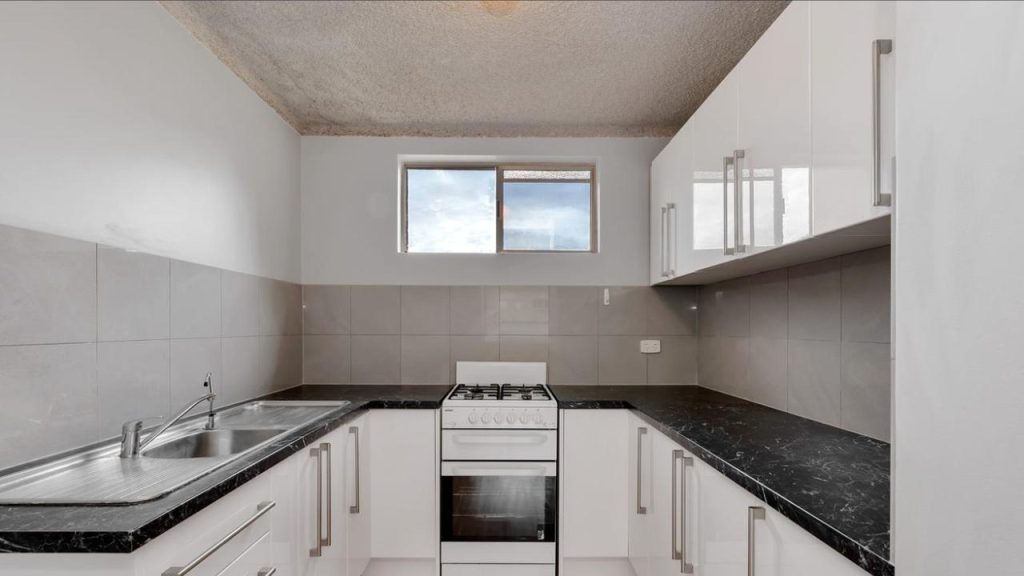 For young individuals concerned about entering the housing market, Mr. Tselekidis offers valuable tips to help them take the first step.
"Work hard and save. Save at least half your income for a deposit by having a simple and modest lifestyle", he said.
Mr. Tselekidis emphasises the importance of not complaining about the property market, as it is likely to continue rising. He suggests that young prospective buyers should remain living with their parents until they are financially capable of purchasing their own home or entering the market.
Furthermore, for those ready to make a purchase, he recommends considering properties that are priced well below their maximum borrowing power.
Read more: Sarah Ramantanis on Gen Z cost of living pressures in Australia
Source: The Advertiser