Foreign Minister George Gerapetritis firmly stated that any plans for a two-state solution are "are out of the (negotiations) agenda" in New York on Tuesday.
This statement was made in response to Turkish President Recep Tayyip Erdogan's call for international recognition of the breakaway Turkish-occupied northern part of Cyprus.
Read more: Erdogan calls for international recognition of Turkish Cypriot entity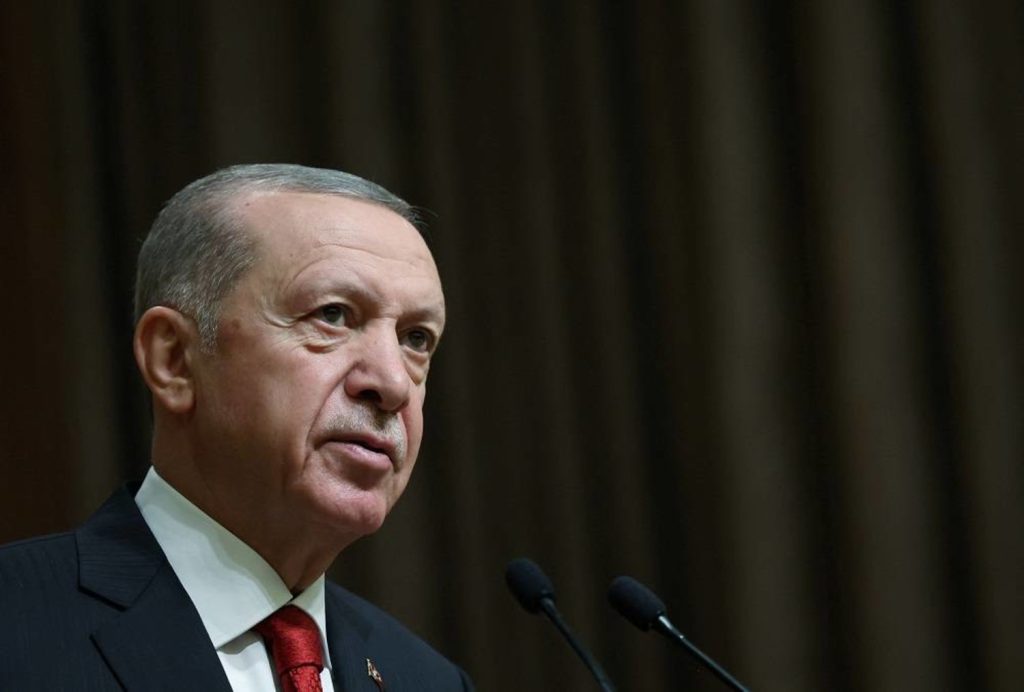 It is important to note that Turkey remains the only country to have recognised the self-proclaimed 'Turkish Republic of Northern Cyprus' throughout its 40-year existence, reported Ekathimerini.
Gerapetritis emphasized that Greece fully supports the Cypriot government's efforts to promote a unified Cyprus, in accordance with the UN Security Council resolutions.
"We obviously support a single state based on a bi-zonal, bi-communal federation," Gerapetritis said.
Earlier on Tuesday, Gerapetritis held a meeting with his Turkish counterpart, Hakan Fidan, to prepare for the upcoming meeting between Erdogan and Prime Minister Kyriakos Mitsotakis, scheduled to take place on the sidelines of the United Nations' annual General Assembly on Wednesday.
Read more: Turkey's President repeats call for 'two-state solution' to Cyprus problem
Source: Ekathimerini