The Australian Financial Review has released its Rich List for 2023 and among the names are at least 10 Australians of Greek heritage.
Who are they and what do they do? The Greek Herald finds out.
58. Nick Politis – Wealth $2.14b
Mr Politis is the majority shareholder in Eager Automotives, which runs 200 dealerships in Australia and has a net profit that jumped to $122m this year. Through his private investment vehicles, WFM Motors and NGP Investments, Politis is also a part-owner of the Brisbane Broncos. He is also the chairman of the Sydney Roosters.
92. Nick Andrianakos & family – Wealth $1.49b
From modest beginnings as a single service station owner in 1973, Andrianakos built the Milemaker brand to be a 54-site chain before selling the business to Caltex for $95 million in 2016, retaining the freehold land on 30-year leases. Andrianakos now chairs the board of his family business with the support of his children as board members. Theo Andrianakos is the chief executive leading the day-to-day operations of the group, which now boasts a diversified portfolio of retail, commercial and industrial properties. In June 2022, the family partnered with Vicinity Centres, acquiring 50 per cent of Adelaide's Colonnades shopping centre.
105. Dennis Bastas – Wealth $1.32b
Dennis Bastras' Arrotex Pharmaceuticals makes about one-third of the medicines dispensed under Australia's Pharmaceutical Benefits Scheme each year. With Canadian investors he also owns Juno Pharmaceuticals, which makes post-patent drugs for hospitals. Bastas also chairs genomics company myDNA. A long-time deal maker in pharmacy, Bastas built up the Pharmasave retail chain, and the CHS wholesaling business, then sold both to Sigma Pharmaceuticals in 2014. In 2003 he founded Ascent Pharmaceuticals, and sold it to Actavis for $400 million in 2012.
106. Con Makris & family – Wealth $1.31b
From humble beginnings in an outer suburb of Athens, Makris migrated to Adelaide in 1963 and built up a chain of seven chicken shops. He sold those in the early 1980s and bought his first mall, eventually owning a string of them in the City of Churches. Makris moved to the Gold Coast in 2017 and has divested most of his Adelaide interests. In February 2023 he announced plans to redevelop Marina Mirage.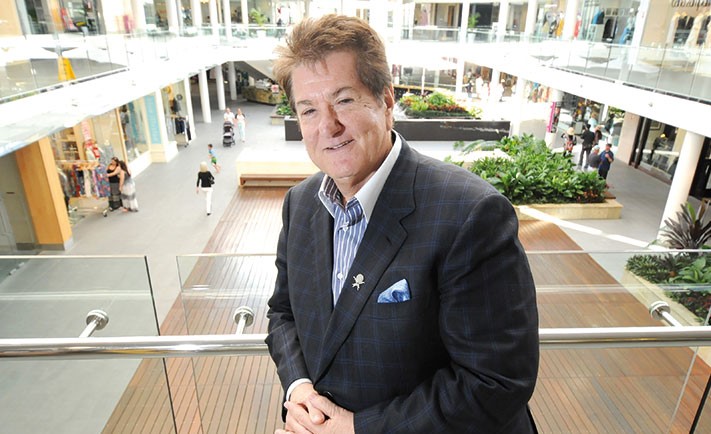 107. Nicholas Paspaley & family – Wealth $1.31b
Paspaley is best known for pearls, but its enterprises span livestock, a fleet of planes, wineries and commercial property. Its fortunes were forged by Nicholas Paspaley snr, who fled the Greek island of Kastellorizo during World War I. He set up the business with a collection of mother-of-pearl shells for the button trade in 1935, and it would become one of the world's most important producers of cultured pearls. His company employs 1200 people.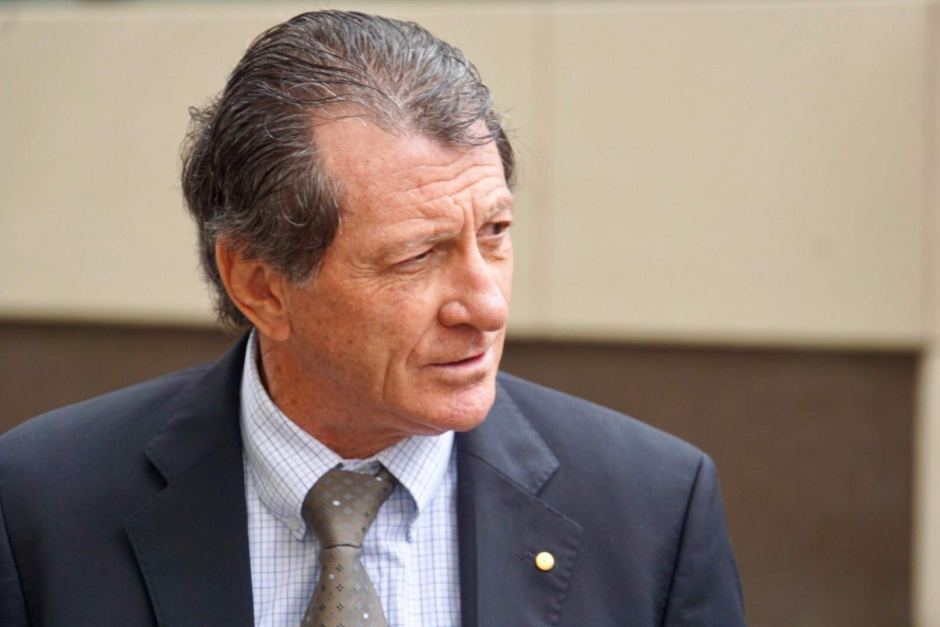 142. Spiros Alysandratos – Wealth $995m
Alysandratos founded Consolidated Travel in 1967 after travel agents gave him the runaround as he tried to book a flight back to his native Greece. The emigre from the isle of Kefalonia built Consolidated into a provider of wholesale ticketing services for most travel agents and airlines servicing Australia.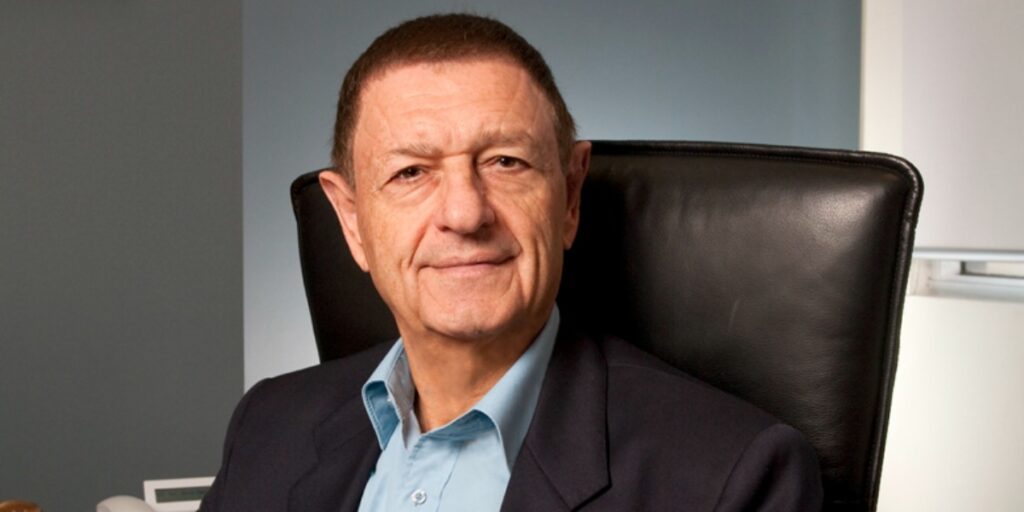 145. Theo Karedis – Wealth $972m
Karedis migrated from the Greek island of Kythira, opening a deli in Sydney's Neutral Bay in 1955. He made his fortune after building up his Theo's Liquor chain of 51 bottle shops, before selling it to Coles in 2002. Karedis ploughed the proceeds into real estate. His Arkadia Property Services owns 12 shopping centres and three hotels along the eastern seaboard), plus superyacht Infinity Pacific.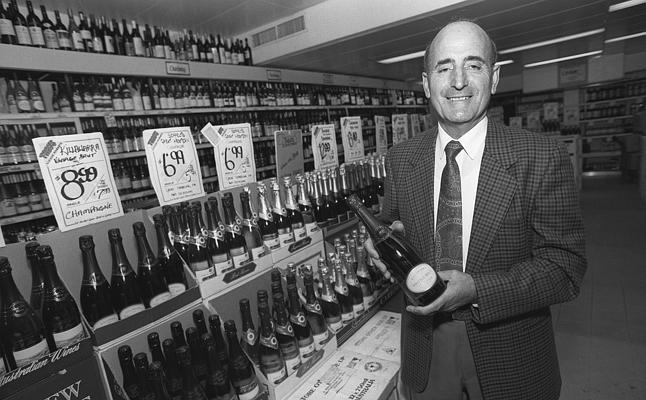 152. Harry Stamoulis & family – Wealth $935m
The Stamoulis fortune was built by the late Spiros Stamoulis, who emigrated from Greece to Melbourne aged 12 in 1950. Once Australia's middleweight Greco-Roman wrestling champion, Stamoulis tried building a yoghurt factory before establishing Gold Medal Drinks in 1969. Its success allowed investments in Melbourne rock radio station 3XY, Greek newspaper Ta Nea and swaths of property, a business overseen by son Harry to this day. Stamoulis Property Group's flagship interests include a major Woolworths distribution facility in Melbourne's Mulgrave and the One Collins Street tower.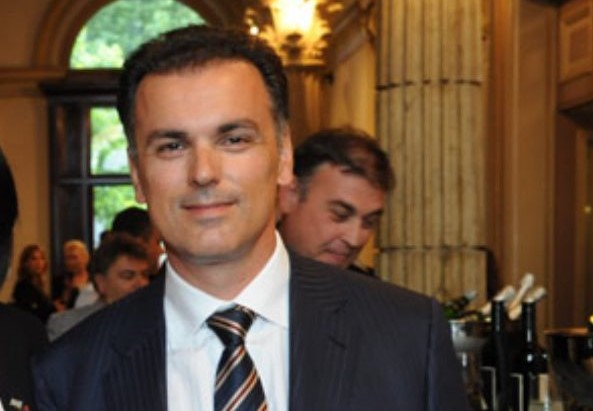 179. George Koukis – Wealth $771m
Koukis migrated from Greece in 1971, landed a job at Qantas in 1973 and computerised the airline's managed accounting system. In 1993 he partnered with venture capital to pay $948,000 for a Swiss banking-software maker, renamed it Temenos, and built it up to a $2.1 billion float in 2001. Koukis owned 36 per cent of the company at that point, but has sold down his holding to below 3 per cent and in April last year left the Temenos board. He founded Koukis Aviation software and IT company, which claims to have more than 100 installations worldwide.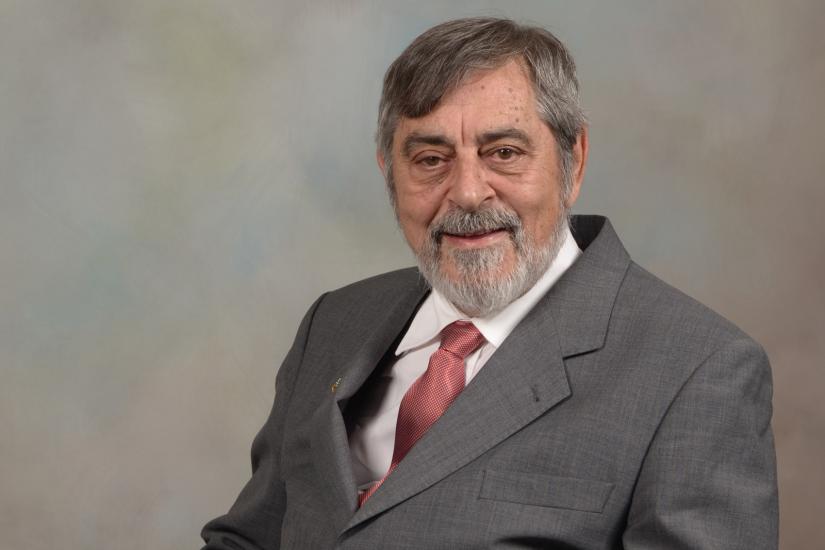 181. Kerry Harmanis – Wealth $763m
The former barrister abandoned his legal career in favour of prospecting for gold in 1979. A gold venture at Jubilee Mines failed in 1994; he tipped in close to $1 million to keep it afloat. It turned to nickel and its Cosmos Nickel mine led to a $3.1 billion takeover by Xstrata in a deal marked by exquisite timing. Within months of the 2007 sale the nickel price would tumble but not before Harmanis collected close to $500 million selling up. He is now back in the resources game at Talisman Mining.
Source: The Australian Financial Review