Renowned photographer, Effy Alexakis, launched her new book Effy Alexakis: Forty Photographs – A Year at a Time at The Australian Archaeological Institute at Athens in Sydney on Wednesday, May 24.
On the night, Ms Alexakis gave the audience a brief summary of her forty-year journey as a documentary photographer, with the support of historian Leonard Janiszewski.
The photographer also spoke about her new book and how she accessed her vast archive on the Greek Australian experience and selected one contemporary image to represent each year since 1982 in order to reveal the changing face of Greek Australians.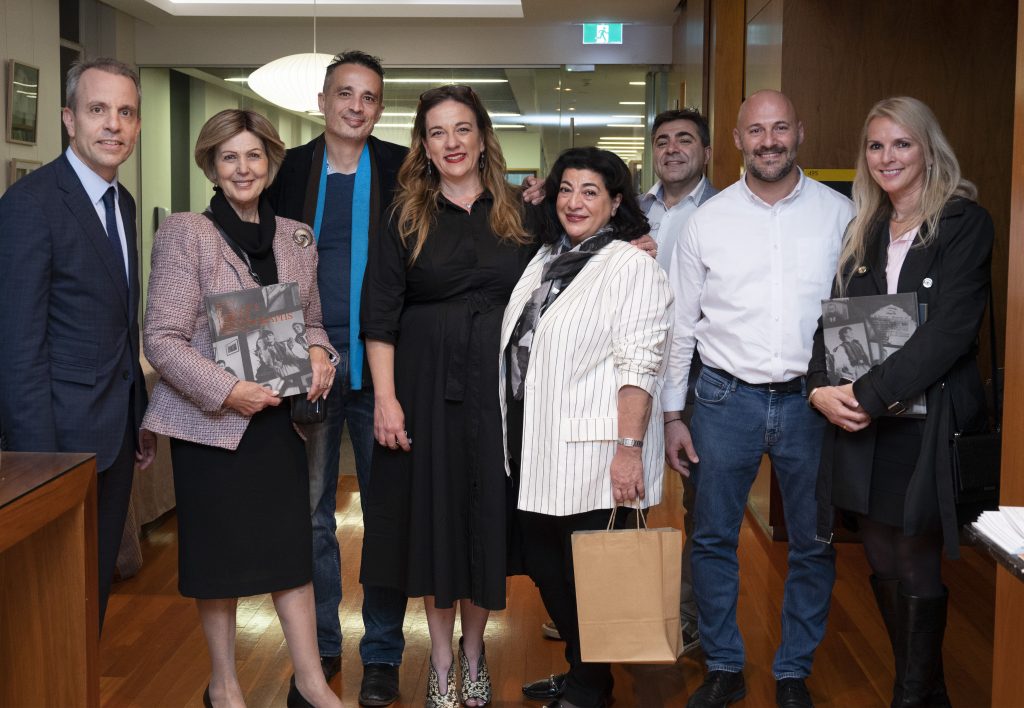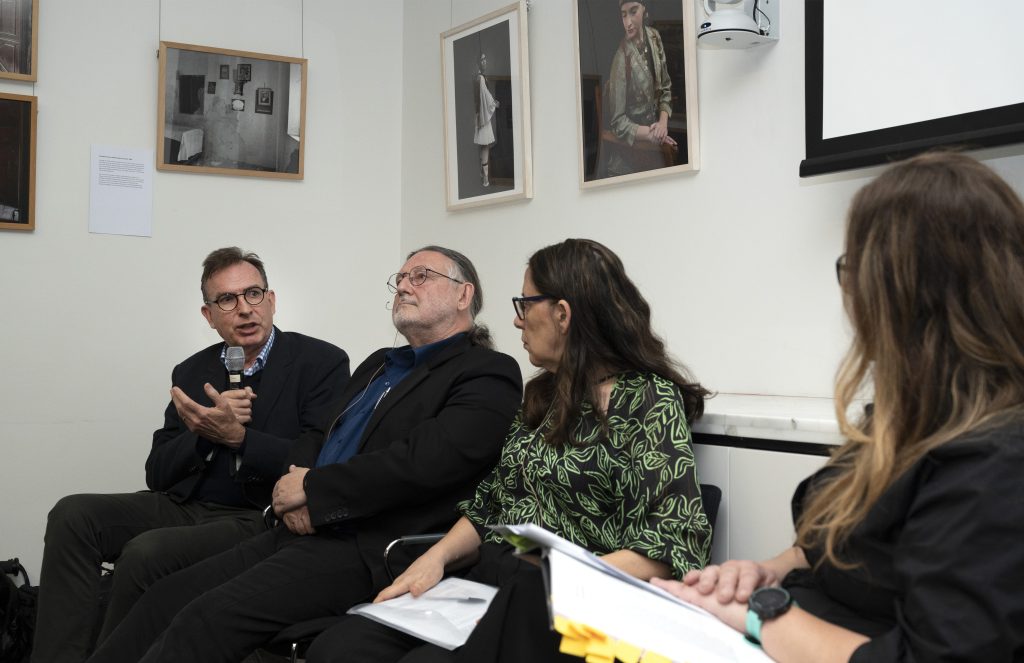 Effy Alexakis: Forty Photographs – A Year at a Time was then officially launched by the Consul General of Greece in Sydney, Ioannis Mallikourtis.
In his speech, Mr Mallikourtis emphasised the need to preserve Ms Alexakis' invaluable photographic archive as it captures the Greek Australian experience.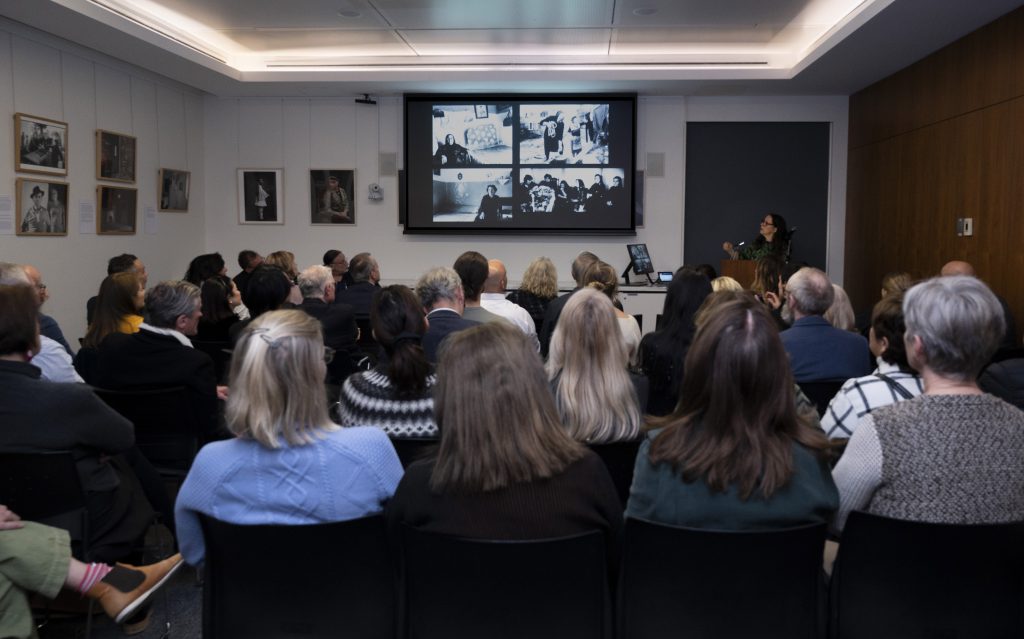 "This is your story, it is part of Australian history, part of the contemporary multicultural mosaic which characterises this country," Mr Mallikourtis said.
A panel of speakers followed, including Ms Alexakis, Mr Janiszewski and Richard Neville from the State Library of NSW. Theodora Minas Gianniotis facilitated the discussion.