A new fire modelling system named after the Greek goddess of war Athena and propelled by Artificial Intelligence and data from the CSIRO's Black Mountain fire lab, has arrived armed and ready to put an end to bushfires in New South Wales.
After a trial run last year, the NSW Rural Fire Service is firing up the fully operational Athena system for the first time to predict and map out bushfires, detect the path of fires and locate firefighter trucks and water resources.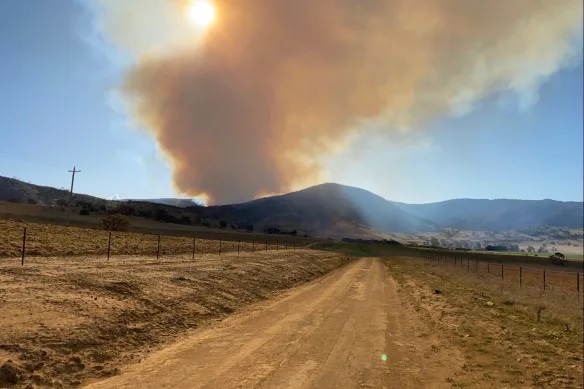 Athena's fire prediction is supported by Spark, the CSIRO's fire behaviour model.
Dr Mahesh Prakash, who oversaw works done by Dr Andrew Sullivan, leader of the CSIRO Bushfire Behaviour and Risks team, expressed that "Spark has the potential to save lives."
According to The Sydney Morning Herald, on Sunday, the start of the bushfire season saw Athena's map stimulate more than 85 blazes rip through grass and bushland, showcasing the hottest September on record.
Source: The Sydney Morning Herald