The Australian Financial Review has released its Rich List for 2022 and among the names are at least 10 Australians of Greek heritage.
Who are they and what do they do? The Greek Herald finds out.
51. Nick Politis, $2.23 billion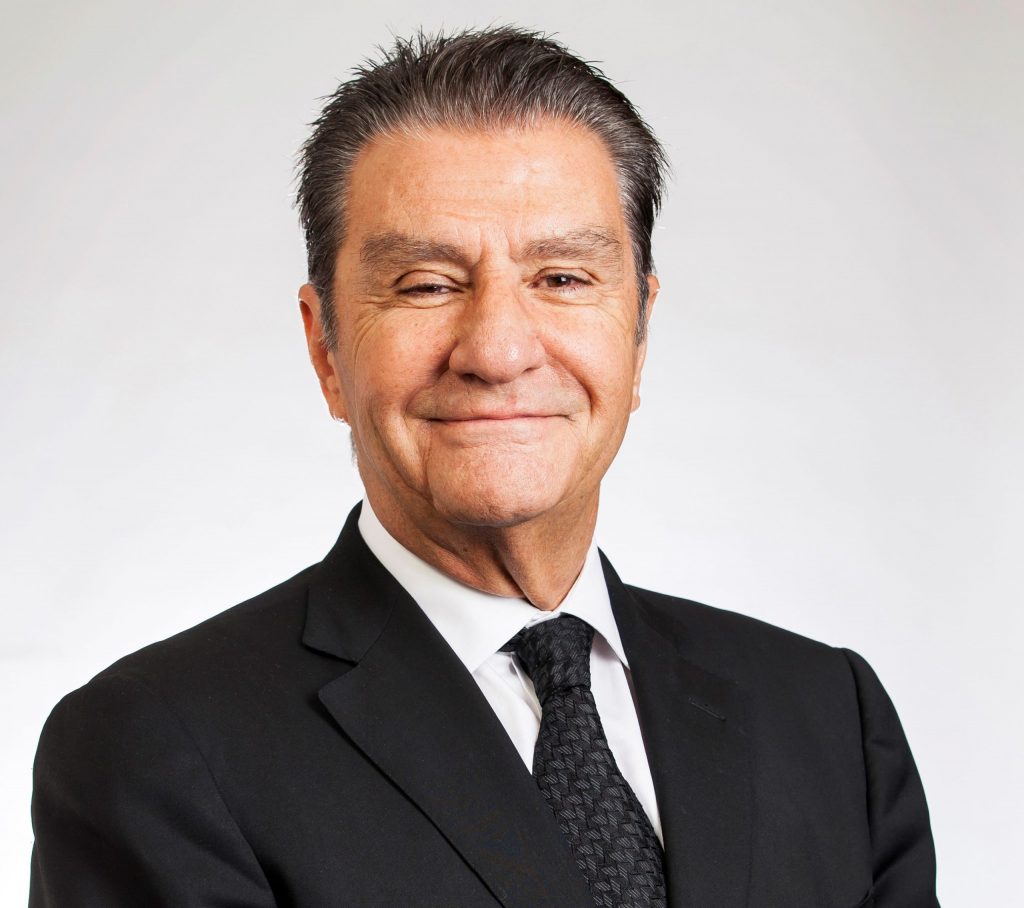 Nick Politis is the Owner of WFM Motors and Director of Eagers Automative. He is the most successful car salesman in Australia, with an empire that includes dozens of his own car dealers in Sydney, Melbourne and Queensland. He is also the Chairman of the NRL club, Sydney Roosters.
READ MORE: How Nick Politis went from Kythera to becoming one of Australia's billionaires.
108. Nicholas Paspaley and family, $128 billion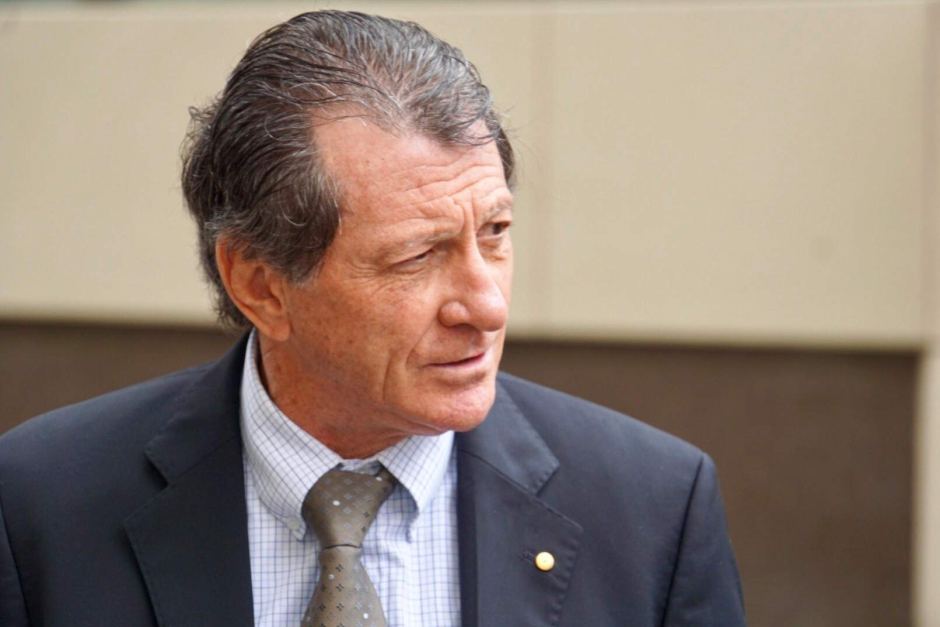 Nicholas Paspaley is the Executive Chairman of the Paspaley Group of Companies. The Group has a pearl retail business, an aviation and marine services division, pastoral and tourism holdings, and a property portfolio.
The company, which employs more than 1200 people, is based in Darwin and is owned by Nicholas Paspaley jnr, Roslynne Bracher and Marilynne Paspaley.
READ MORE: Paspaley's new collection turns deep-sea pearls into fine jewellery.
118. Con Makris and family, $1.2 billion
Con Makris is the Chairman of Makris Group and although he has been gradually selling down his property portfolio in recent years, he retains substantial assets on the Gold Coast and shopping centres in Adelaide and Melbourne.
READ MORE: Billionaire Con Makris puts $200m of shopping centres up for sale.
126. Nick Andrianakos and family, $1.09 billion
Nick Andrianakos is the Founder of Milemaker Petroleum and Nikos Property. The Milemaker chain comprised 54 sites when it was sold to Caltex in a $94 million deal in late 2016. By then, Andrianakos was already investing in commercial property, including 50 and 60 Flinders Street in Adelaide, and he is building a hotel in Greece's ancient capital of Nafplio. Crucially, Andrianakos also kept the freehold sites of the petrol stations.
READ MORE: 'I was lucky': How Nick Andrianakos went from petrol-pumping to Australian billionaire.
138. Spiros Alysandratos, $995 million
Spiros Alysandratos is the founder of one of Australia's biggest backroom travel companies, Consolidated Travel. His business sells ticketing technology and services to airlines and travel agents, and also travel insurance products.
139. Dennis Bastas, $990 million
Dennis Bastas is the Founder, Chairman and CEO of Arrotex Pharmaceuticals. Arrotex makes about one-third of the drugs dispensed under the Pharmaceutical Benefits Scheme and turns over $1.1 billion annually. With Canadian investors he also owns Juno Pharmaceuticals, which makes post-patent drugs for hospitals, and chairs genomics company myDNA.
141. Theo Karedis, $952 million
Theo Karedis is the co-founder of Theo's Liquor and Arkadia Property Group. The Karedis family fortune stems from the Theo's chain of bottle shops sold to Coles in 2002 for $175 million. Arkadia owns 25 mostly retail properties around Australia.
145. Harry Stamoulis and family, $935 million
The Stamoulis fortune was built by the late Spiros Stamoulis, who emigrated from Greece to Melbourne aged 12 in 1950. Once Australia's middleweight Greco-Roman wrestling champion, Stamoulis tried building a yoghurt factory before establishing Gold Medal Drinks in 1969. Its success allowed investments in Melbourne rock radio station 3XY, Greek newspaper Ta Nea and swaths of property, a business overseen by son Harry to this day.
170. George Koukis, $788 million
Koukis migrated from Greece in 1971, landed a job at Qantas in 1973 and, when nobody else volunteered, computerised the airline's managed accounting system. In 1993, he partnered with venture capital to pay $948,000 for a Swiss banking-software maker, renamed it Temenos, and built it up to a $2.1 billion float in 2001. Koukis sold down his holding to below 3 per cent and in April last year left the Temenos board. He founded Koukis Aviation software and IT company.
175. Kerry Harmanis, $766 million
Kerry Harmanis is one of Western Australia's most successful mining executives and investors, making more than $400 million from the sale of his former nickel play Jubilee Mines to Xstrata in a $3.1 billion deal in 2007. He now has shareholdings in several listed mining exploration companies.
Source: The Australian Financial Review.