Theodoros Zagorakis, the man who captained Greece to Euros glory in 2004, was elected the new president of the Hellenic Football Federation (EPO) on Saturday.
The 49-year-old man received 66 of the 68 votes in his favour and replaces Evangelos Grammenos, who was elected in 2017.
Zagorakis said he will work for the recovery of the game in Greece, whose reputation has suffered immensely in recent years due to corruption allegations.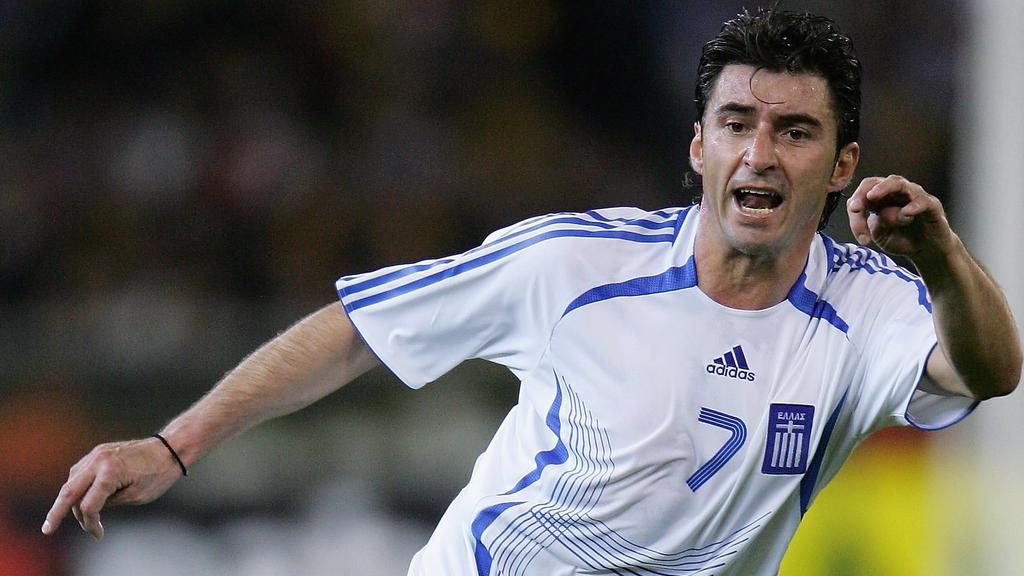 "The effort for the recovery of Greek football starts tomorrow. There is a plan, there is a mood. In this great effort, no one is being left out, and I call on all the people of football to join us," he said.
Zagorakis was named the player of the tournament in the Euros, being an important key to the national sides success. The Greek spent majority of his footballing career at PAOK and AEK Athens, also having spells in Kavala, Leicester City and Bologna.
Zagorakis became president of PAOK in 2007, looking to help the club's dire financial straits. As of late 2008, PAOK payed off most of its accumulated debt, seen a steady increase in ticket sales and advertising revenue, and improved team performance on the field.
Deputy Sports Minister Lefteris Avgenakis noted that, as the leader of PAOK and the "epic 2004 triumph," Zagorakis is now being called upon to lead the reconstruction of the country soccer.