Tottenham coach Ange Postecoglou has been nominated in the Best Men's Coach category in the FIFA prestigious annual "Best" awards for 2023.
Postecoglou, who has made strides with the Spurs as the first Australian manager to take the reins of a Premier League side, made the list as announced by FIFA on Thursday.
The Tottenham coach is a finalist alongside Pep Guardiola (Spain), Simone Inzaghi (Italy), Luciano Spalletti (Italy) and Xavi (Spain).
According to FIFA, the nominees are shortlisted by a panel of football experts after reviewing a long list of potential candidates.
Voting is open to an international jury being comprised of national team captains and coaches, journalists, and fans from all over the world.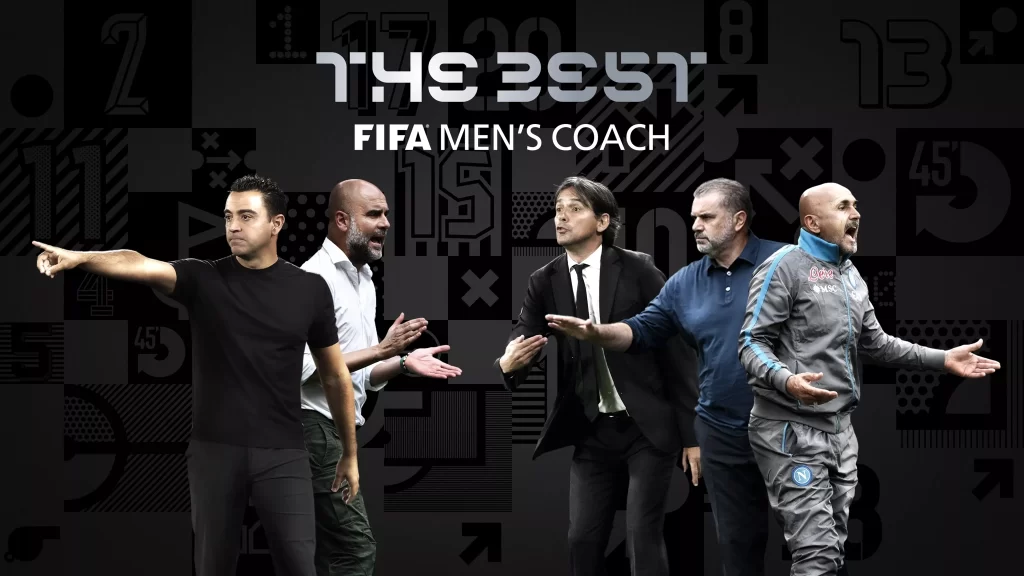 Greek-born, Melbourne-raised, Postecoglou, recently made history as Australia's first ever coach to manage a Premier League club, with hopes of ending Tottenham Hotspur's long trophy drought with some tough decisions.
Postecoglou is the manager of Tottenham Hotspur FC in London, the United Kingdom, after signing a four-year contract in June this year.
Read more: 'Lucky to grow up in Australia but in Greece I also feel at home': Ange Postecoglou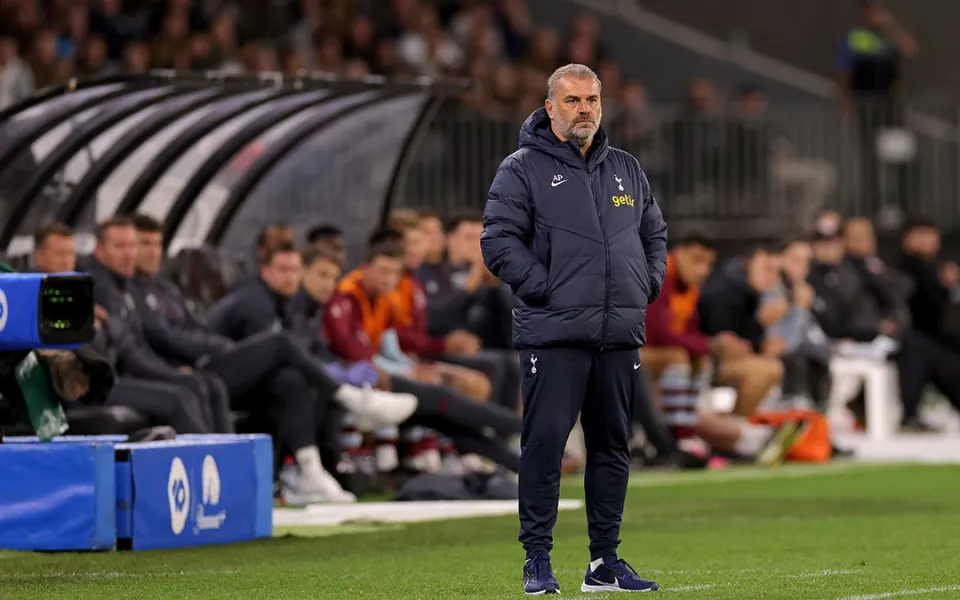 Last year, Postecoglou sat down with The Greek Herald to speak about what life was like when he first arrived to Australia from Greece with his family at the age of five, and shared how his father inspired his love of football.
"Greek migrants like ourselves, we came to Australia pretty much just as a family with no support network or family here and for my parents, it was about the challenge of trying to understand how to live in this new country."
🚨 ICYMI 🚨#TheBest nominees have been announced! 🏆

VOTE NOW for your favourite! 🗳️

— FIFA World Cup (@FIFAWorldCup) September 14, 2023
From this love of football grew a passion for coaching and management, and it has seen Postecoglou conquer not only the Australian soccer scene, but now the Premier League.
Read more: Ange Postecoglou's migration story and how football bonded him with his Greek dad
Voting is now open for the eighth edition of The Best FIFA Football Awards on FIFA.com.