Canterbury Bankstown City Council have announced the winners of the 2023 Children and Youth Awards and among the names are at least three Australian students of Greek heritage.
The Children and Youth Awards recognise the achievements of children and young people in the City of Canterbury Bankstown. There are two age categories: children in years 3-6 and young people in years 7-12.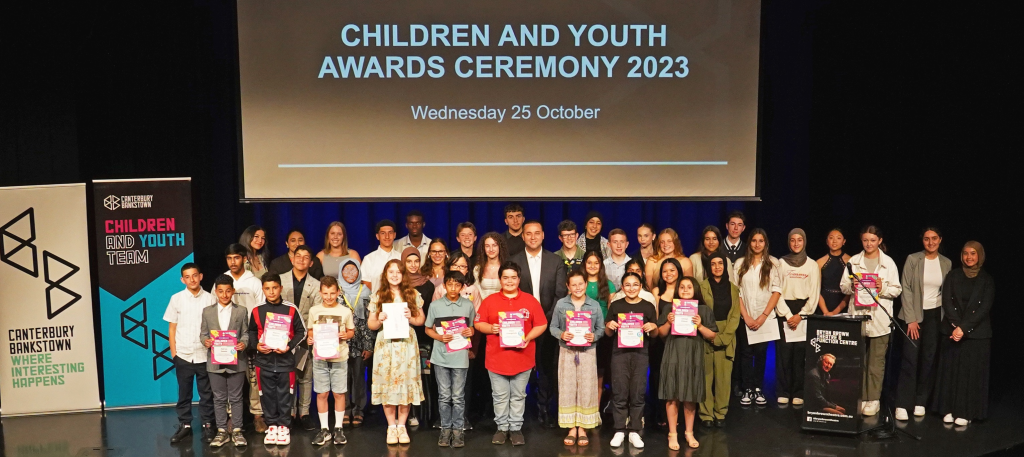 In the Children's awards, Archie Kapnopoulos won the 'Inspiration' category, while Peter Evangelidis won for his 'Leadership.'
Elsewhere, St Euphemia College's Year 8 student Wendy won in the 'Community involvement' category of the youth awards. Year 11 student James Nathanael was a finalist in the 'Creative Arts' category.
Nominations for the 2024 Children and Youth Awards program will re-open in August 2024.