In this year's local government elections in Victoria, there were 67 Greek Australians running in 24 councils and shires. With the election now officially over, The Greek Herald can report that 18 of those Greek Australians have been elected to seats. That number could grow as results continue to come in from councils such as Brimbank and Warrnambool.
Here's the list of the elected Greek Australians so far:
1. Fiona Mitsinikos, Banyule City Council (Hawdon Ward):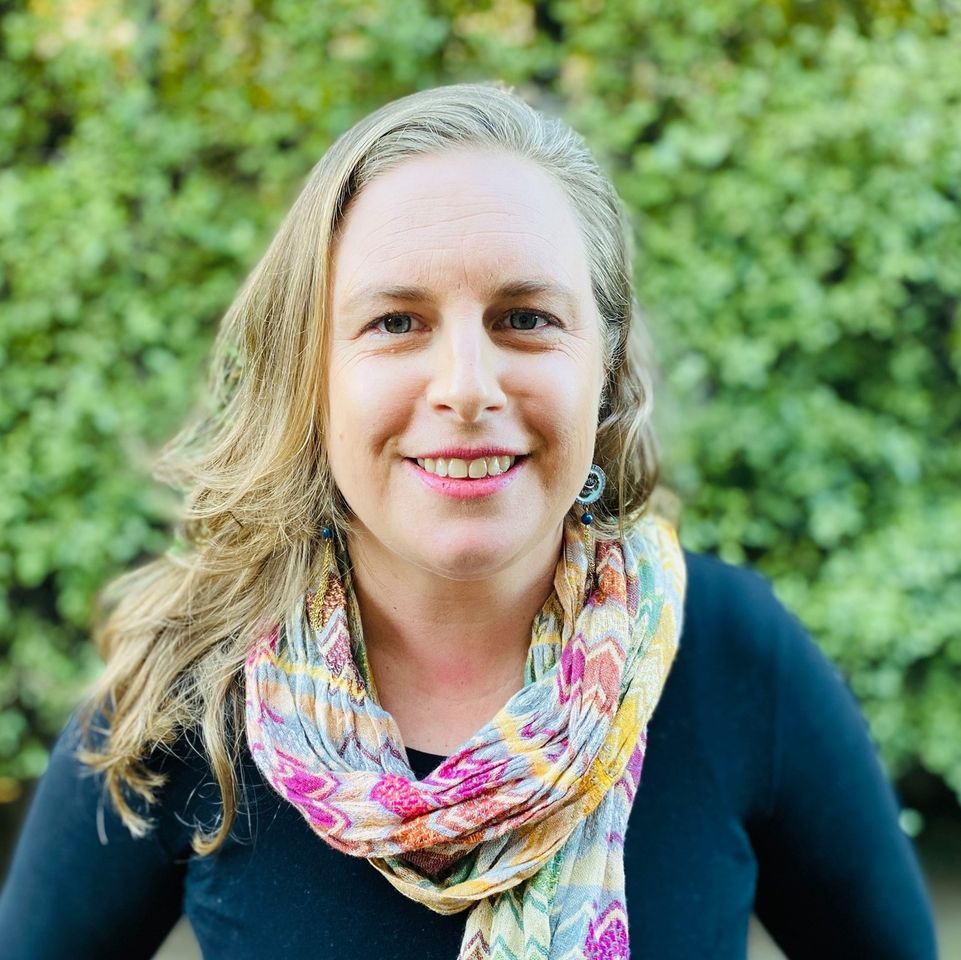 Fiona Mitsinikos was elected as the new Councillor for Hawdon Ward in the Banyule City Council.
In a Facebook post after the election result was announced, she thanked the community and her family for their support during her campaign.
"I've met some fantastic residents as I hand delivered 6000 brochures every week for 3 weeks. We've chatted, we've laughed, talked about their concerns & hopes for Hawdon & now I'm so excited to be able to make a change," Mrs Mitsinikos wrote.
"I look forward to meeting many more residents over the next 4 years as we work together for Hawdon & Banyule."
2. Emily Dimitriadis, Darebin Council (South East Ward):
A hospital pharmacist and human rights lawyer, Emily Dimitriadis works to support multicultural and refugee communities, assist survivors of family violence and push for social and gender equality.
In September, Emily told The Greek Herald that she was running for the South-East Ward of Darebin because she had "lived her whole life" there and she wanted "to make a positive difference."
READ MORE: Meet eight of the Greek-Australian female candidates running in Victoria's local council elections.
After the election results were announced, Emily took to Facebook to thank her supporters.
"A big thank you to all the residents who took the time to contact me to discuss issues that mattered. I encourage you all to keep reaching out to me so we can make Darebin the best it can be," she wrote.
3. Peter Dimarelos, Banyule City Council (Olympia Ward):
4. Peter Kotsos, Baw Baw Shire (East Ward)
5. Nick Stavrou, Boroondara (Studley Ward):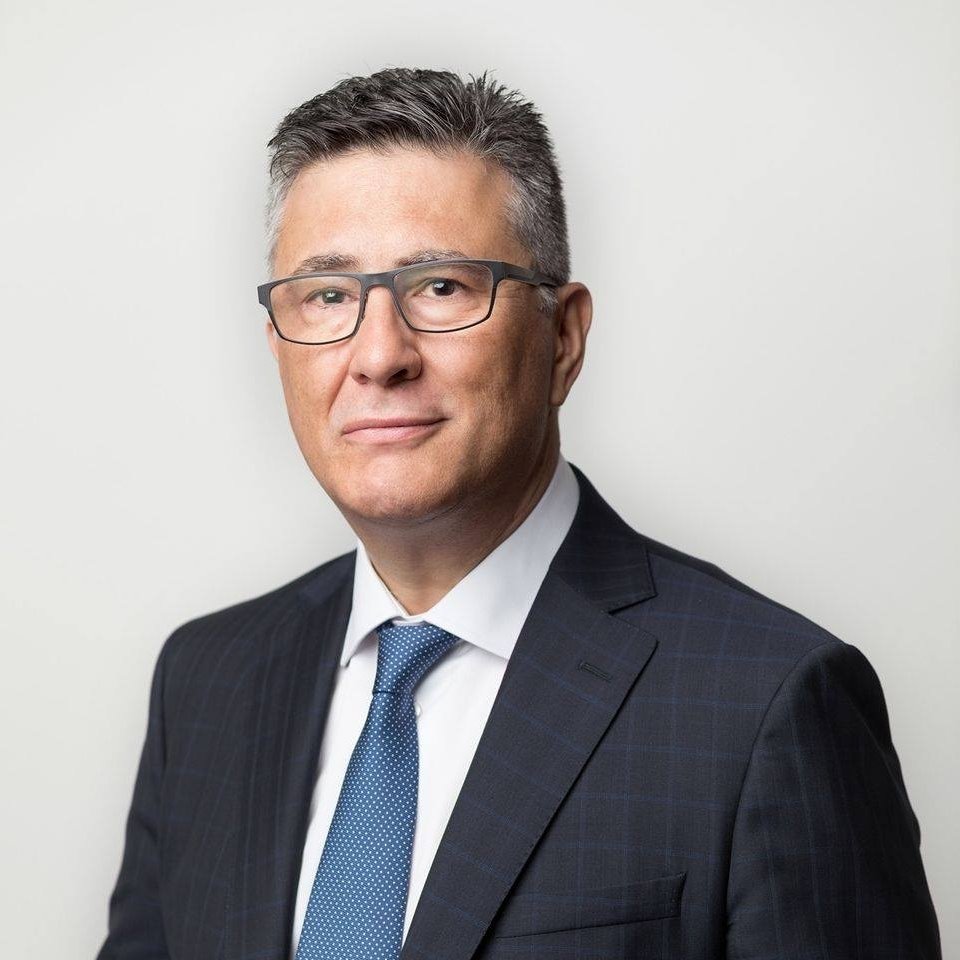 Nick Stavrou's slogan for his election campaign was "To Better Serve Our Community," and it looks like his message resonated with Studley Ward residents.
In a Facebook post, Mr Stavrou thanked residents for voting for him, saying he will "honour" their trust moving forward.
"To everyone who voted for me, I thank you and say to you that I am truly humbled by the privilege, trust and honour you have bestowed on me, and pledge that I will honour this trust," Mr Stavrou wrote.
6. Virginia Tachos, Brimbank (Horseshoe Bend Ward):
7. Tony Athanasopoulos, Glen Eira Council (Rosstown Ward):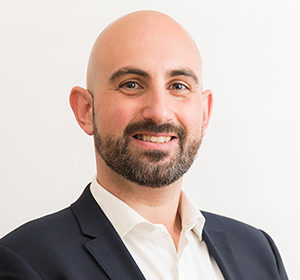 Tony Athanasopoulos was re-elected for a second term on Glen Eira Council. He wrote on Facebook that he was "super proud and excited" to be returning.
"Thank you for all the support. Now it's time to get the job done!" Mr Athanasopoulos wrote.
8. Joseph Haweil, Hume Council (Aitken Ward):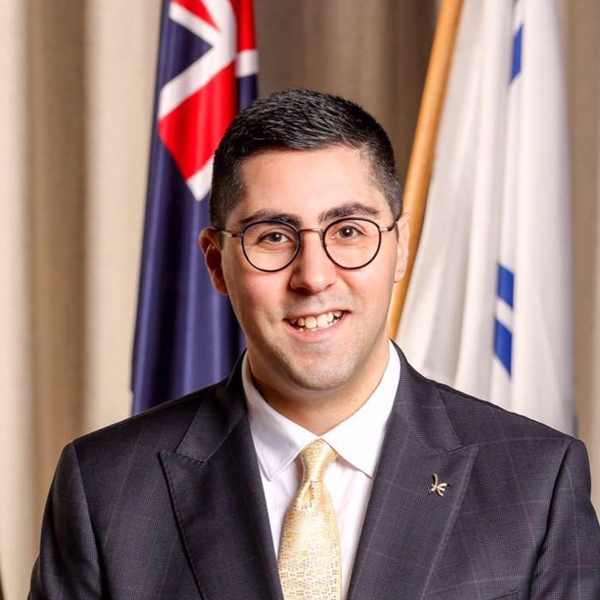 Joseph Haweil is a Greek-Syrian councillor and he was re-elected to a second term on Hume City Council. He secured a 24 percent increase on his 2016 primary vote.
"My immense appreciation to all those who supported my campaign not only by voting for me but also by calling friends and family, making a campaign contribution, putting up corflutes and posters and getting the word out through social media. I owe this success to you all," Mr Haweil wrote on social media.
9. Sophie Ramsay, Melton Council (Coburn Ward):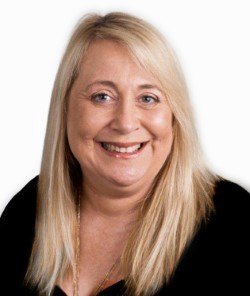 Sophia Ramsey (nee Kantartzopoulou) has been a Councillor in Melton City Council since 2001 (5 terms) and has held the position of Mayor for four times (2002-2003,2005-2006,2014-2015,2016-2017).
Re-election is a pleasing result for her, especially as she has been a local resident of Coburn Ward for over 30 years.
"l love this community, l was brought up with strong family values of giving back to the community and serving them for the past 19 years has been an honour," Mrs Ramsey told The Greek Herald in September. "This community inspires me daily."
10. Paul Klisaris, Monash Council (Mulgrave Ward):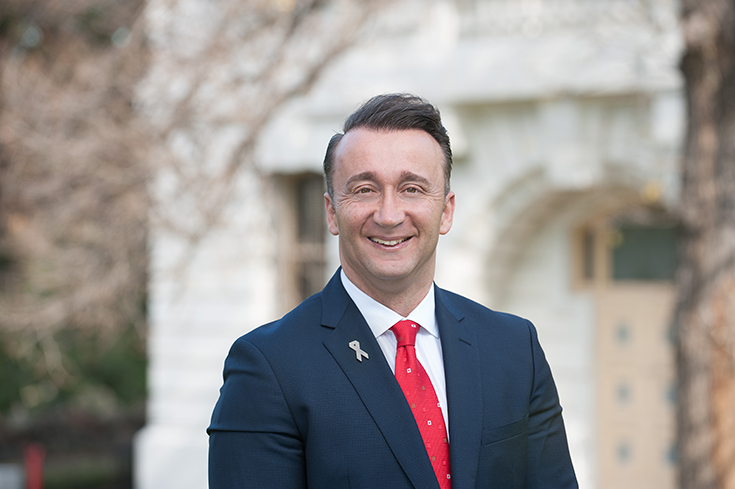 READ MORE: Complete list of 67 Greek-Australians running in local elections in Victoria.
11. Tasa Damante, Maroondah Council (Wicklow Ward):
Tasa Damante is a proud Greek Australian who has been elected to her seat of Wicklow Ward in Maroondah Council.
Damante already has exciting infrastructure projects in the works for her precinct, including the new multi-level carpark at Devon St in Croydon and the Croydon Community Wellbeing Precinct.
"I look forward to getting our local businesses back on track after a very difficult year, and working with business and industry leaders, together with education providers and all levels of government, to make Maroondah an economic, jobs, and commercial hub in the outer-east," she wrote on Facebook after her victory.
12. Theo Zographos, Monash Council (Oakleigh Ward):
"What an honour. Thank you so much Monash," Theo Zographos exclaimed on social media once election results were released and he was re-elected to the seat of Oakleigh Ward.
Zographos is excited to be working with the community for the next four years.
13. Helen Pavlidis-Mihalakos, Moreland Council (North-East Ward):
Helen Pavlidis-Mihalakos was successfully elected as a councillor in the North-East Ward. On social media, Helen wrote that she was "humbled and deeply grateful" for the support she received during her campaign.
"My sincerest and heartfelt thank you to my family, friends and the many volunteers who have 'walked' this journey alongside me," she wrote on Facebook.
"I will work hard over the next 4 years to make Moreland a greater place to live, work and play."
14. Angelica Panopoulos, Moreland Council (North-West Ward):
Angelica Panopoulos grew up in Glenroy and is currently studying law, international studies and the Greek language.
Her election to Moreland Council is something she's extremely excited about, writing simply on Facebook: "Maybe I'll have some more eloquent words later but for now wooooo!!!"
15. Lambros Tapinos, Moreland Council (South Ward):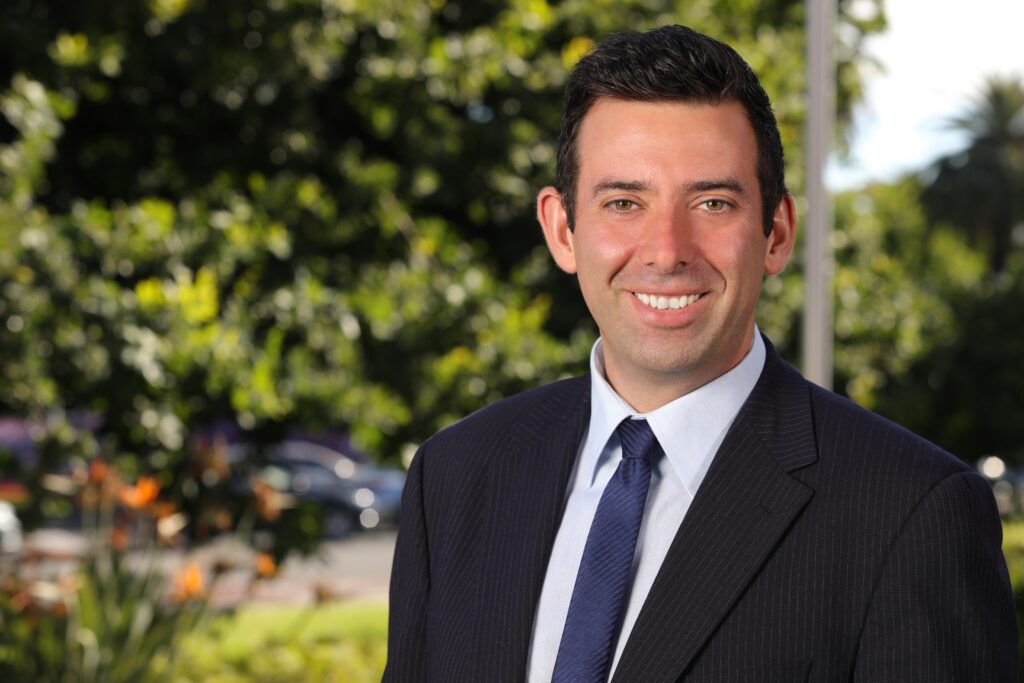 Lambros Tapinos was re-elected to the Moreland Council seat of South Ward with 4,924 votes.
"I am honoured to have been re-elected to Moreland City Council. I would like to thank the voters in South Ward for putting their trust in me to represent them," Tapinos wrote in a Facebook statement.
"I look forward to getting back to work for you and making Moreland an even better place."
16. Jim Doukas, Moyne Shire Council: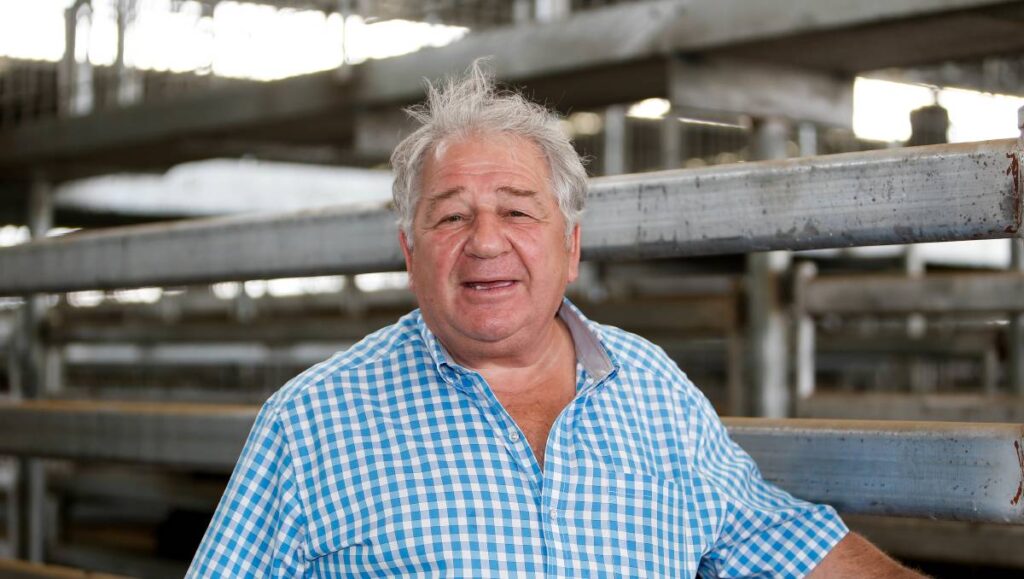 17. Jami Klisaris, Stonnington Council (East Ward):
Jami Klisaris has been a Councillor for Stonnington City Council for eight years.
At the age of 20, she became Stonnington's youngest Councillor and the youngest female Councillor elected in the 2012 Victorian Local Government elections. In November 2016, Jami became Stonnington's youngest Mayor at 24, serving until November 2017.
Her re-election means she will serve the community for another four years.
She has studied at Monash University, completing an Arts and Law degree, and she currently works for the Australian Public Sector. Her parents are from Evia and Crete.
18. Melanie Likos, Strathbogie Shire Council, Lake Nagambie Ward:
Melanie Likos says she's "proud" to be elected to the Strathbogie Shire Council seat of Lake Nagambie Ward.
"Thank you to everyone who supported, encouraged and voted for me during this campaign," she wrote on social media.