This year on September 11, the world marks 20 years since the 9/11 terror attacks, which killed nearly 3,000 people from 93 different nationalities.
Among the casualties were 39 Greek people. Two of the victims were crew members of the planes which crashed into the Twin Towers, while the others worked in the buildings themselves.
To mark the 20th anniversary of 9/11, The Greek Herald wants to remember these 39 victims. The list below contains their names as listed in a document issued by the New York City Coroner's office.
Joanne Marie Ahladiotis, 27
Ernest Alifakos, 43
Arlene T. Babakitis, 47
Katherine Bantis, 48
Peter Brennan, 30
Thomas A. Damaskinos, 33
Anthony Demas, 61
Constantine (Gus) Economos, 41
Michael J. Elferis, 27
Ana Fosteris, 58
Jimmy Grekiotis
Kenneth G. Grouzalis, 56
Steven M. Hagis, 31
Vasilios G. Haramis, 56
Nicholas John, 42
John Katsimatides, 31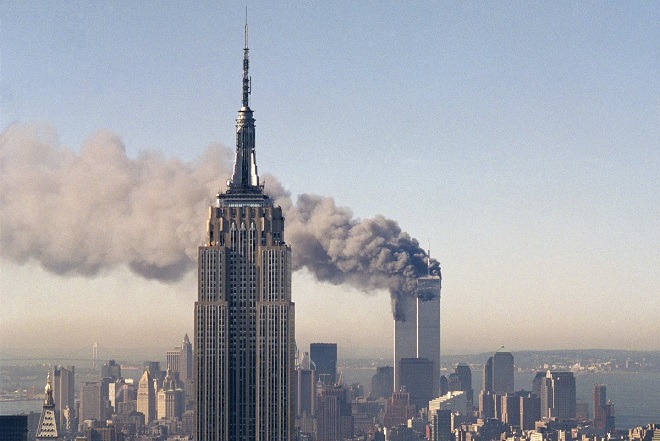 Danielle Kousoulis, 29
Thomas Kuveikis, 48
James Maounis, 42
Philip William Mastrandrea Jr, 42
George Merkouris, 35
Stilianos Mousouroulis
Peter C. Moutos, 44
Nikos Papadopoulos/Papas, 29
James N. Pappageorge, 29
George Paris, 33
Theodoros Pigis, 60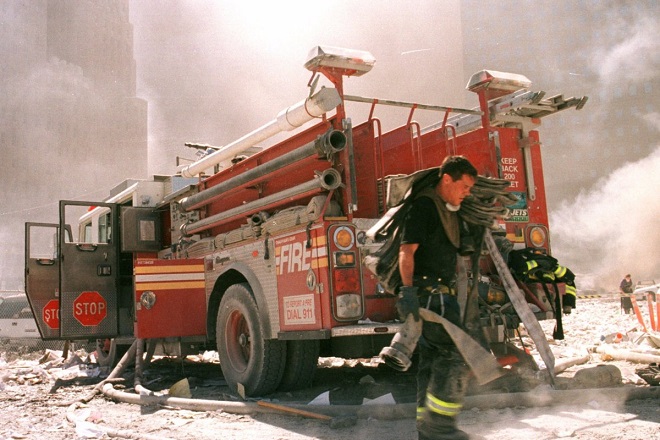 Daphne Pouletsos, 47
Richard N. Poulos, 55
Stephen E. Poulos, 45
Anthony Savas, 72
Muriel Fay Siskopoulos, 60
Timothy Patrick Soulas, 35
Andrew Stergiopoulos, 23
Michael C. Tarrou, 38
Michael Theodoridis, 32
William P. Tselepis, 33
Jennifer Tzemis, 26
Prokopios Paul Zois, 46