Three children have sent a sweet message to their mother in hospital, who is currently fighting the deadly coronavirus disease.
Giorgos, Despina and Evgenis are not allowed to visit their mother in AXEPA hospital in Thessaloniki. Instead, they raised a banner on a wall outside her room, expressing their love and courage while simultaneously hoping to give the mother strength.
"Mom, We Love you! Giorgos, Depsina, Evgenis" they wrote with big letter.
The banner was seen by the public as a touching message of love not only for their mother, but for everyone in Greece currently struggling with Covid-19.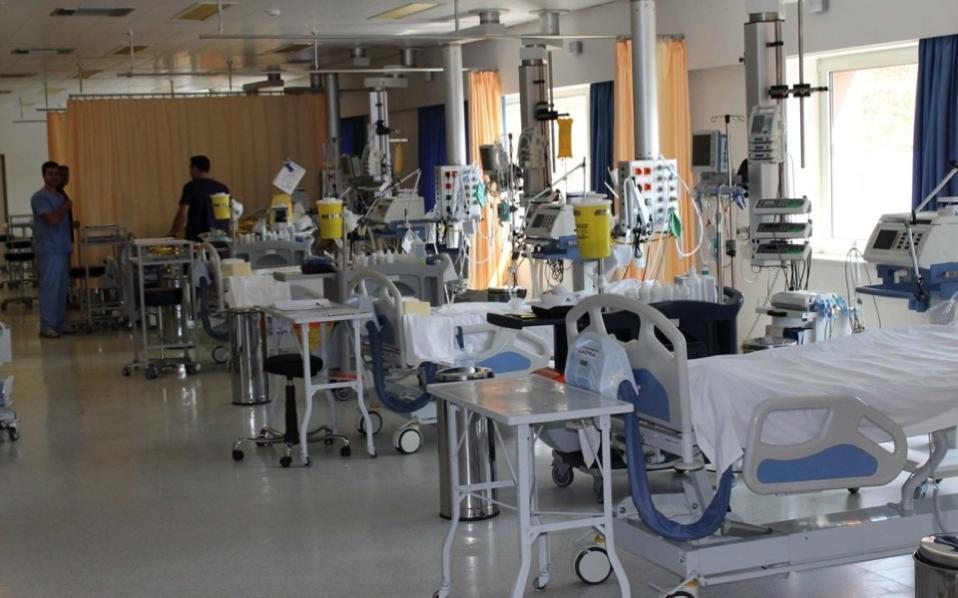 New coronavirus cases have doubled over the course of one week after the EODY recorded 2,448 new coronavirus cases on Friday. The EODY also recorded 14 deaths on Friday, bringing total number of deaths since the start of the health crisis to 715.
Greek Prime Minister Kyriakos Mitsotakis announced on Thursday they will enter a second nationwide lockdown for three weeks from the morning of Saturday, 7 November. The lockdown will end on November 30.
"Once again, I choose to take measures sooner rather than later," Mitsotakis said. "If the government waited and the measures didn't work, pressure on our hospitals would be unbearable."