In a passionate plea, UEFA President Aleksander Ceferin implored Europe on Wednesday to unite in eradicating hooliganism, a malady he branded as the "scourge of football."
The call comes in the wake of a recent tragedy, where a fatal clash occurred before a match between AEK Athens and Dinamo Zagreb in Greece.
Following a meeting with Greek Prime Minister Kyriakos Mitsotakis in Athens, Ceferin underscored the pan-European nature of the issue, emphasizing the necessity for collective action to prevent any recurrence of such unfortunate incidents, according to Ekathimerini.
"This destructive force has taken root in football, and these individuals can no longer be labeled as football enthusiasts," remarked Ceferin, employing the European terminology for soccer. "We have reached a point of no return… an imperative to halt this menace."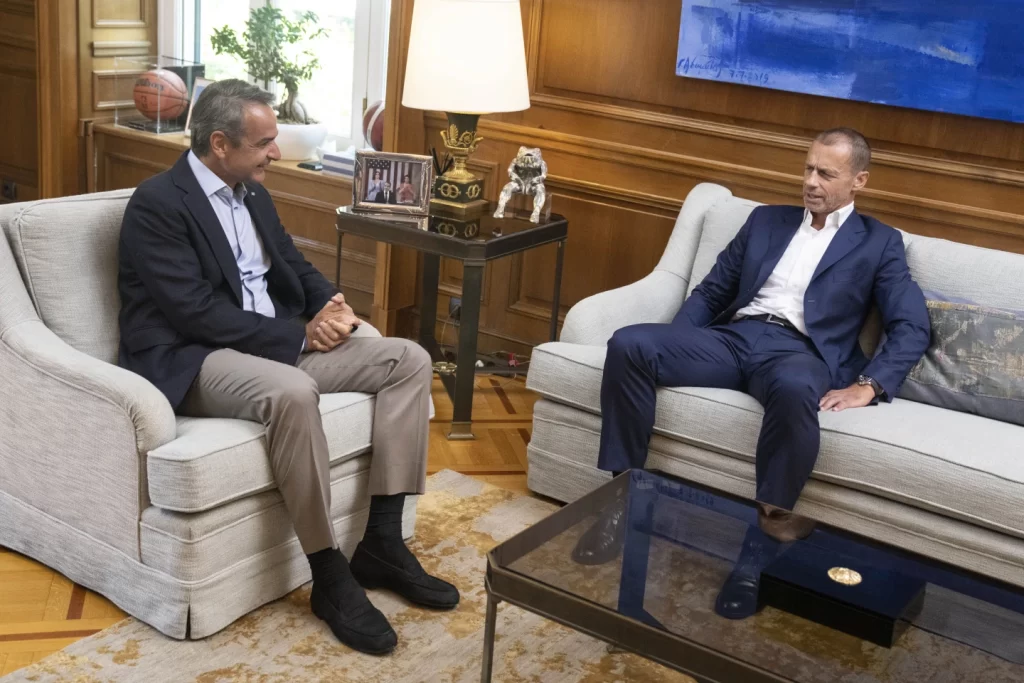 Ceferin noted that the challenge at hand transcends national boundaries, asserting that European nations, institutions, and media must collaborate cohesively to combat football-related violence.
Over 100 individuals, primarily Croatian nationals, have faced severe charges and pre-trial detention in connection with the clashes leading to the tragic death of Michalis Katsouris, a 29-year-old AEK fan, in Athens, as reported by Greek authorities.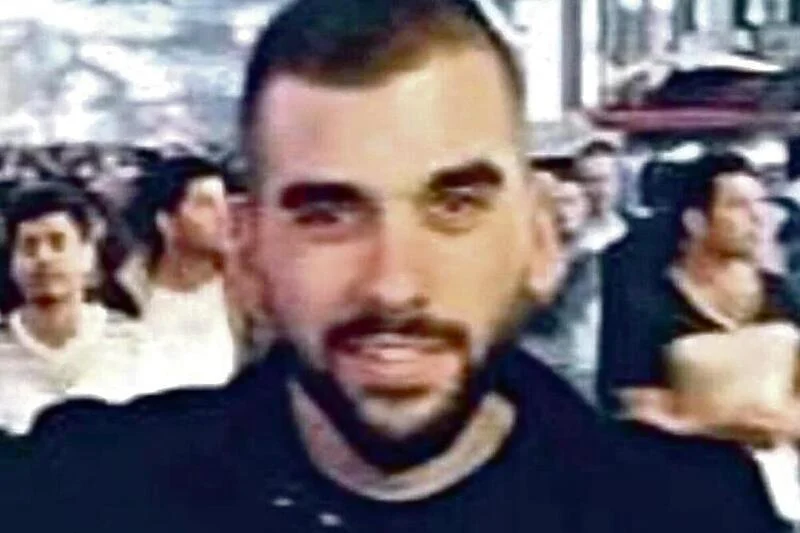 The pre-trial detentions have sparked tensions between Greece and Croatia on a political scale.
Greek diplomats communicated that Foreign Minister George Gerapetritis has assured his Croatian counterpart of the full protection of the rights of those detained.
Greece has persistently strived to reform its football landscape, marred by both on-field and off-field violence. Just last year, a 19-year-old supporter lost his life in a brutal attack outside Aris Thessaloniki's stadium.
Mitsotakis expressed Greece's commitment to exploring more stringent regulations aimed at extinguishing violence during sporting events, demonstrating a determined stance against this pressing issue.
Source: Ekathimerini