Manolis Mikromanolis, was born in November 1940 in Malona, a rural village located on the south east coast of Rhodes.
He has no recollection of the Italian occupation but fragmented memories of his childhood after the Germans took full control of the island in 1943 and a few years before the Dodecanese islands were ceded to Greece after World War II.
"I was six years old. I remember it like in a dream. I saw Italian soldiers running in the fields holding their guns and instructing us not to leave our homes. Not all Italians were bad. Some were persecuted by Nazism," says Mr. Mikromanolis, 81, from his Adelaide home where he has lived with his wife Maria for fifty-two years.
The fifth of the six kids of 'Dimitri Mikromanolis the charcoal maker' and Anastasia (nee Sergou) young Manolis grew up in the village watching his father work hard to feed the family.
"My mother would hold my hand, take me to the kitchen where the Italian soldiers cooked their meals and ask for leftovers. They always gave food when they saw a hungry child," Mr Mikromanolis says.
"There was poverty and misery. We had no food. My mother and father dug the ground to unearth onion bulbs that would later fry in the pan. They also made bread with them."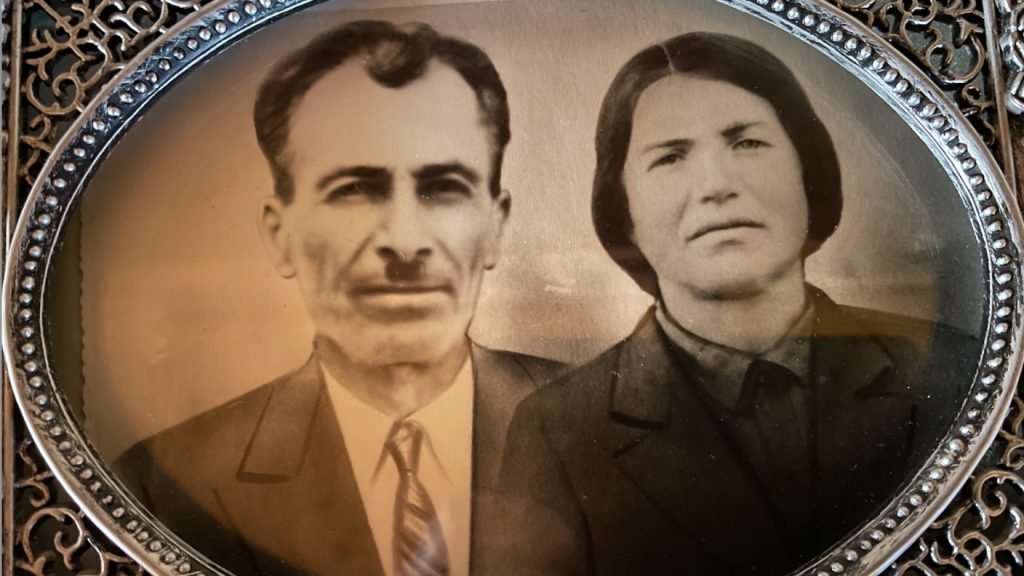 It was at this period that Manolis also saw his older brother learning and reading Italian under the De Vecchi government that imposed unequivocally brutal political oppression and permanently Italianized all the primary and secondary schools in the Dodecanese.
"They [Italians] called the schoolkids 'Ballilas' which means 'Little Italians'. They taught them the language to create janissaries and take them to their country."
"My brother became fluent in Italian and they asked him to go with them. He did not accept. Others from my village left," says Mr Mikromanolis explaining that at that stage the Rhodians had created friendships with the Italian soldiers who found themselves persecuted by the Nazis.
"Many islanders, like my father, protected them risking their own lives."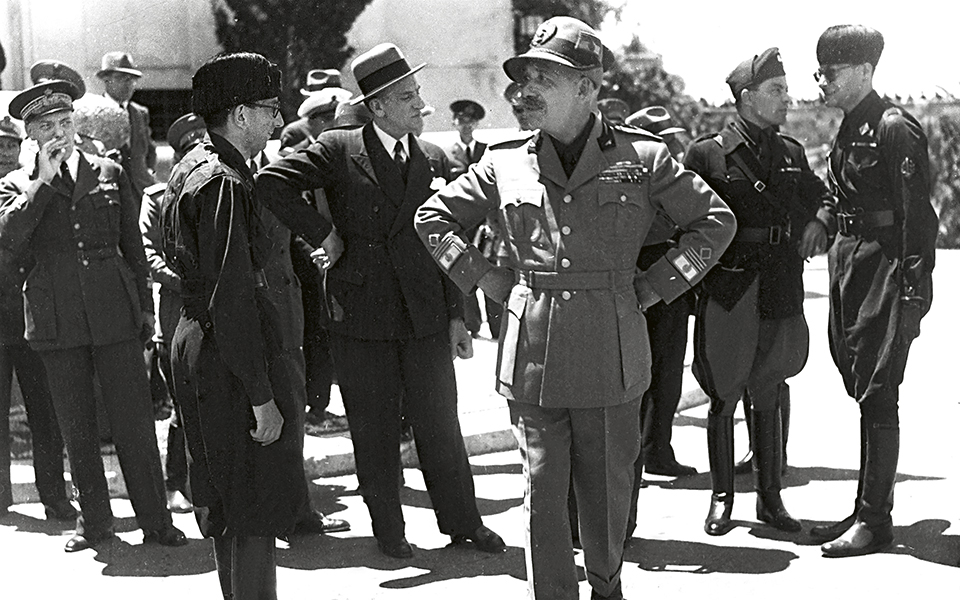 Friendships formed in the heat of battle
"We had a stable in the village where my father hid an Italian soldier for almost two years. His name was Mario. In return he helped dad cultivate the fields. My mother used to wash his clothes and cook for him."
"When the day came for the Italians to leave the island my father lent him clothes and accompanied him to the bus. He had advised him not to mention he is a soldier. While he was boarding, someone betrayed him and the Germans shot him on the spot," says Mr. Mikromanolis.
"I remember my father grieving for years that he was not able to save Mario who also had a daughter in Italy. He had even given a photo of her to my father. I still have this photo."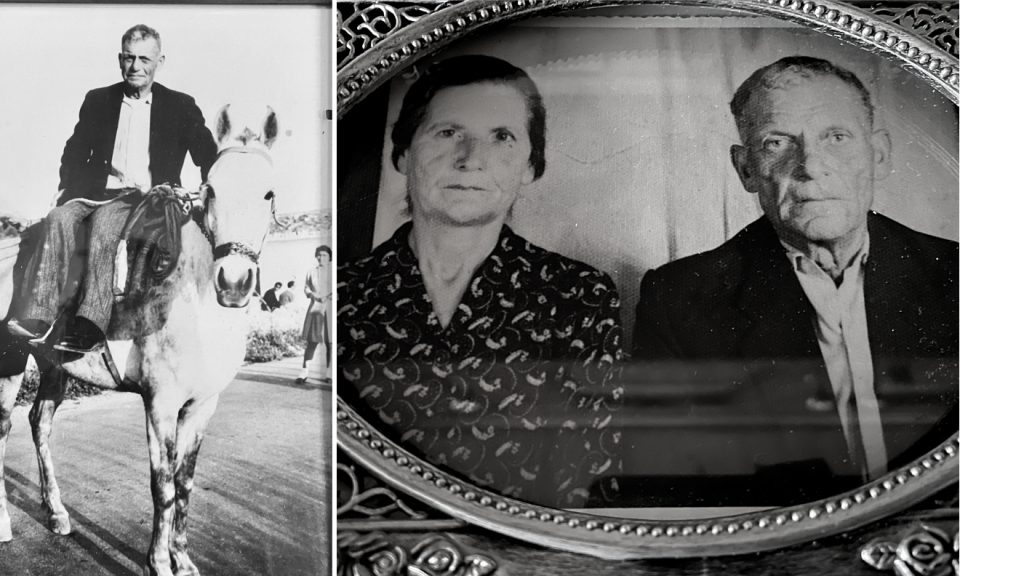 The Rhodians were not the only ones who helped Italians. Samians did the same according to Mr Mikromanolis' wife, Maria, whose family is from Chora, Samos.
"My mother used to tell me that my father, Georgios Giakoumis, together with other fishermen used to help Italian soldiers escape from the Germans by transporting them to Kusadasi in Turkey," Mrs Mikromanolis says.
"Behind our house we had a shelter and my father hid some there as well."
"In the 70's some of the children of these soldiers returned to the island to thank the Samians for helping their ancestors."
The years after the occupation and the migration to Australia
In 1947, Rhodes and all of the Dodecanese islands became part of the Greek State.
Mr. Mikromanolis remembers that people were poor and had to work hard but they were relieved to be free.
"There were jobs, we were happy," he says explaining how he decided to immigrate to Australia.
He went to school but left it when he was thirteen years old to become a house painter.
At the age of 21 he joined the Greek Army where he served for two years as a clerk under his Commanding Officer Anastasios Economou .
A year after his discharge, in January 1964, he immigrated to Australia on the ship "Patris" following two of his siblings who made the journey a few years earlier also looking for a better future.
"I loved Australia from the very beginning despite the fact that I didn't know the language. For the first nine months I worked as a painter with the Economou family in Adelaide until nine months later I started my own business which I had for 30 years," says Mr. Mikromanolis.
In 1969 he met his wife, Maria, at an event held by the Laconian Association at the Greek Orthodox Community of South Australia's Olympic Hall
A few months later they got married and their family grew.
Maria and Manolis have three children and now help with the upbringing of their four grandchildren.
"We are grateful for the opportunities Australia has given to us, our children and grandchildren," they say.
"But it is important to always remember the stories of hardship. To remember our roots and to keep our language, culture and religion alive."
"Adversities and hardships are parts of life that shape us into better people," says Mr Mikromanolis, who still pays his duty to his home country by being an active member of the Greek Ex Servicemen Association of South Australia.
"Take life in your hands like we did when we came to Australia," Mrs Mikromanolis says.