Lampsa Hellenic Hotels SA have denied alleged negotiations with Arabic or foreign investors, saying Athens' Hotel Grande Bretagne is not for sale.
Ogdoo.gr reported last week that the sale of the luxury 5-star hotel was in it's 'final stages', being passed on to an Arabic business group in Qatar.
In a statement released to the public, Lampsa Hellenic Hotels SA underlines that the company is "neither in advanced, initial, or any negotiations with Arab or investors of other origins" for the sale of the hotel.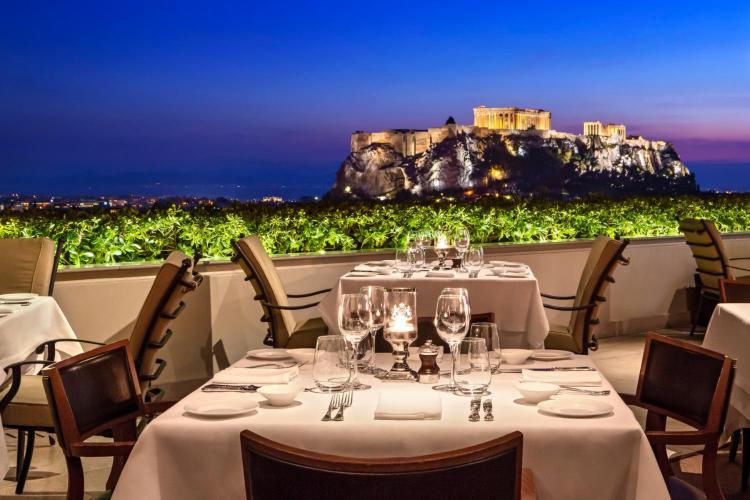 The iconic Syntagma Square hotel was closed for four months during Greece's COVID-19 lockdown wave 1. It recently reopened in July.
The statement adds that the company won't tolerate misleading or false information to tarnish the reputation of Lamspa SA.
"It has been a point of reference for over a century for Greek and foreigners alike," said Tasos Homenidis, CEO at Lampsa SA, upon its reopening in July.
READ MORE: Arabic group reportedly in 'final stages' to purchase Hotel Grande Bretagne in Athens
The statement additionally states that there has been no thought or plan for the sale of parts or the entire hotel. In fact, the company is "implementing investments, focusing on efforts to return to normalcy, and planning its future growth".
The luxury 5-star hotel is one of the largest and most expensive hotels in the Greek capital, holding 384 rooms, including two 550 sq. metre Royal Suites, costing up to 32,000 euros per night.