Season two of Arts Centre Melbourne's Big Night In with John Foreman is set to get a huge injection of star talent on Wednesday, September 30, at 7pm when musical theatre icon, Zoy Frangos, adds his voice to the event.
Zoy Frangos, who is the son of a Greek migrant father and Indigenous-Australian mother, will feature in episode four of the Big Night In, alongside fellow Australian pop icon Christine Anu and her daughter Zipporah Corser Anu.
This is something Zoy tells The Greek Herald is a dream come true.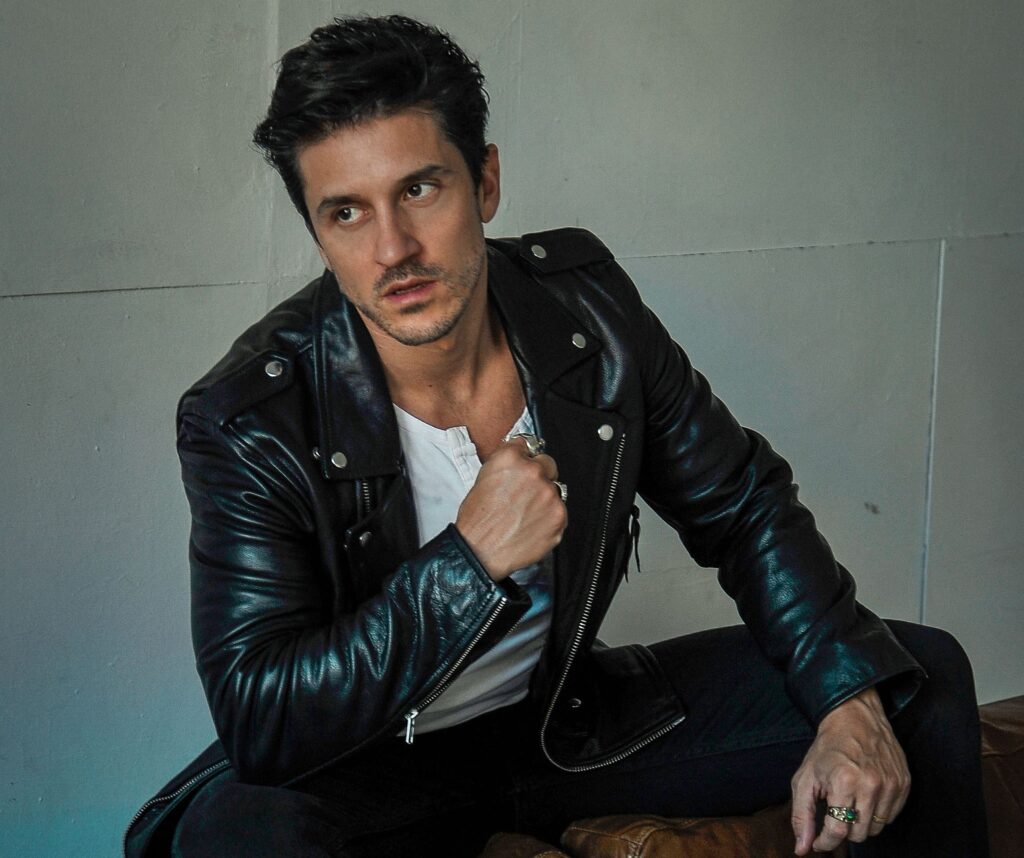 "Christine is awesome. She's a lovely person. So I was very excited when I saw that she was on the same episode as me. It's nice company to be amongst," Zoy says.
"I've been seeing the Big Night In for a while and I was like, 'this would be great to be involved in.' But then you sort of look at the names and you're like, 'oh they'll never get me.' So it's really nice to be involved."
Zoy says that on the night he will firstly speak with John Foreman, the host, about his career highlights, before performing Se by legendary film composer Ennio Morricone.
"It's the song my wife walked down the aisle to," Zoy says.
"Originally I was going to sing Anthem from Chess, which I was going to sing in Wemba Wemba language, which is my mother's Aboriginal language, but we couldn't get the rights.
"So I chose to do the tribute to my wife to win some brownie points!"
Zoy's excitement about the upcoming event is clear as day. Especially, as it's one of the first times he's performed since the coronavirus pandemic shut down theatres around the world.
"It's nice to be working again. In lockdown, a lot of the time you don't want to be thinking about theatre because it's just too devastating. But something like the Big Night In has given me an opportunity to sit down and sing again," Zoy says.
Something we're all excited to see! You can watch Zoy's episode of the Big Night In here.