Nick Andrianakos has bought a half-stake in a mall in Melbourne's north for $134.5 million from ASX-listed company Vicinity Centres, according to The Australian Financial Review.
The acquisition of an interest in Broadmeadows Central comes a year after made a $138.2 million investment in Adelaide's Colonnades centre last year. 
Mr Andrianakos is a Greek migrant who built his fortune through the Milemaker chain of petrol stations. Ranked 92nd on the Rich List with a fortune of $1.49 billion, he bought his first service station 50 years ago and created a 54-site chain.
Mr Andrianakos then sold the business to Caltex for $95 million in 2016, while retaining the freehold land on 30-year leases. That real estate is now part of a growing commercial property portfolio held by the family's Nikos Property Group.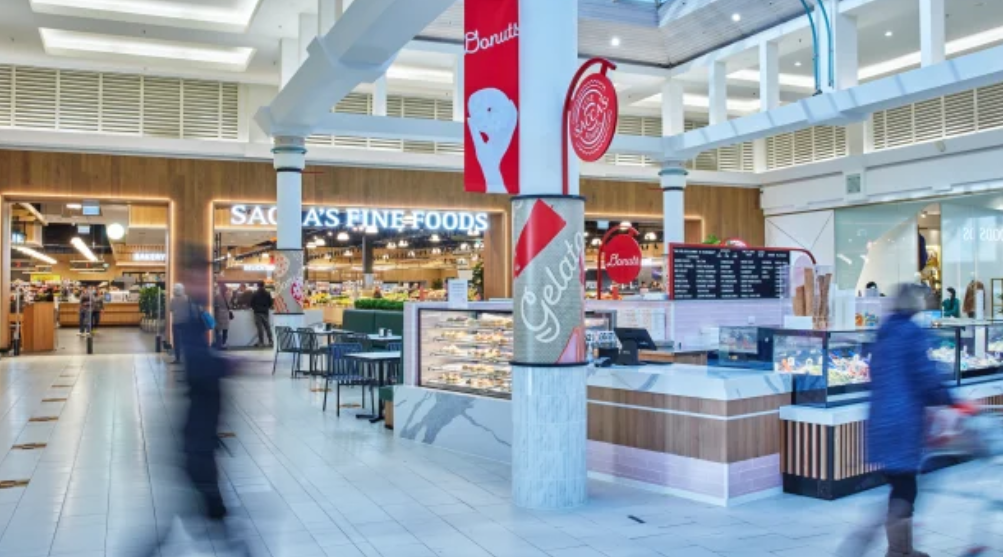 Mr Andrianakos' connection with Vicinity, which is the joint owner and operator of both the Melbourne and Adelaide shopping centres, has been strengthened by his latest purchase.
"We began our business in the north of Melbourne and we own seven service stations within 7 kilometres of the shopping centre," Mr Andrianakos told The Australian Financial Review.
"The area has always been good to us because we understand the people who live in the area and we look forward to working with Vicinity to maximise the potential of the property."
Source: The Australian Financial Review