Sport diversity activist Mary Konstantopoulos has been selected as one of 16 outstanding Australian journalists to take part in the Our Watch Fellowship program.
Administered by the Walkley Foundation, the program aims to build and refine fellows' knowledge of best practice reporting on violence against women and deepen their understanding of the complexities of the issue.
The journalists, from a wide range of backgrounds and experiences, will attend a series of three retreats in February, April and June 2021.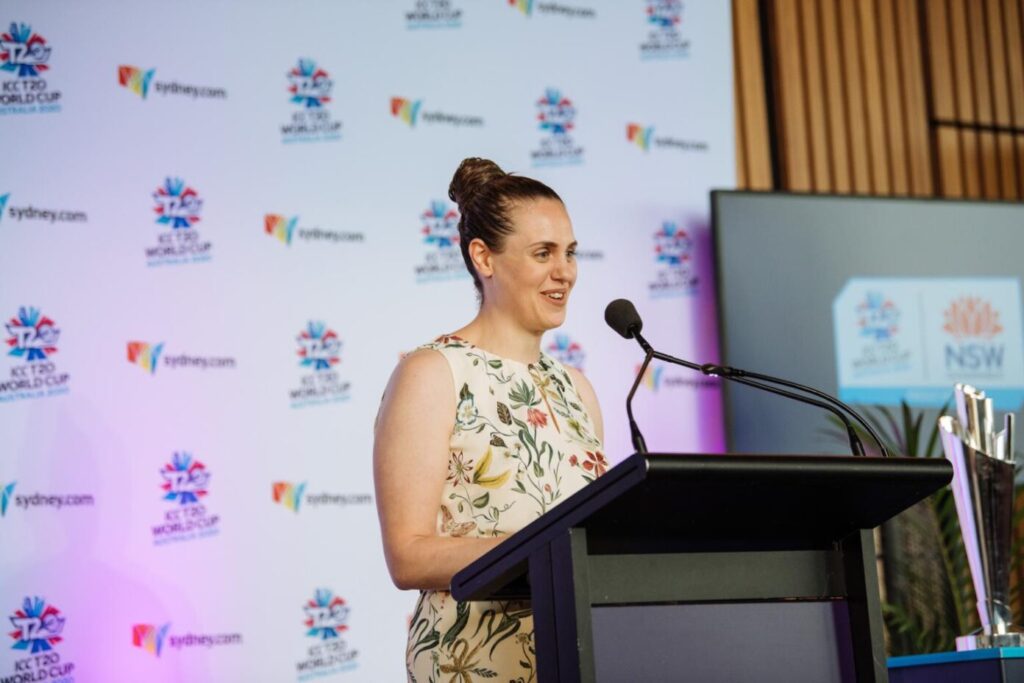 Mary Konstantopoulos is the founder of 'Ladies who League' and 'Ladies who Legspin'; media companies focused on supporting women in sport and encouraging women to get involved in conversations about sport.
Speaking to The Greek Herald a few weeks prior to her appointment in the program, Mary said she is proud to be part of the growing voice in women's sport in Australia.
READ MORE: Mary Konstantopoulos: The voice women's sport in Australia desperately needs
"Whenever I get emails from young women or young people wanting me to share their stories or saying thank you for the work that I do, it reminds me of the impact," Mary said.
"We're moving away from simply, 'oh gee it's so good women play sport', to actually covering it in a similar way we do the men's game, which I think is really important."
Click here to see the full list of journalists taking part in the Our Watch Fellowship program.