Prime Minister Kyriakos Mitsotakis has come under fire after pictures and videos showing him and his wife violating covornavirus and lockdown measures were leaked to opposition press.
The Greek Prime Minister was photographed with a group of motorbike riders he met while on a bike trip in the forest of Parthina Mountain. The PM was also photographed with an elderly man, with neither of them wearing masks and no social distancing in place.
Mitsotakis was found travelling 25km outside of his home. Many have criticised the parliamentary leader, as restrictions currently prevent citizens from leaving their municipality.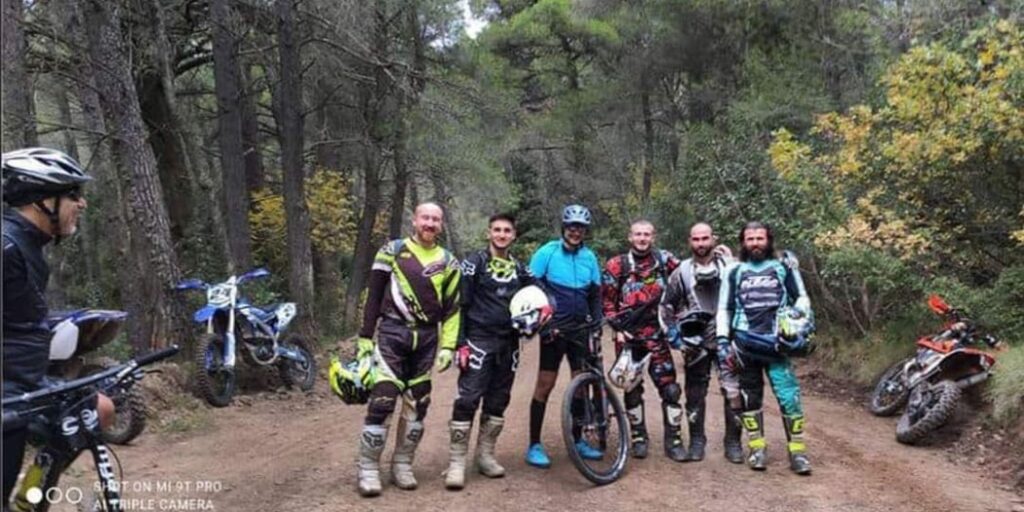 Government spokesman Stelios Petsas stressed that the Prime Minister was on his personal exercise for the day, stressing that "a Prime Minister can go anywhere for a bike tour". He added that Mitsotakis "will never refuse a picture with any Greek he meets or a chat."
Thousands of policemen have been sent to the streets of Athens to fine individuals 300 Euros for the incorrect use of face masks and not having a legitimate code for movement.
People responded to the incident on social media: "How do they fell now all those fined for unnecessary movement?"
The PM was also found on Saturday purchasing sweets from a cake shop in Thessaloniki for his wife, also currently a COVID-19 hotspot.
Greece's total number of confirmed coronavirus cases is now 107,470, the National Organization for Public Health (EODY) said in its daily bulletin yesterday.
Another 111 patients with Covid-19 died bringing the overall number of fatalities to 2,517.