It was a brazen attack: 16 seconds of fury that led to the death of Warren Hordpenko in Canberra's Kingston Hotel in July last year.
Kerry Kourpanidis, 36, has been sentenced to seven-and-a-half years jail for manslaughter after bashing Mr Hordpenko at the pub, the ABC reports.
Hours before the killing, Kourpanidis had been at the hotel with his partner, his brother and his six-year-old daughter, when a drunk Mr Hordpenko approached the group.
The 44-year-old had been drinking alone most of the afternoon and had been asked to leave after harassing a patron.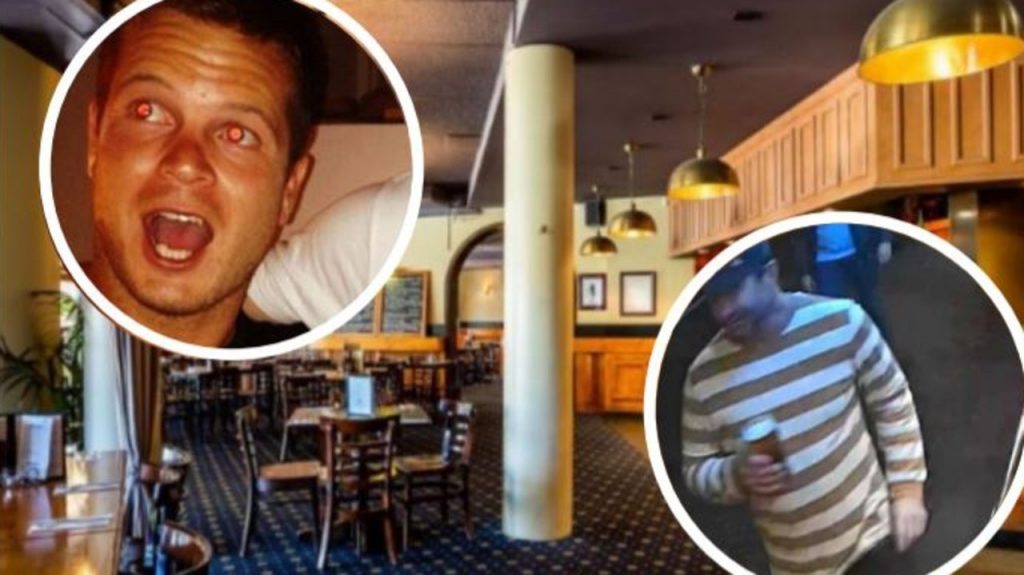 Court documents show he spent some time talking with the family, during which he told the little girl she had perfect eyes, perfect lips and a beautiful nose, and then touched her on the face.
Kourpanidis, his partner and daughter left the pub, but when they arrived home Kourpanidis' partner criticised him for not standing up to Mr Hordpenko.
The father then left the home, got into his car and drove back to the hotel.
Kourpanidis surprised Mr Hordpenko in the pool room, tackled him and repeatedly punched him in the head until he fell unconscious. Kourpanidis then immediately left.
The frenzied attack took just 16 seconds, and although he only caused superficial damage to Mr Hordpenko's face and head, Kourpanidis also hit a critical blood vessel, causing death.
Justice Michael Elkaim said the attack was brutal and included the targeting of the head.
'Tragic tale of two decent men': judge
Before a packed court, family members of Mr Hordpenko gave emotional impact statements to the court.
Mr Hordpenko's mother said her son "was a person that wouldn't have harmed anyone".
His father said that he was an honest, hard working man "dearly loved by all his family" and a loyal friend.
Kourpanidis's family and friends told the court the attack was out of character, and that he was a caring and loving father.
Justice Elkaim sentenced Kourpanidis to seven-and-a-half years jail, with a non-parole period of three years and nine months.
*Source: ABC, Canberra Times