Citizen Protection Minister Giannis Oikonomou engaged in discussions with his Albanian counterpart Taulant Balla in Tirana during the Berlin Process meetings on Thursday.
The main topic of conversation centered on enhancing cooperation between Greece and Albania in matters of security, according to Ekathimerini.
In addition to these talks, Oikonomou also raised the case of Fredi Beleri, an ethnic Greek who secured the mayoral position in Himare, southern Albania, during the municipal elections on May 14. Unfortunately, Beleri has yet to take his oath of office due to his arrest on allegations of vote-buying.
Minister Oikonomou expressed his concerns over the prolonged detention of Beleri prior to his trial. He placed particular emphasis on the denial of Beleri's right to be sworn in and execute his responsibilities as a duly elected mayor within a democratic framework.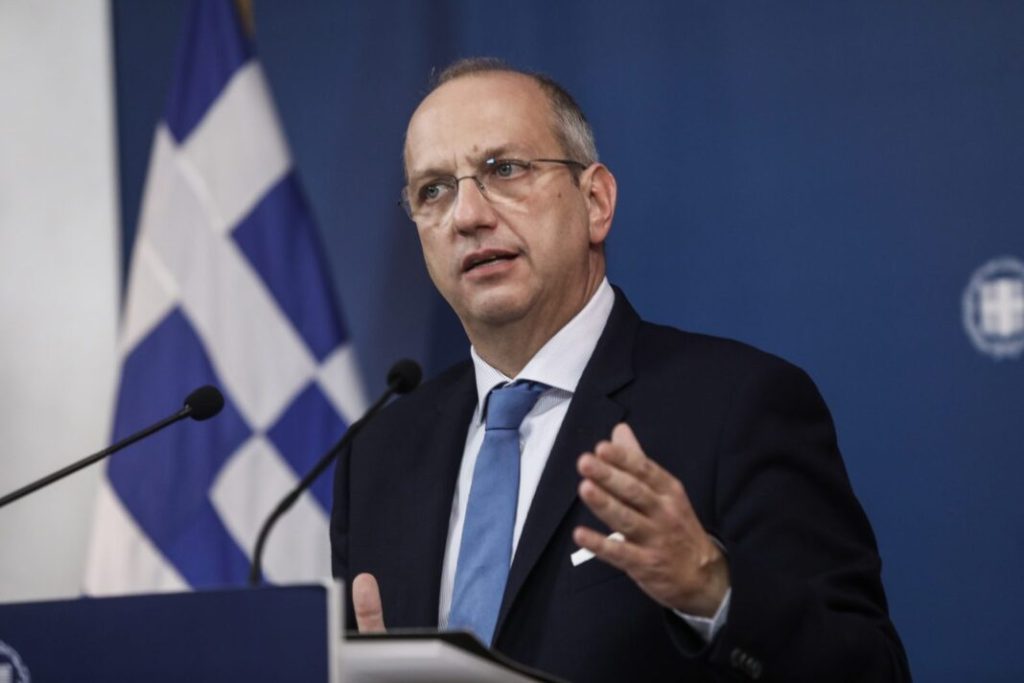 Oikonomou emphasized that this situation not only ran contrary to the principle of the presumption of innocence but also went against the European acquis, which is an essential foundation for the European integration perspective of the Western Balkans.
Read more: Rally held for the release of Himare Mayor-elect Beleri
Source: Ekathimerini