The ethnic Greek association Omonoia held a rally in Himare, a southern Albanian city with the aim of calling for the immediate release of Fredi Beleri, the elected mayor of the city, on Monday evening.
Beleri was apprehended on May 12 on allegations of voter bribery, a charge he vehemently denies. Despite this, he was democratically elected as the mayor of Himare on May 14.
The purpose behind calling for his release is to facilitate his official swearing-in and assumption of mayor duties.
Ethnic Greek, Mr Beleri, was elected mayor of Himare on May 14 after being jailed on May 12 on suspicion of buying votes, reported Ekathimerini.
According to Albanian electoral regulations, a mayor must take the oath of office within three months from the date of their election. In Beleri's instance, the deadline was on August 14.
Despite his repeated appeals to the Tirana courts, they have consistently rejected his pleas. Greece has consistently voiced its protest against his prolonged incarceration.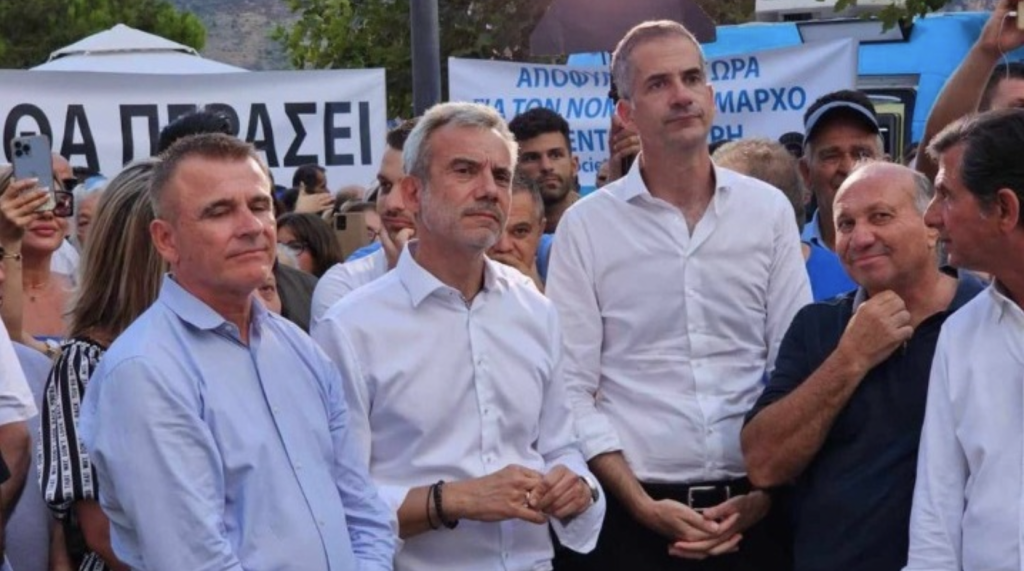 The protest commenced at 6pm along Spilaion, a pedestrian street on Monday evening. The timing was selected as it coincides with the expiration of the deadline for Beleri's swearing-in ceremony.
The organisers have a goal of galvanizing the international community into advocating for his liberation.
Kostas Bakoyannis, the Mayor of Athens, travelled to Himare to connect with members of the ethnic-Greek community and deliver a speech at the rally.
Source: Ekathimerini