The Greek Community of Melbourne have responded to the proposal released by La Trobe University which seeks to discontinue the Greek Studies program.
The GCM says after hearing news of the cancelation, they immediately wrote to the Vice Chancellor expressing their concerns and seeking an immediate meeting.
READ MORE: Modern Greek Studies at La Trobe University at risk of being discontinued
The GCM pointed out in its correspondence that the Greek Studies program was experiencing growth, that it even had students looking to do Honours in 2021. It also noted that the program was in receipt of significant support via the Vlachogiannis bequest and of course its famous – but nevertheless hidden – Dardalis collection.
As a result he exchange of correspondence, a meeting with the University executive has been arranged for Friday 20 November.
"The Greek Studies program at Latrobe University is the only program in Victoria offering the opportunity for students in Victoria across all Victorian campuses  to study Greek language and culture at Tertiary level," said Theo Markos, Vice President of the GCM. 
The GCM added that they have written to over 20 Greek community organisations to join in a broad coalition to tackle the matter. The Victorian Greek community organisations have been invited to a meeting this coming Monday 16 November, hoping the 20+ strong community coalition will give weight to its counter with the University.
It should be noted that the GCM has been an extensive supporter of the Greek Studies program and has over the last few years met with LaTrobe University executives six times seeking to assist the program to gain momentum.
"The Greek Community of Melbourne has worked closely with the program to deliver an array of highly regarded cultural activities such as the Culture and Lecture Series," Markos added.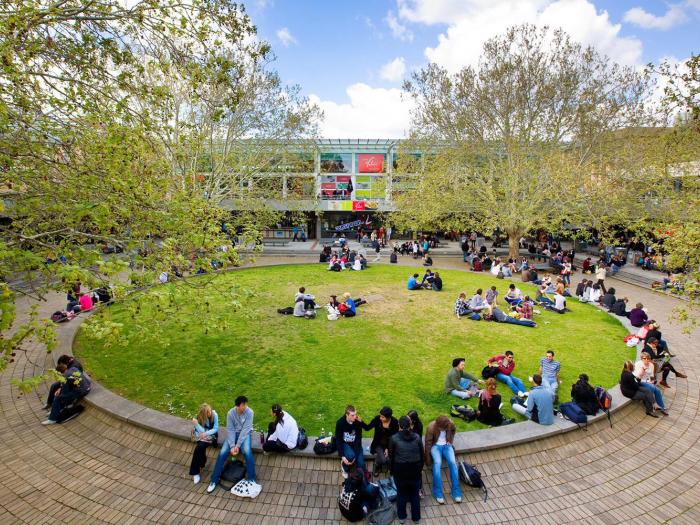 "Both Stephie  Nikoloudis, current coordinator of the Program, and her predecessor Maria  Herodotou, have been active contributors to our own education and cultural program.
"The possible loss of the Program would have a devastating effect on the future of Greek language teaching in the state of Victoria. The repercussions are too countless to mention. It would also be a blow to the unique identity of La Trobe University and is something that we do not accept lightly."
The GCM also called for all Victorian Greeks and phihellenes to sign the NUGAS petition that has been launched.
Sign Petition Here: https://bit.ly/2ItMaq6