24-year-old Elias Giovanidis from Thessaloniki, Greece, has been recognised for his volunteer work during the coronavirus pandemic by the President of the European Commission, Ursula von der Leyen.
During the pandemic, Giovanidis and his wife volunteered at food bank, Lighthouse of the World, working tirelessly to gather and organise food donations for families struggling through the COVID-19 crisis.
In a Tweet on Saturday, the EU Commission President celebrated Giovanidis for this work, praising him as an example of solidarity and kindness to all Europeans during the difficult period.
"The crisis has been tough on many Europeans – but we can rely on each other. In Thessaloniki, Elias volunteered with a food bank," von der Leyen began.
"With his team, he cooked and packed meals for families in need. Together, we will overcome this pandemic."
In response, Giovanidis released a message of thanks which stated: "I warmly thank the President of the European Commission for her acknowledgment of our work. This recognition propels us forward."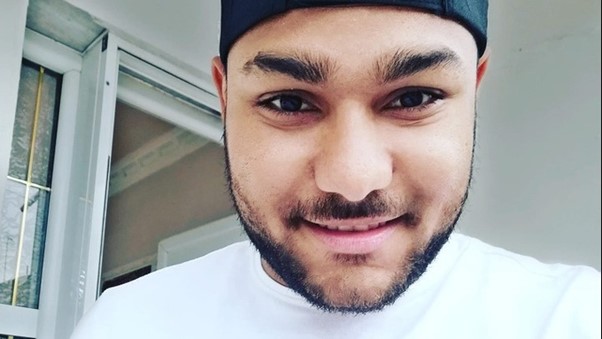 Giovanidis has been volunteering with the food bank for many years after he was introduced to the organisation by a local priest, Father Athinagoras Loukataris.
"Father Athinagoras is not just a priest, but a role model for me and he also functioned as my father. He helped me to continue school and he is always by my side," Giovanidis told AMNA on Saturday.
"So I, too, want to help those in need and together with my wife, who contributes to cooking, and other volunteers at the 'Lighthouse,' we distribute food to those in need."